---
The Tennessee Wildlife Resources Agency are looking for fields to lease where landowners could earn up to $4,000.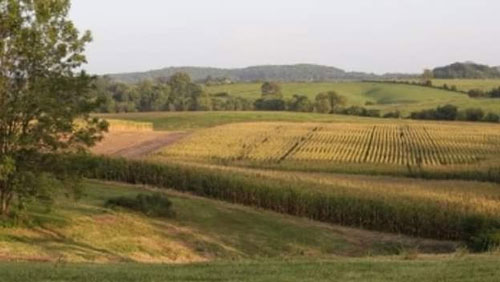 ---

Lawrenceburg Police Officers were dispatched to a residence in reference to vandalism and theft.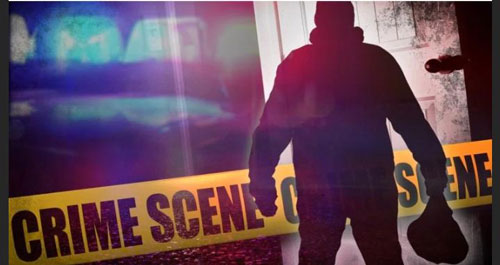 ---
Stolen Vehicle Recovered Arrest Made in Florence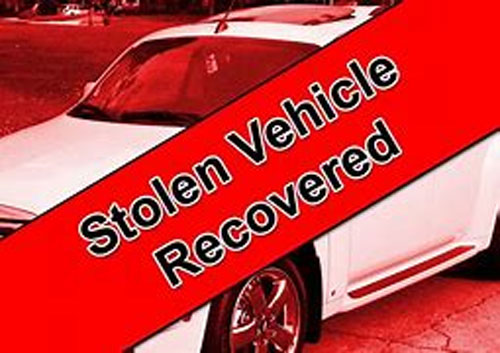 ---
Former President Donald Trump has stated that his Florida home was raided by the FBI on Monday.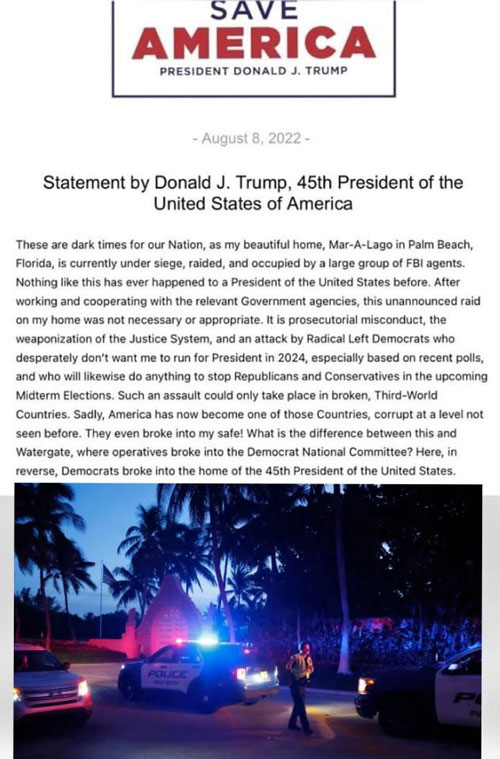 ---
Former Hohenwald police officer charged with tampering with evidence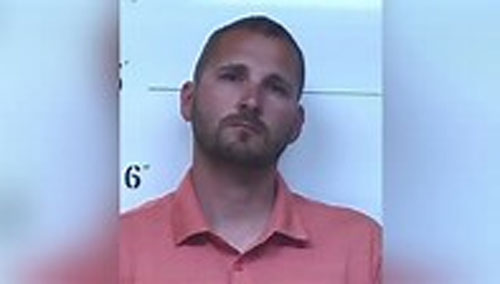 ---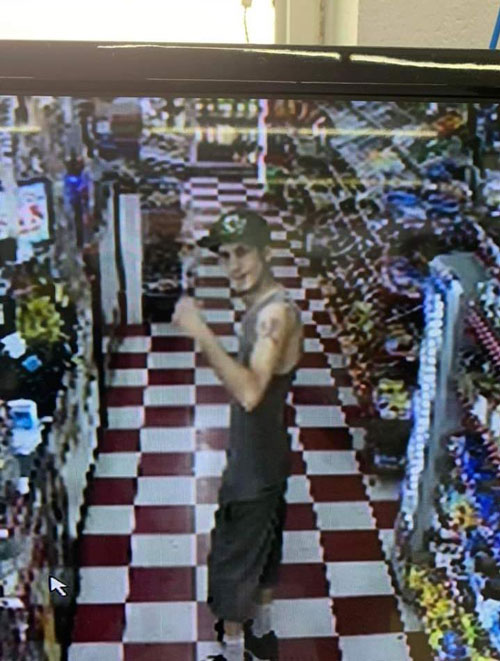 Mount Pleasant Police Department needs the public's assistance in identifying a male subject.
If you recognize this person please call the Mount Pleasant Police Department at 931-379-3201.
We appreciate everyone help in getting this picture shared.
---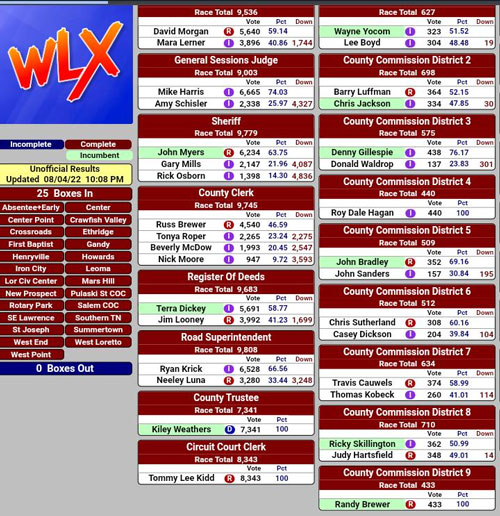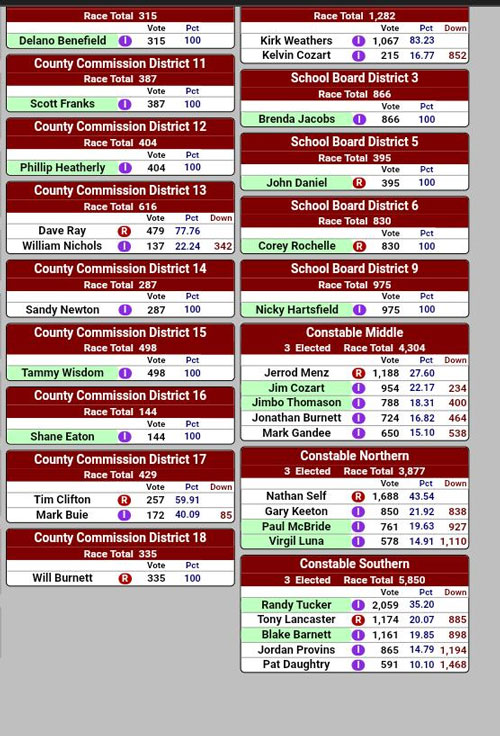 ---
The TBI along with the Lawrenceburg Police Department are investigating a case where well over 900 pounds of illegal hemp was found in Lawrence County.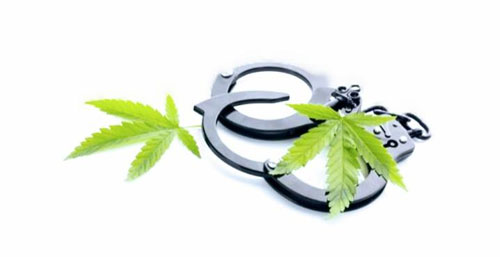 ---
New York City McDonald's worker shot over cold fries: NYPD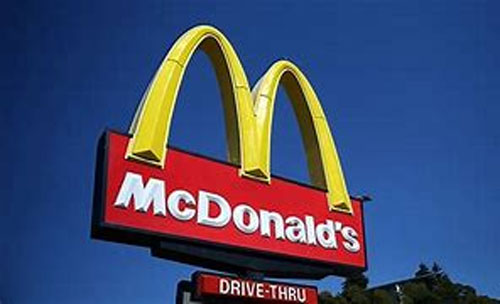 ---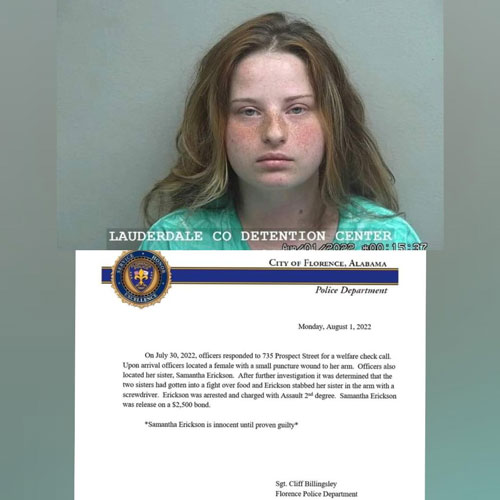 Florence Alabama Police Department made an arrest following an altercation that resulted in one female being stabbed with a screwdriver.
On July 30, 2022, officers responded to 735 Prospect Street for a welfare check call. Upon arrival officers located a female with a small puncture wound to her arm. Officers also located her sister, Samantha Erickson.
After further investigation it was determined that the two sisters had gotten into a fight over food and Erickson stabbed her sister in the arm with a screwdriver.
Erickson was arrested and charged with Assault 2nd degree. Samantha Erickson was release on a $2,500 bond.
Samantha Erickson is presumed innocent until proven guilty"
---
THE IDENTITY OF THE BODY FOUND ON JULY 28TH IN LAWRENCE COUNTY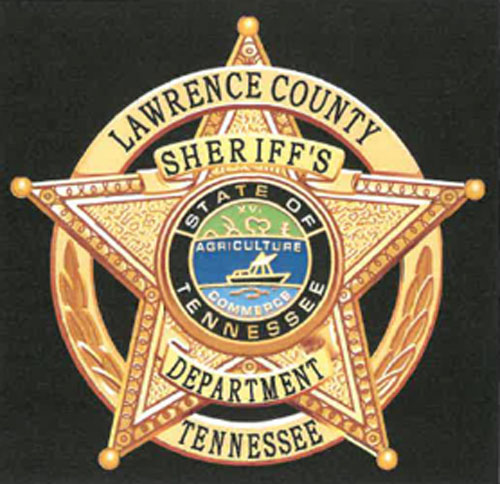 ---
TWRA Wildlife Officers BEYOND THE CALL OF DUTY.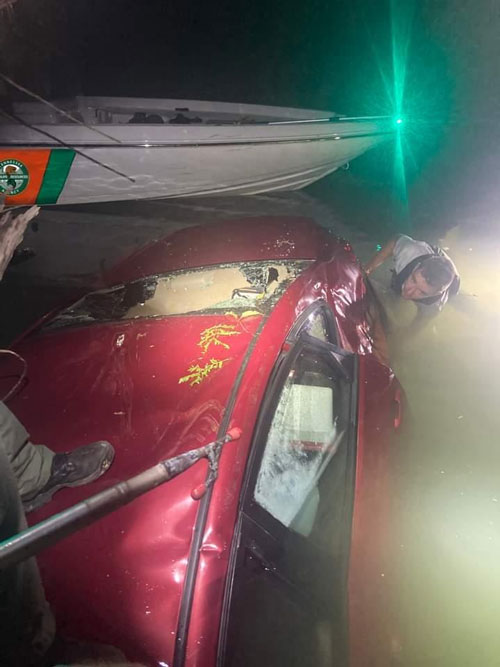 ---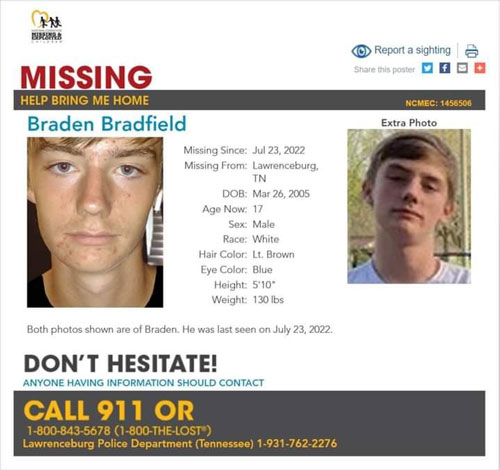 URGENT 17 year old missing Lawrenceburg, Tennessee boy.
Braden Bradfield, a 17-year-old boy, was last seen on July 23, 2022, in Lawrenceburg, Tennessee. Both photos shown are of Braden. He has light brown hair and blue eyes. He is 5'10" tall and weighs 130 pounds.
If anyone has information about Braden, call: 911 or 1-800-THE-LOST or the Lawrenceburg Police Department TN at 1-931-762-2276.

---
Tennessee's first cannabis restaurant "Buds & Brews" will officially open soon in Nashville.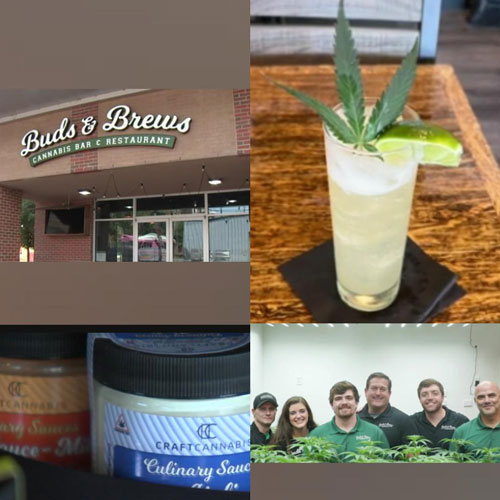 ---
Bomb Threat Investigation underway by the Muscle Shoals Police Department.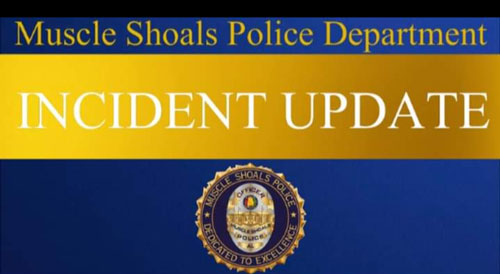 ---
Body Found Early this Morning in Lawrence County Under Investigation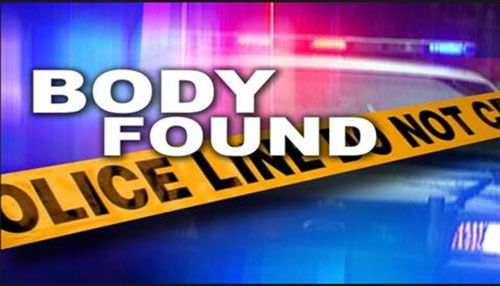 ---
Traffic was delayed on Highway 43 on Thursday due to a vehicle that was engulfed in flames.

The vehicle fire was on Highway 43 near the Oakland Parkway intersection in Columbia.
Anyone traveling in this area was advised to use caution.
At this time no further details have been released.

---
TENNESSEE GOV. BILL LEE, DEPARTMENT OF ECONOMIC AND COMMUNITY DEVELOPMENT COMMISSIONER STUART MCWHORTER AND DUKSAN ELECTERA AMERICA, INC.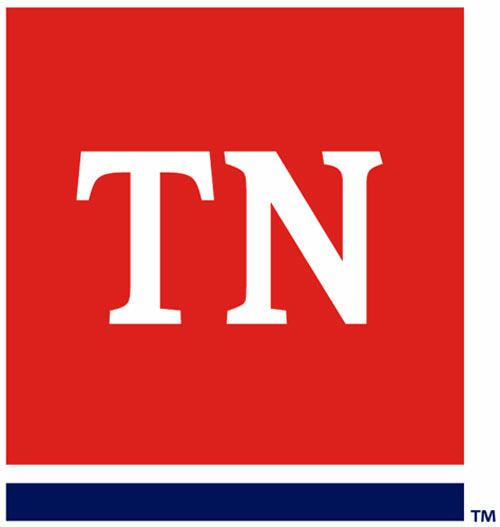 ---
Mega Millions jackpot now over $1 billion after no one wins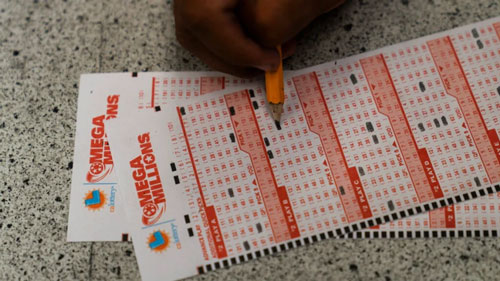 ---