---
---
---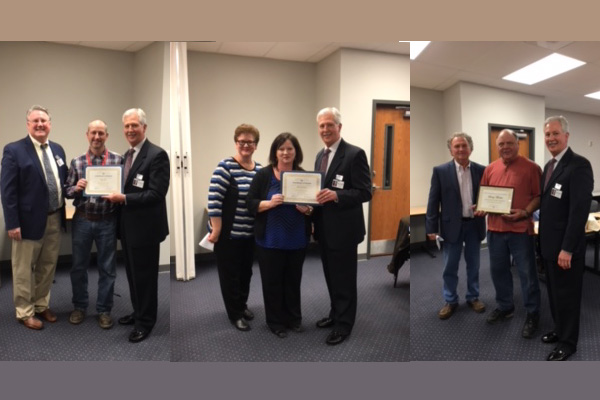 Eric Lopp of Ingram Sowell Elementary received Support Staff of the Month at the January LCSS Board Meeting. He is pictured with ISES Principal, JEFF Riddle and Director of Schools, Johnny McDaniel. (left)
Joyce Sanders of Leoma Elementary received Teacher of the Month for November LCSS Board Meeting. She is pictured with Leoma Elementary Principal, Kathy Burns and Director of Schools, Johnny McDaniel. (center)
Retired educator, Larry Markus is the newest recipient of the Ethel Young Benson Retired Teacher Award. He was nominated by board member, Nickey Hartsfield. Mr. Markus spent many years within Lawrence County Schools and is very deserving of this honor. ( right)
---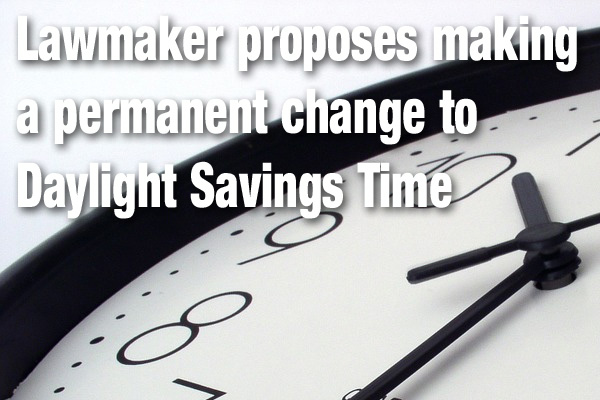 ---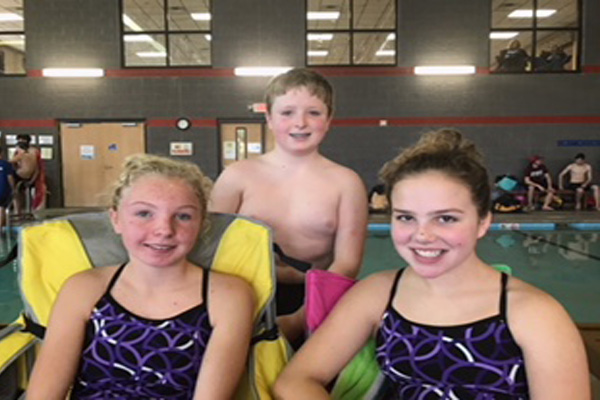 These awesome middle school students have trained alongside LCHS Swim Team all season long. Their hard work and many hours in the pool have paid off. All three middle school swimmers achieved regional qualifying times this season! Congrats swimmers! Middle School Regional Championships will be held in Nashville on Saturday 27th.
---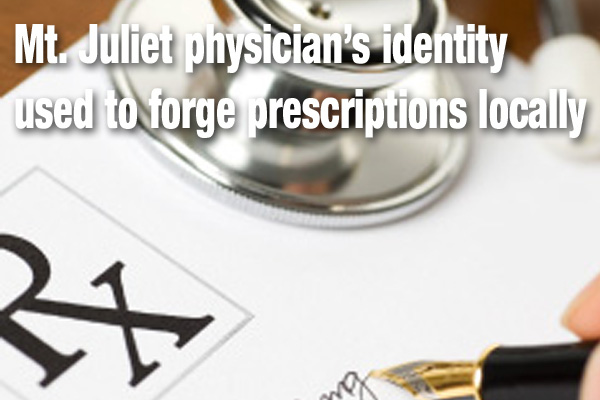 ---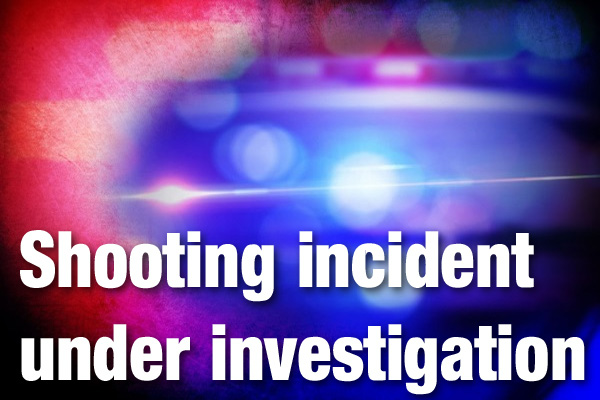 ---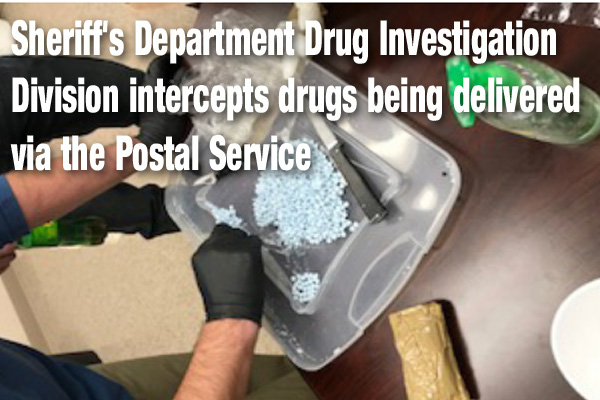 ---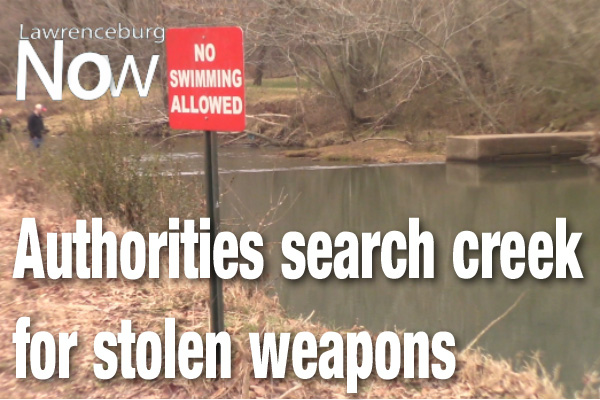 ---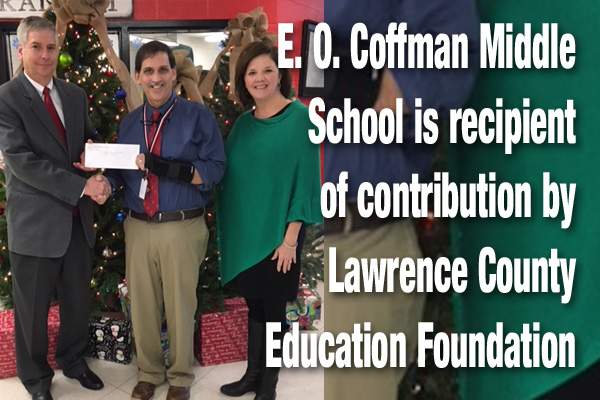 ---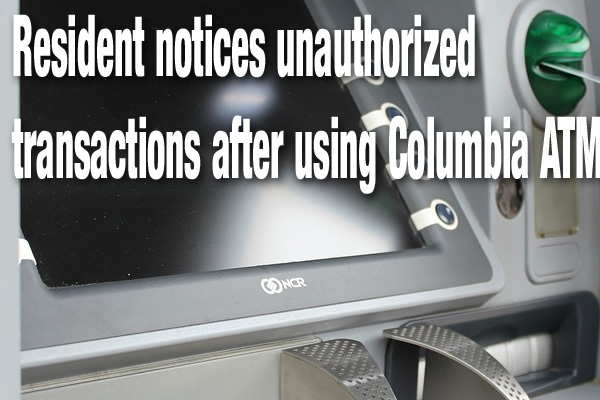 ---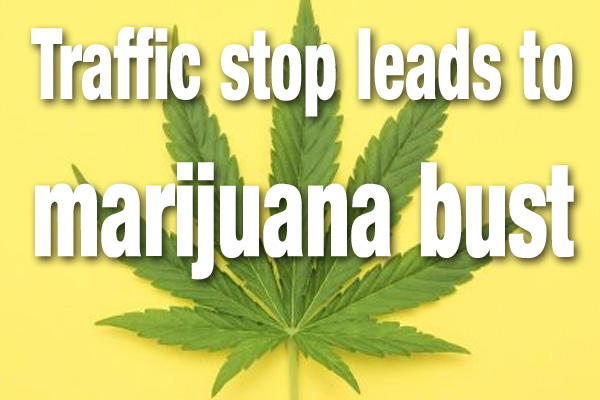 ---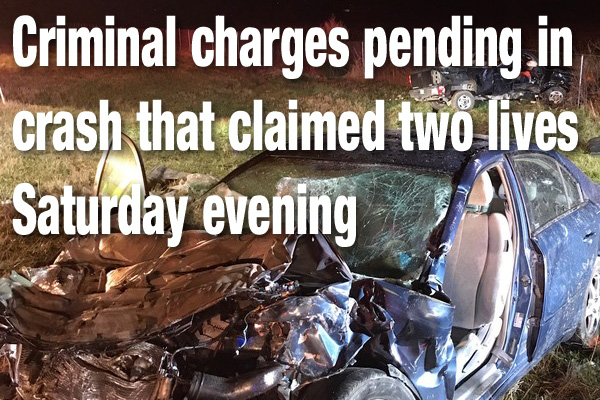 ---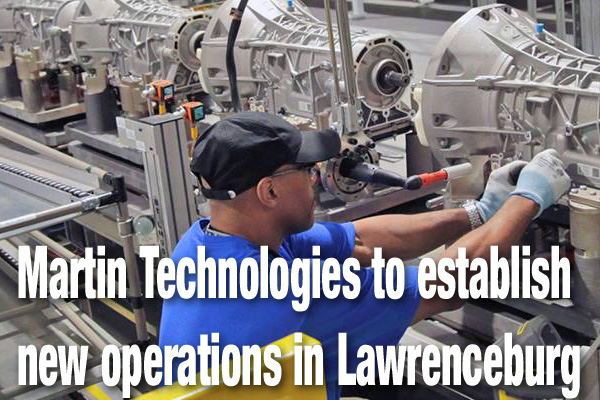 ---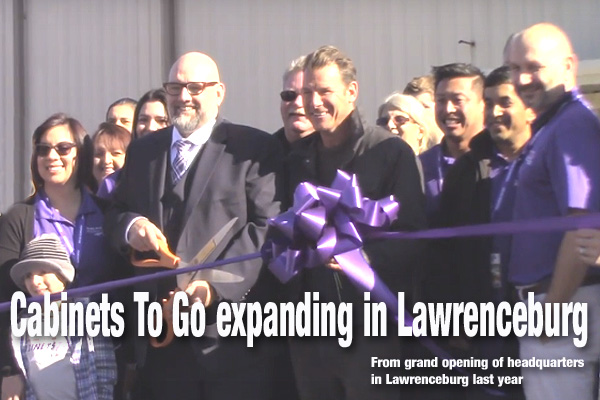 ---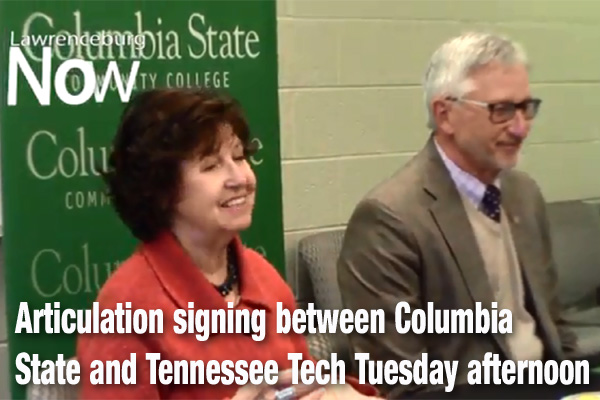 ---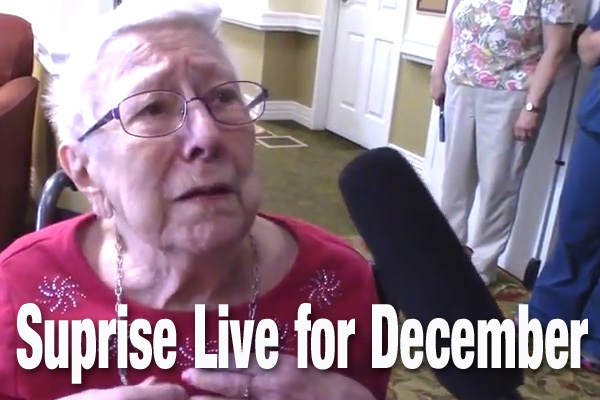 ---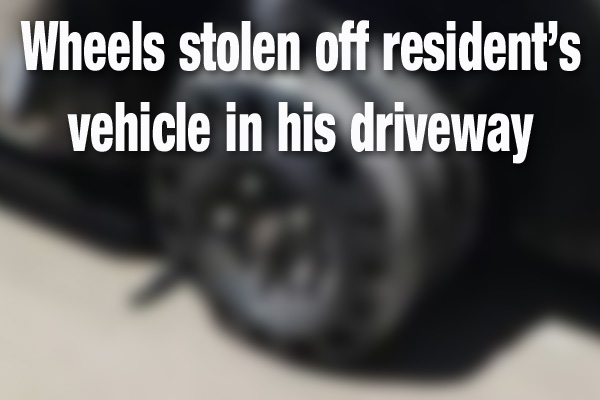 ---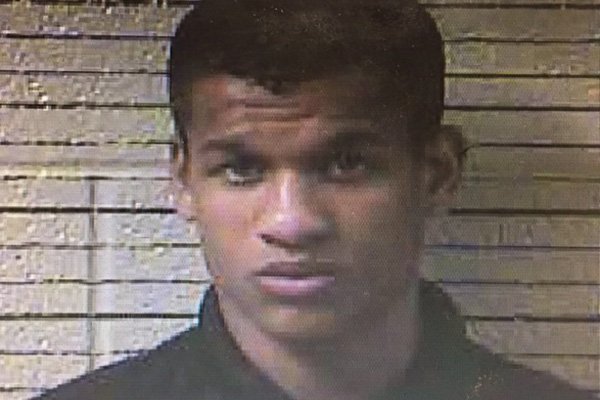 Depriko McClain Rounsvall - age 22 - 5'9" - 160 pounds - ran out of booking at the Lawrence County Detention Center Wednesday morning. Authorities ask that anyone who sees or has contact with him contact the Lawrence County Sheriff's Department at 931-762-3626.
---
---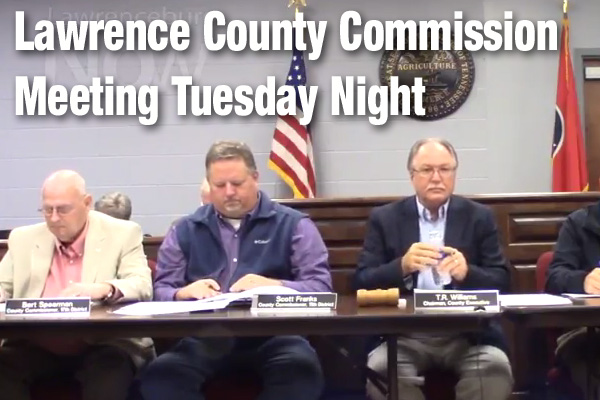 ---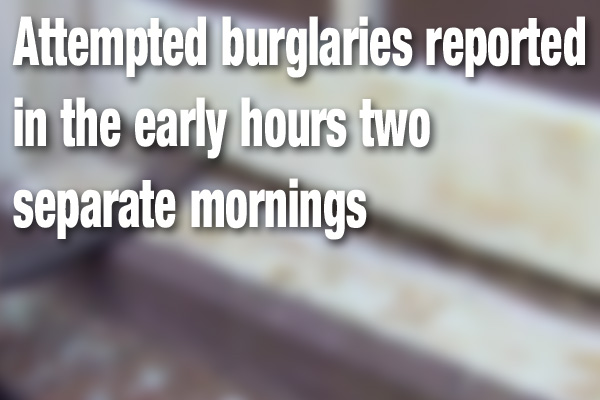 ---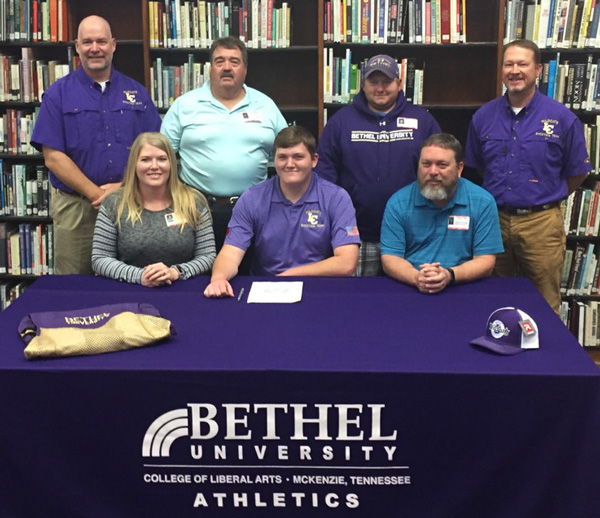 Cody Moss signed a letter of intent with the shotgun team at Bethel University in McKenzie, TN. Novmeber 17th. Cody has been shooting with the Lawrence County Wildcats Shooting Team since he was a freshman. His parents are Scott and Crissy Springer. His high School coaches are Greg Holt and Shawn Walters.
---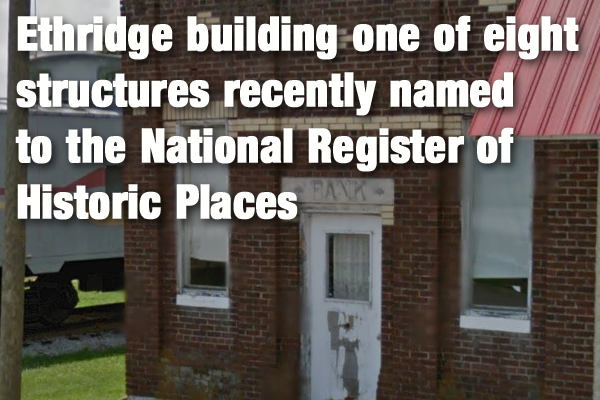 ---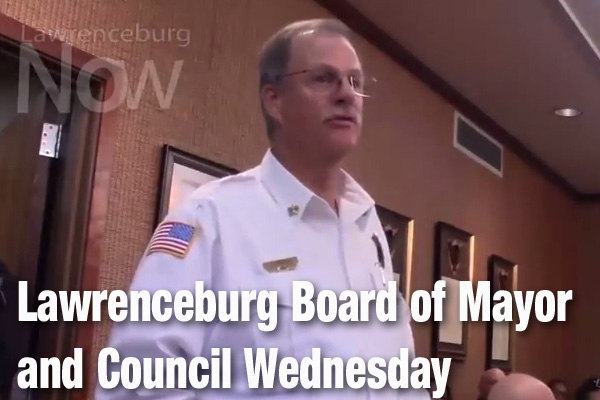 ---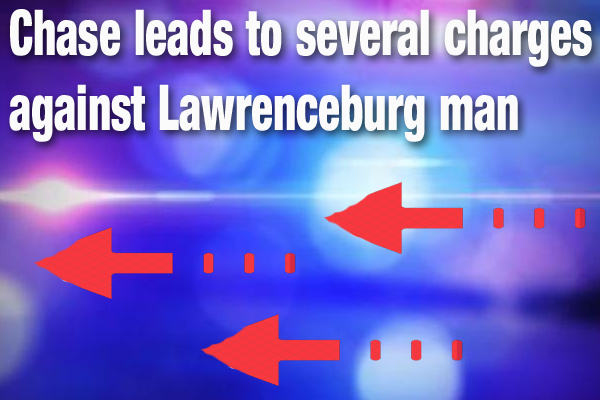 ---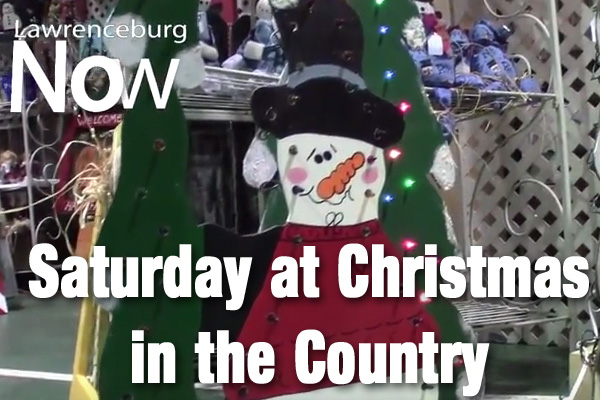 ---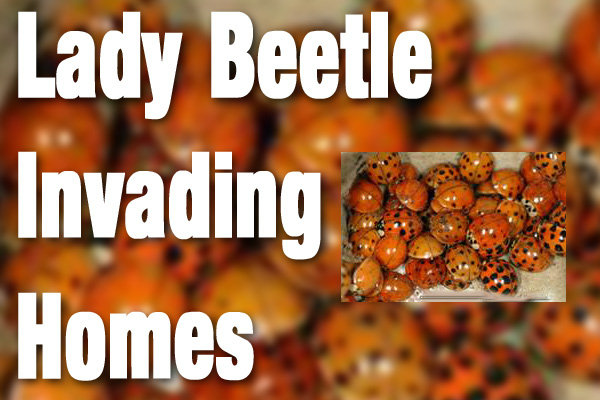 ---




AUCTIONS
APPLIANCE REPAIR
Kelly Appliance & Vacuum 931-244-7200
AIR CONDITIONING
D.E. Hill & Son 762-9584
ASSISTED LIVING
AUTO REPAIR


J & G Tire Center 931-762-0078
BANKS
CONSIGNMENT
On Second Thought Consignment 931-244-7244
CINEMAS
CLINICS
Clothing
On Second Thought Consignment 931-244-7244
COMPUTER REPAIR
DAY SPA
Envy Tanning & Spa 931-762-3689

ELECTRICAL & PLUMBING
Rick's Electrical & Plumbing 931-242-5325
ELECTRONICS
Lynn Electronics 762-0401
EXCAVATING / GRADING
Newton Backhoe Service 931-242-0305
FLORIST

Lawrenceburg Florist 762-3722
McKelvey's Flowers 762-4511

FUNERAL HOMES

Pettus-Turnbo Funeral Home 762-3291
FURNITURE
Green's Furniture
Swap & Shop Center
GIFTS
GLASS REPAIR
Lawrenceburg Glass 766-1004
HARDWARE
HEALTH PRODUCTS
Salt Glow 931-279-4780
HOBBY
Adventure Off Road 852-5445
INSURANCE
Aarons Insurance 931-629-8065
Baker Agency 762-4550
Wall-Modrall Insurance 762-6528
JEWELRY
Dixon's Fine Jewelry 762-9979
LAWN CARE


Dustin's Lawn Care 242-4414
MEDICAL
NATURAL FOODSNature's Nuggests 762-2895
OUTDOOR
Randy's Cycle & ATV 762-2450
PARTY / SUPPLIES
PAWN
Mo's Pawn Shop 762-2529
PHARMACY
Holland's Pharmacy 931-762-2220
POOLS/ SUPPLIES
By Pass Pools 931-762-7904

REAL ESTATE
RENTAL
RESTAURANTS
SPORTING GOODS
Fox Sporting Goods 931-766-0313
STORAGE
Loretto Storage 931-853-7867

TANNING
Envy Tanning & Spa
931-762-3689
TIRES
Groucho's Tires 931-762-1707
TRAVEL