Lawrenceburg Police Investigate Fraudulent Activity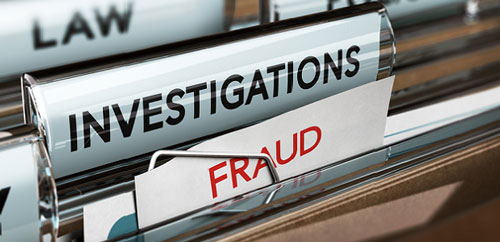 ---
33 missing children, including some who were sexually exploited, found in California operation: FBI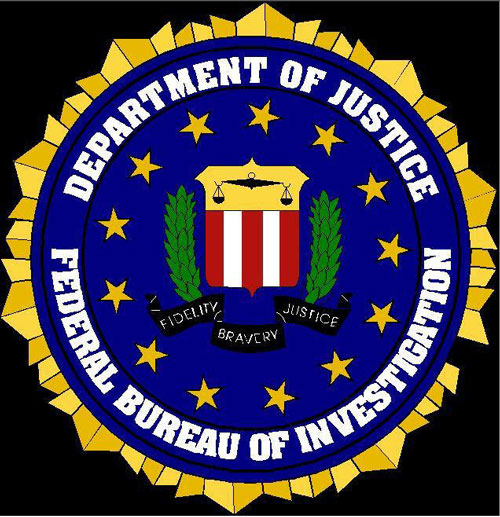 ---
Cyclist killed in crash on Hwy 72 in Colbert County identified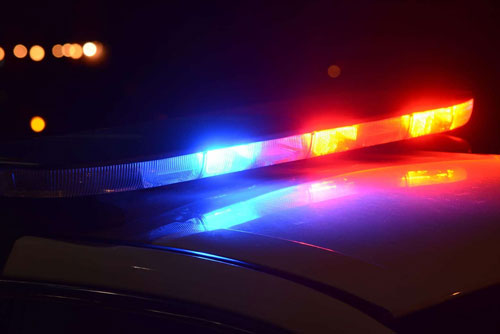 ---
We are very proud of former Assistant District Attorney Adam Davis!
Mike Dunavant is with Christie Rushing Hopper.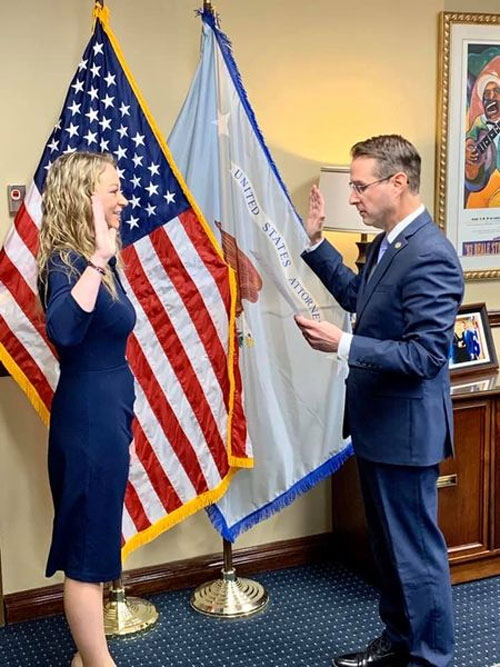 ---
NEW KIOSKS ALLOW PAYMENT OF FINES, TAXES, LICENSE RENEWAL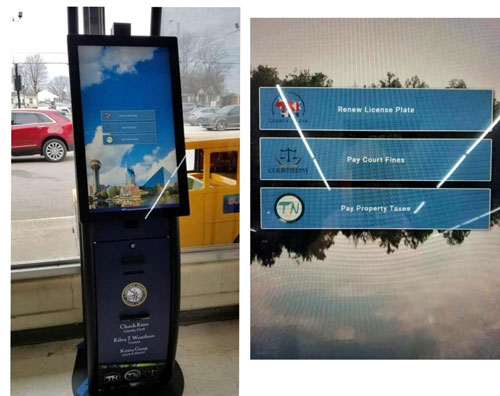 ---
Nestlé Prepared Foods is recalling more than 762,000 pounds of pepperoni Hot Pockets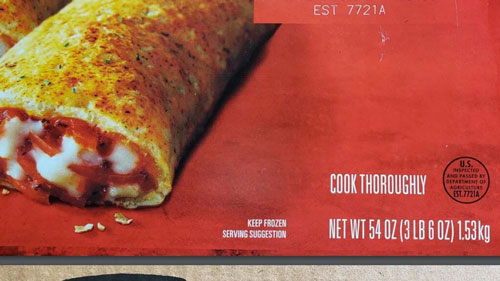 ---
Lawrenceburg Lawrence County Emergency Management
Monday Update: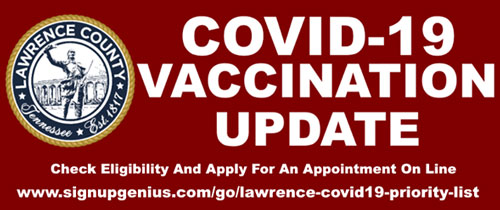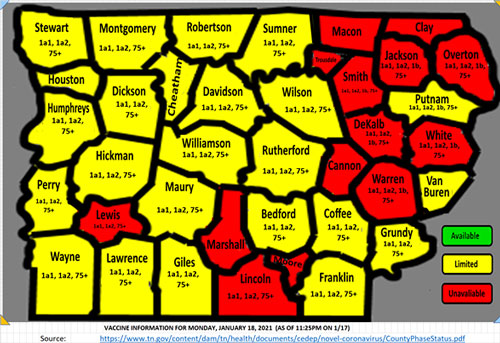 ---
Lawrenceburg Lawrence County Emergency Management
Friday Update: Vaccine availability is beginning to improve for Lawrence and surrounding counties.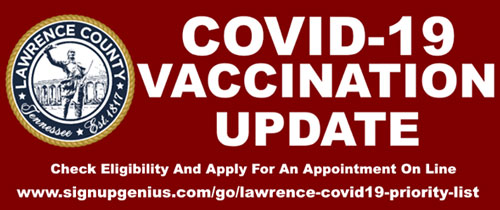 ---
From the Desk of County Executive T.R. Williams
Mobile health clinic fills health care needs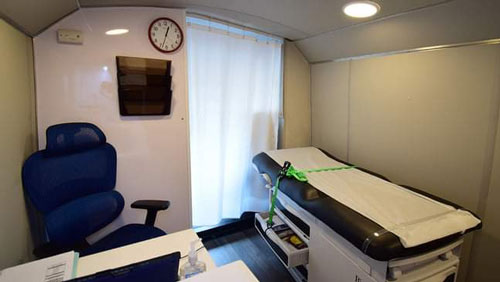 ---
There are new mega sites popping up across the country for people to get their COVID-19 vaccination.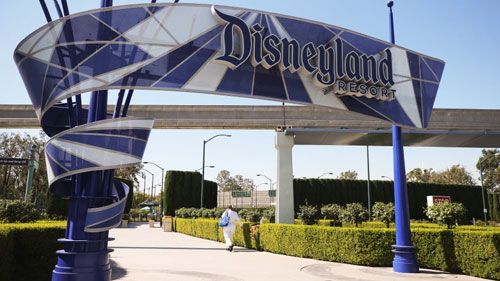 ---
Dollar General employees will receive four hours of pay if they choose to get the COVID-19 vaccine, according to a report from the Wall Street Journal.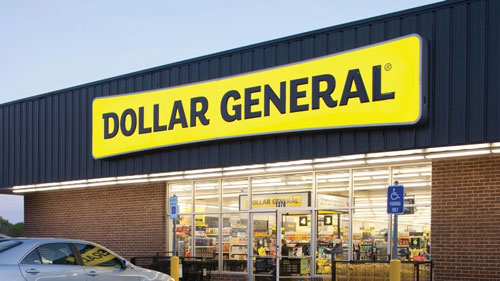 ---
Tuesday Update: Limited appointments are being offered to individuals who have registered on the waiting list described below.

---
I-40 reopens in Cheatham County after crash involving stolen police SUV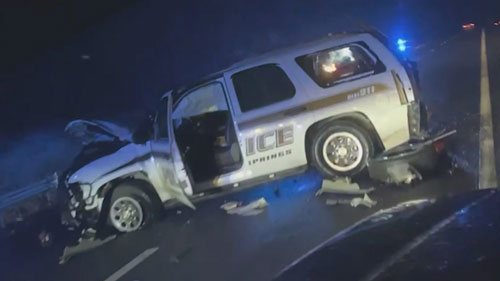 ---
Lawrenceburg Lawrence County Emergency Services shares announcement regarding Covid-19 vaccine.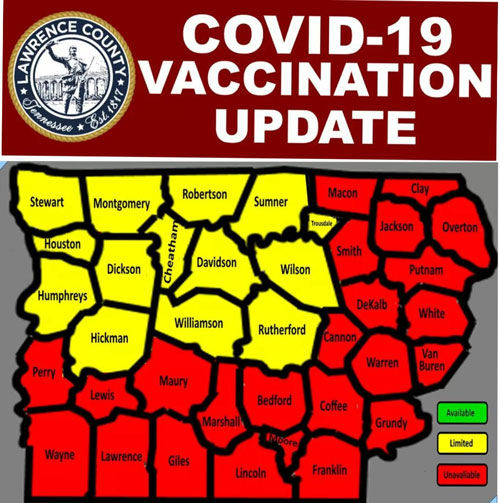 ---
The Ethridge Fire Department evacuated patients while battling a working fire inside Countryside Healthcare on Saturday.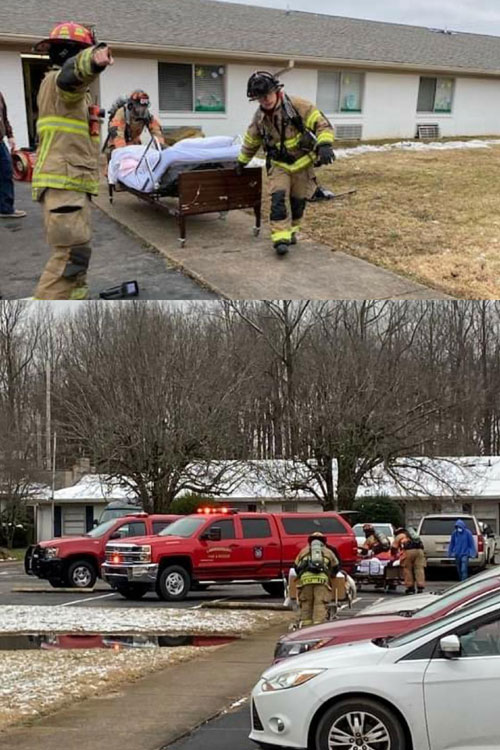 ---
Multiple local Departments have been dispatched to a fire at Countryside Healthcare.
According to reports firefighters with Ethridge, Henryville, and Lawrenceburg Fire Departments have been dispatched to a structure fire at Countryside Healthcare on Buffalo Road.
Patients have been safely evacuated where Lawrence County EMS along with staff are caring for patients.
Crews have successfully contained and extinguished the blaze where at this time no further details have been released.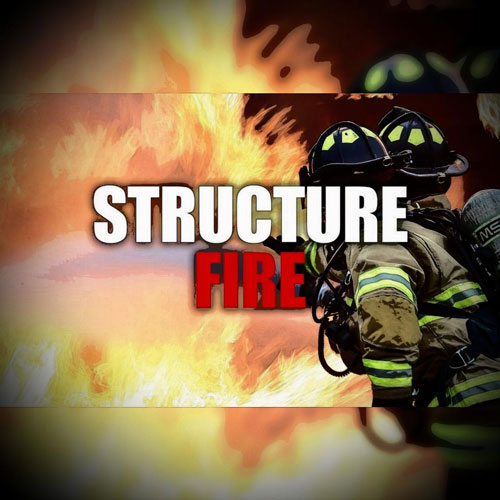 ---
Tennessee House Speaker on FBI raid: Those subject to search warrants on 'administrative leave'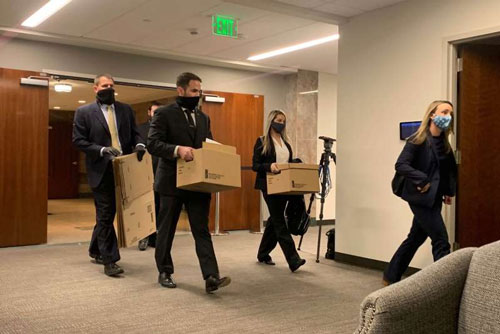 ---
Columbia Fire and Rescue shared snow pictures along with advising residents to use caution.
On Thursday night Columbia Fire and Rescue shared the following snow pictures as well as discussing roadways due to Winter Weather Advisory.
The department advised residents to be alert and use caution where roadways will remain slick throughout the night as early morning temperatures drop below freezing in the area.
Photo Credit: Columbia Fire and Rescue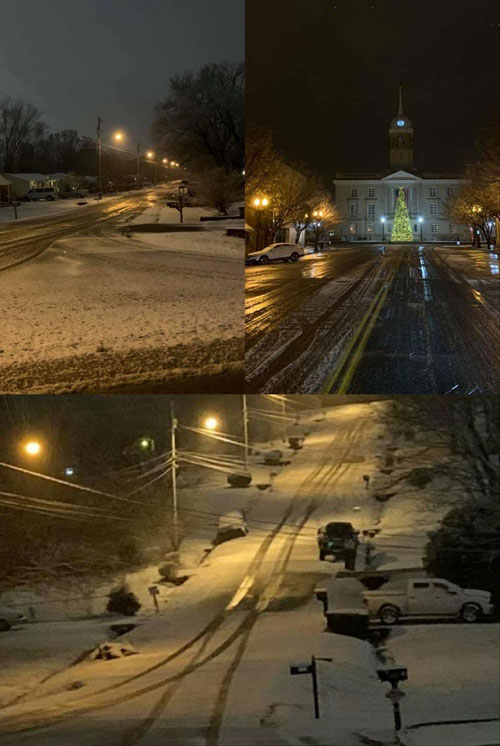 ---
Mark Zuckerberg blocks President Donald Trump from using his social media account.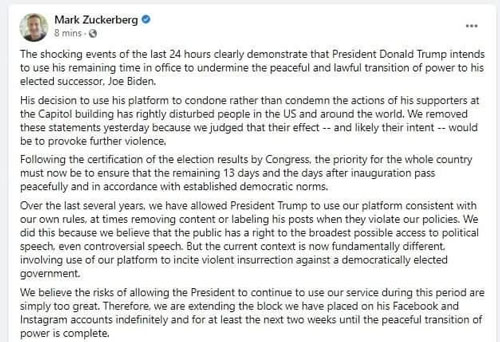 ---
Chaos erupted after protesters swarmed the Capitol Building in Washington, DC resulting in one woman being fatally shot.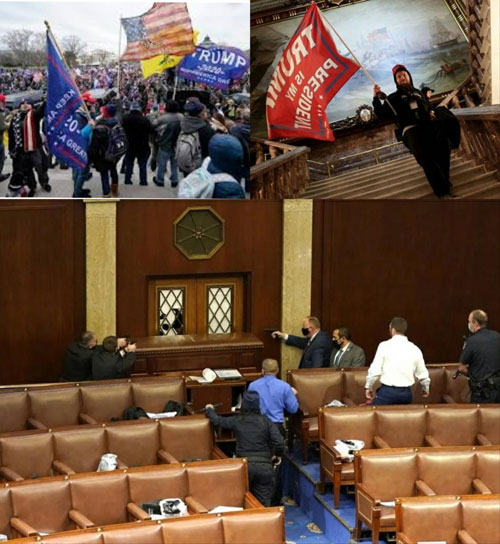 ---
Today approximately 1030am Trooper Melching stopped a pickup in Smith County on I-40 near the 259 Mile Marker. Two missing juveniles from Corbin, KY were discovered in the vehicle. The juveniles have been missing since Saturday 12/2/2021. The juveniles are safe.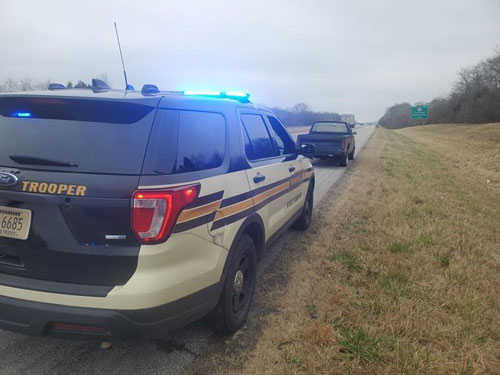 ---
Woman & child dead after woman jumps from overpass in Madison County, Tennessee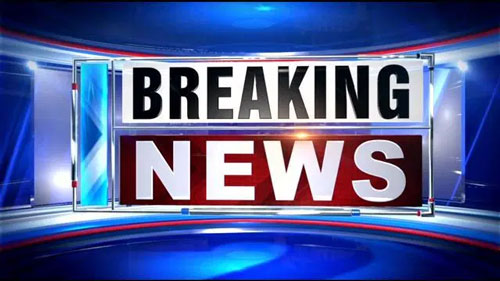 ---
---
---
---
---
---
---