---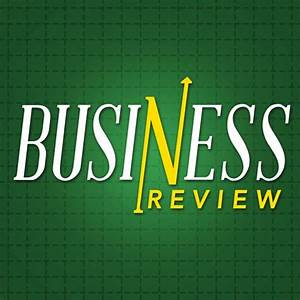 BE DILIGENT.
Best known for his founding of the colony of Pennsylvania, William Penn offered the world a great bit of wisdom when he said, "Patience and Diligence, like faith, remove mountains." We have been forced into a time of patience. We wait for the pandemic to pass. We wait for the lifting of Governor Lee's Executive Orders. We wait for the slightest hint of business as usual. While you may agree with the old saying, "Patience is a virtue," our business community collectively agrees that it's certainly not a virtue we were seeking right now. Regardless, we know that this too shall pass with time; Patience will move this mountain. But I am here to remind you, as Mr. Penn reminded me, that the mountain will move all the quicker with Diligence.
The Chamber is designed to flex, shift, and respond to the needs of our business community today. We are working diligently to put every single resource available to you at your finger tips. Please find updated resources in this e-blast below and on our COVID-19 Resource Page. With that in mind, I have three requests.
Please check the COVID-19 Resource Page regularly and if you see a resource we are missing or need updating, don't hesitate to let me know.
If you have any questions about any resource we have listed (or if you see a need that no resource has yet addressed), contact me. I promise you that I'm not the expert on every resource...but I can find someone who is!
BE DILIGENT. Your proactivity, resourcefulness, and business savvy will carry our community through the COVID-19 pandemic.
As always, if I can support you or your business in any way, don't hesitate to reach out. We are here for you.
Sincerely,

Ryan Egly | President & CEO
Lawrence County Chamber of Commerce
c. (931) 231-4151
ryan@lawcotn.com