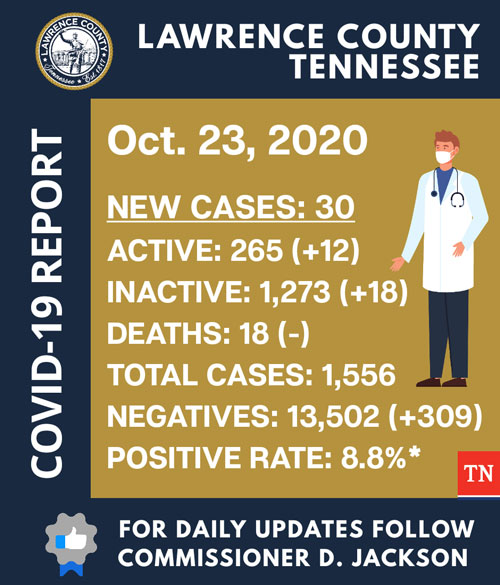 ---
A Lawrence County man was arrested at a Waynesboro Piggly Wiggly after reports of the suspect allegedly using brass knuckles during an assualt.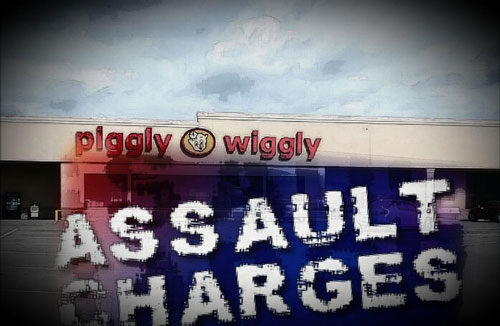 ---
Around the time that President Donald Trump was arriving at the airport in Nashville, Tennessee A F-16 fighter jet intercepted a small aircraft entering the temporary flight restricted area near Nashville.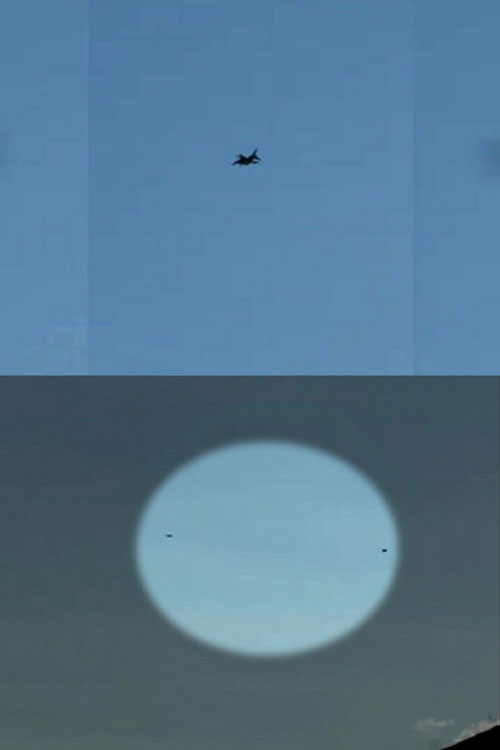 ---
The Final Presidential Debate before the election took place at the Belmont University in Nashville, Tennessee.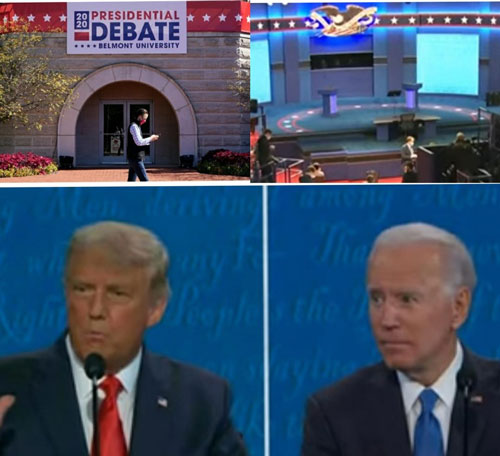 ---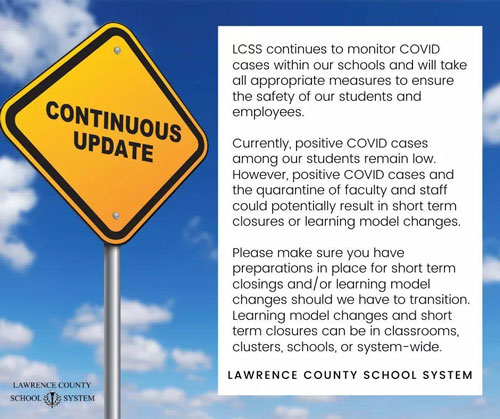 ---
Controversial local haunted house, Mckamey Manor, remains operational with a few changes including no actors only the participant against the owner.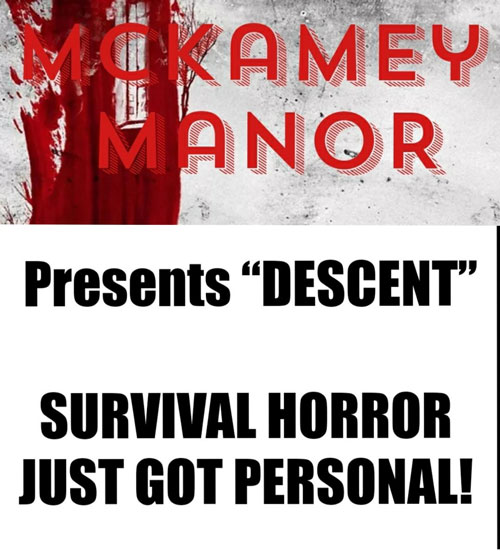 ---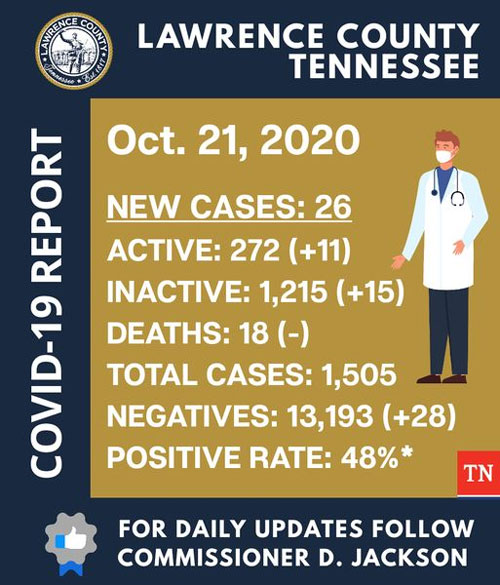 ---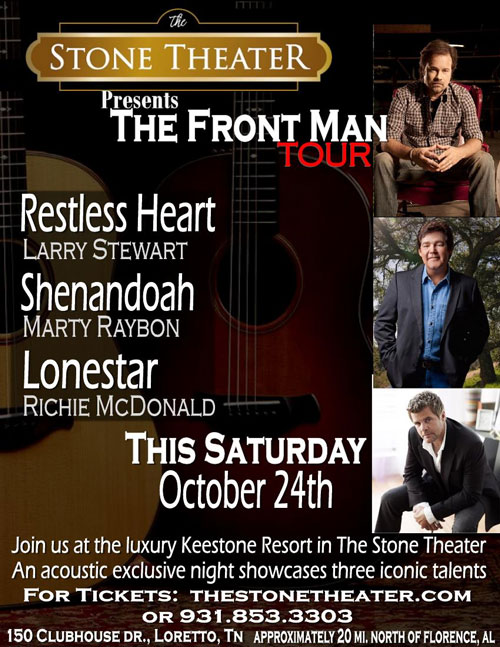 ---
General Motors announces nearly $2 billion investment in Spring Hill Manufacturing Plant to build fully electric vehicles.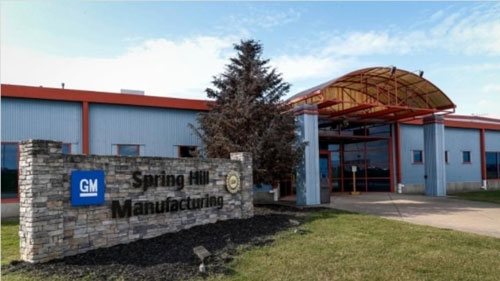 ---
Lawrence County Sheriff's Deputies were dispatched on Sunday in reference to a horse that had been shot.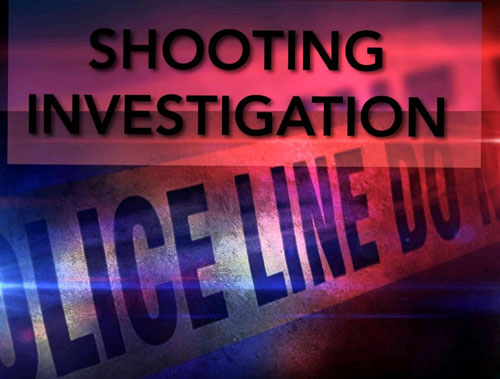 ---
Tennessee Governor Bill Lee announces the extension of local mask order through end of the year.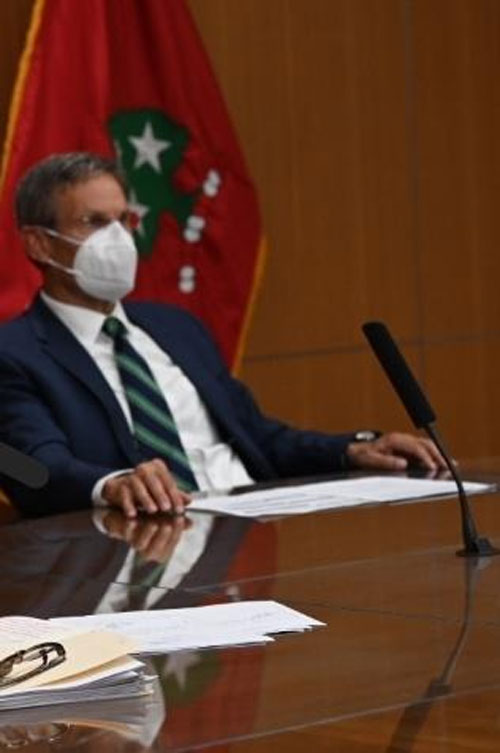 ---
Demolition took place on the Historic Downtown Square in Lawrenceburg early Sunday morning.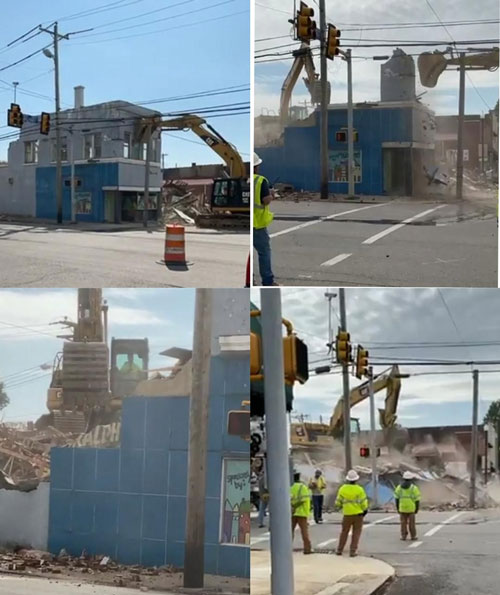 ---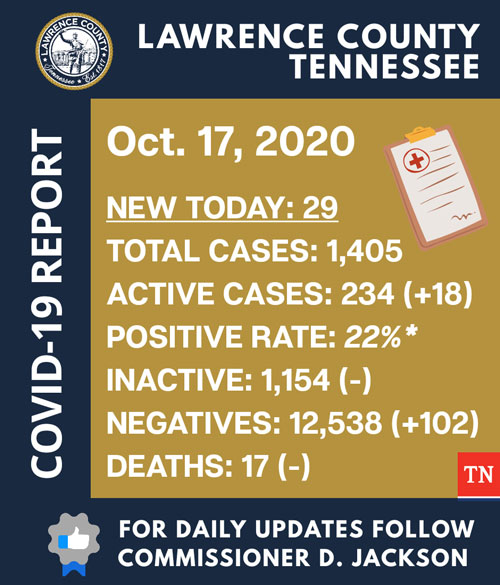 ---
The Lawrenceburg Police Department released details regarding road closures scheduled for demolition of commercial structures beginning on Sunday.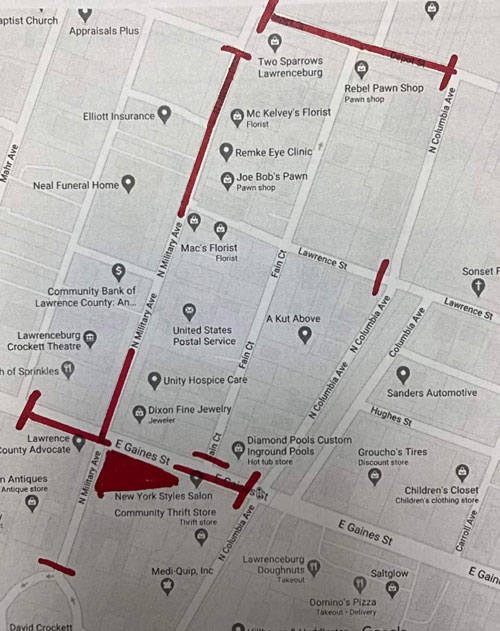 ---
A World War II bomb was discovered in Poland canal, and exploded underwater on Tuesday while Navy attempted to defuse it.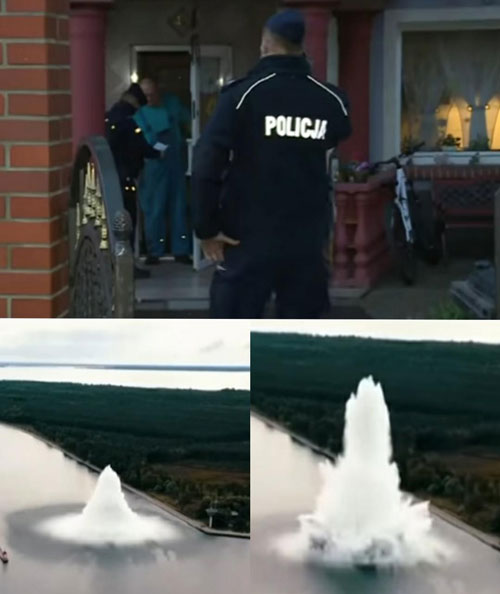 ---
Tennessee Governor Bill Lee, and his wife Maria quarantine at home after one his security detail test positive for COVID-19.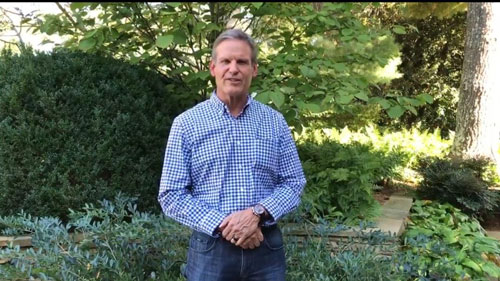 ---
Lawrenceburg Public Library is currently closed due to COVID-19 exposure.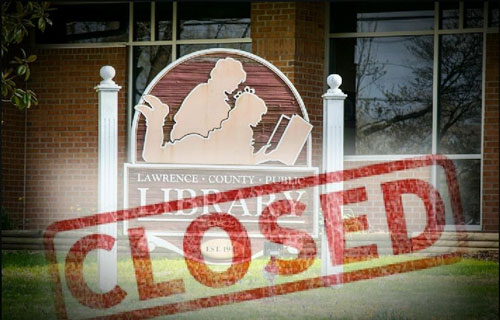 ---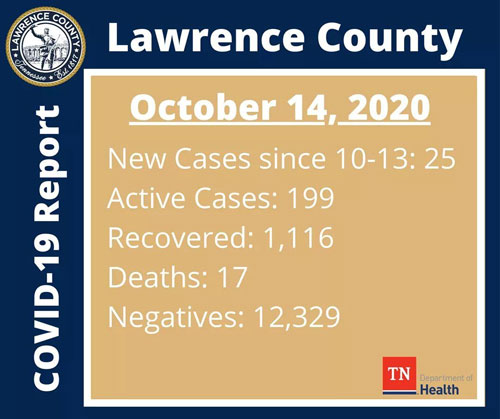 ---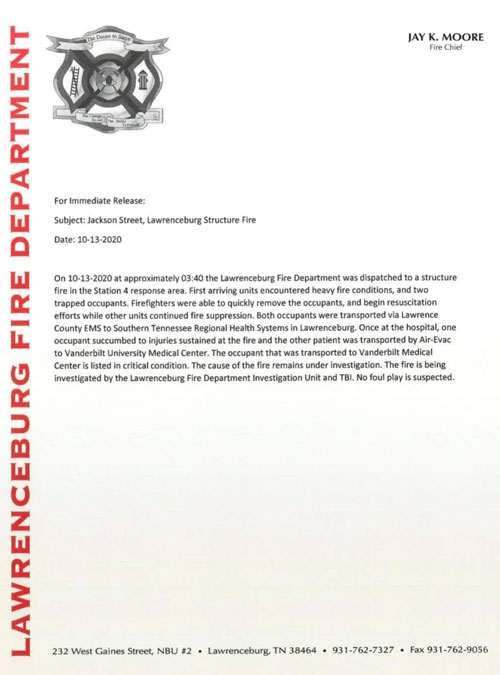 ---
The Lawrenceburg Fire Department was dispatched early Tuesday morning to a residential fire where two occupants was trapped.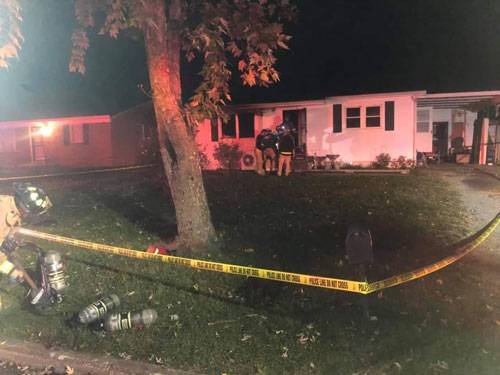 ---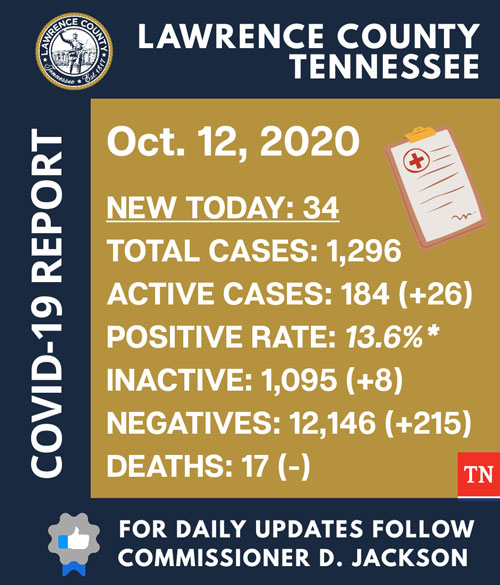 ---

The Loretto Police Department shared a tale of the "Wondering Pumpkin" involving a theft, and drug addicts.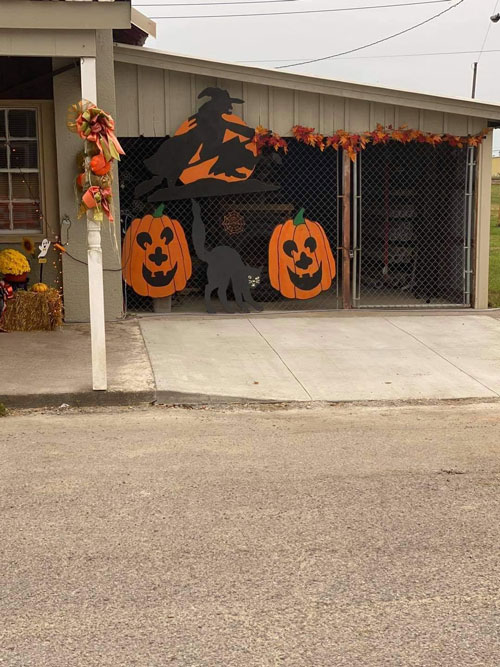 ---
A $2,000 reward is being offered after burglars break into a Pulaski, Tennessee family pharmacy.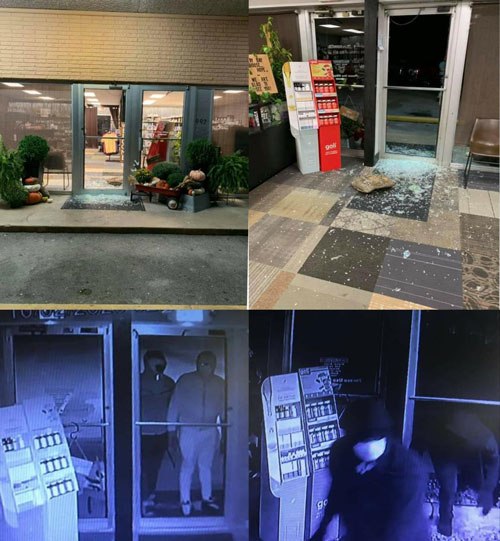 ---
Lawrenceburg Fire Department are offering safety tips during Fire Safety Month in October.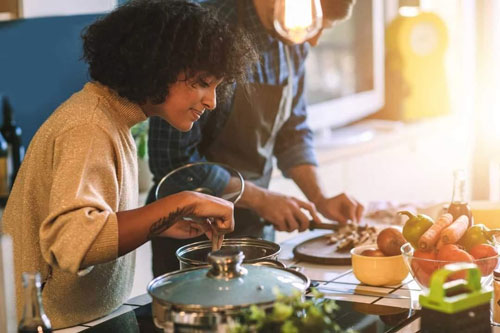 ---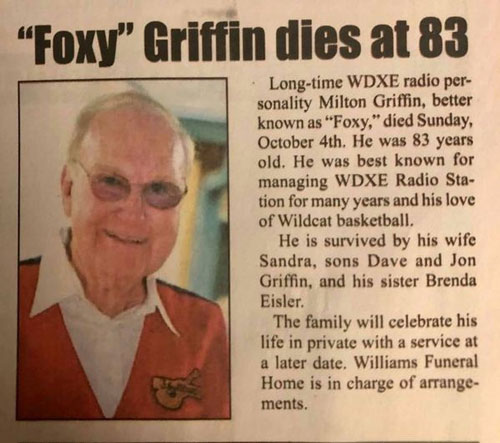 ---
Wednesday plane crash tragically claims a life in
Lauderdale County Alabama.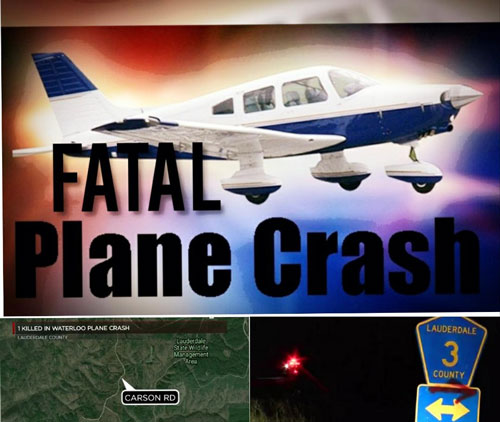 ---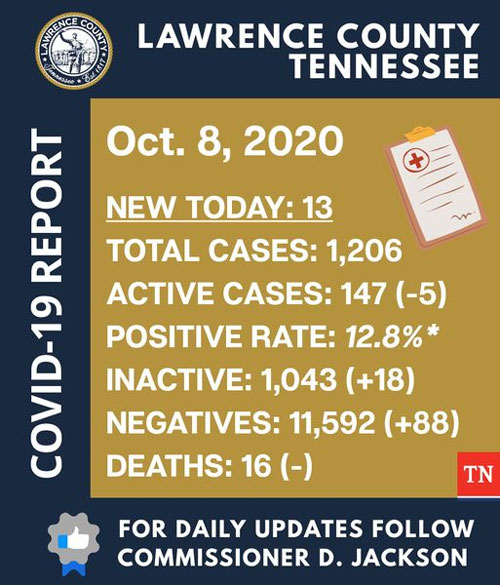 ---

The Lawrenceburg Police Department are requesting the public's help in identifying a hit and run motorist.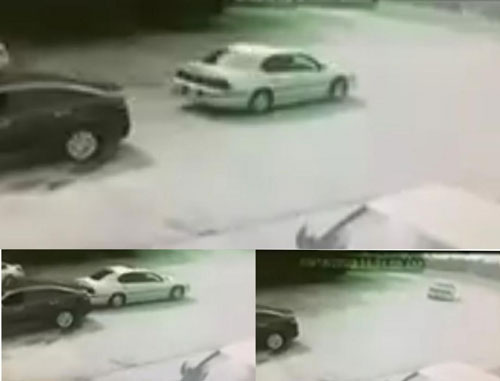 ---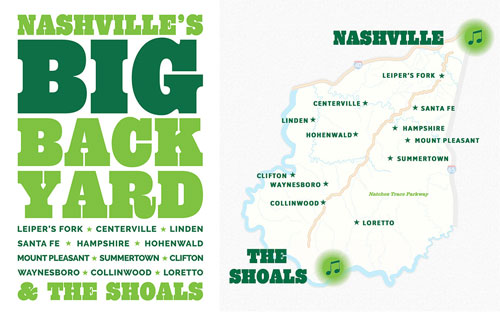 ---
Ryan Weathers, Loretto, Tennessee Native made his MLB debut during Tuesday night's game.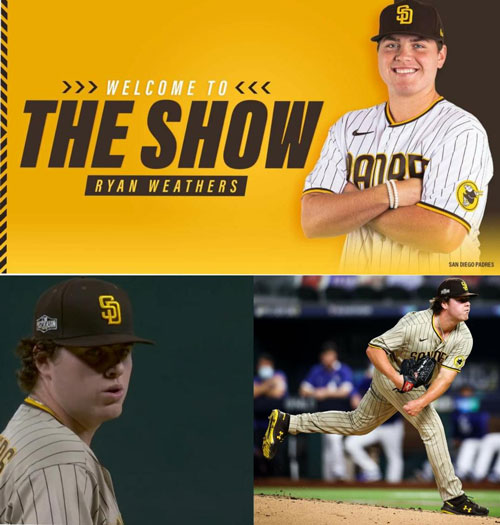 ---
Lawrenceburg Police Officers responded to several reports of vehicle thefts over the weekend.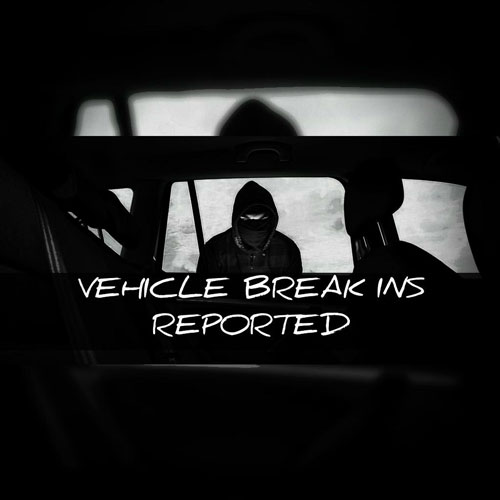 ---
Lawrence County Sheriff's Department reported an attempted traffic stop on a motorcycle that turned into a pursuit that ended in the driver's arrest.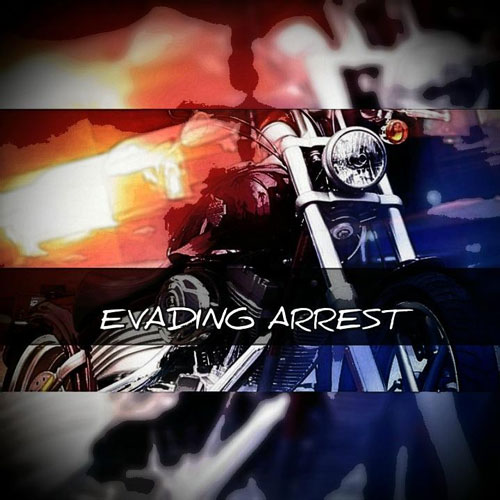 ---
Loretto Tennessee Native Ryan Weathers has been called up by the San Diego Padres for their 28- man NLDS roster for tonight's game.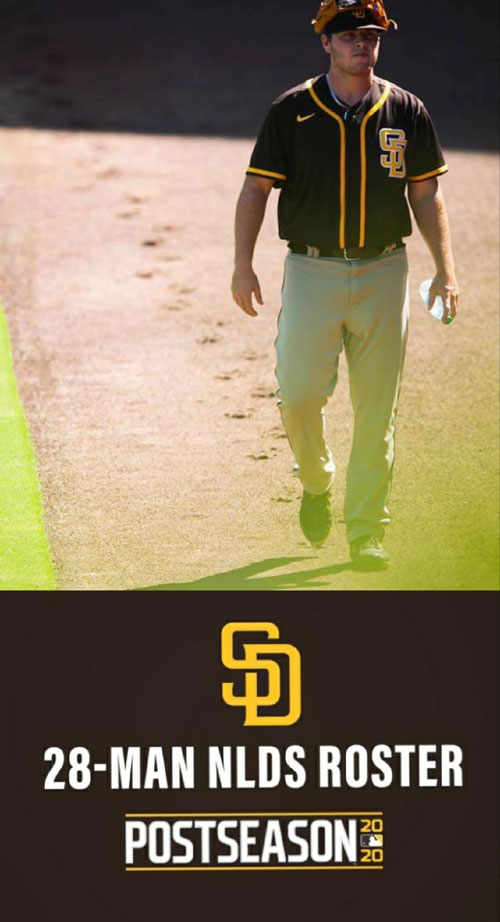 ---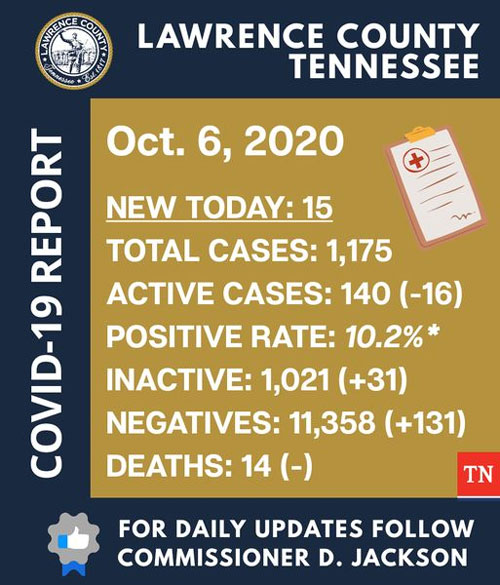 ---
Lawrenceburg Mayor Blake Lay discusses Domestic Violence Awareness Month in "Mayor Minute."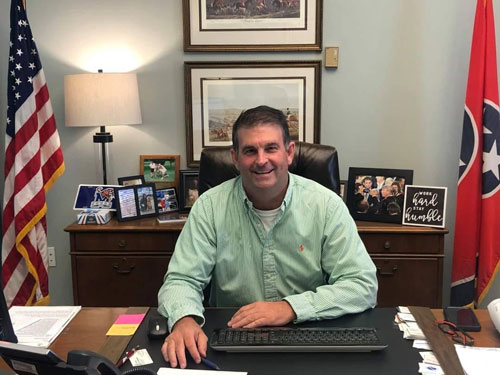 ---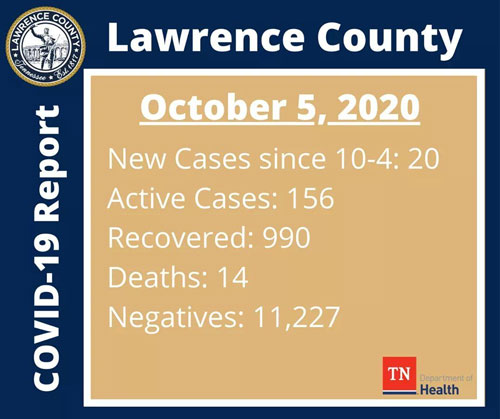 ---
The Loretto Police Department reported that an individual from out of town suffered a medical emergency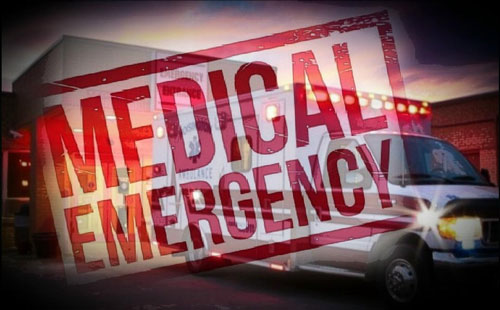 ---
A Lawrenceburg Police Officer was involved in a high speed chase after an erratic driver almost hit a patrol vehicle head on.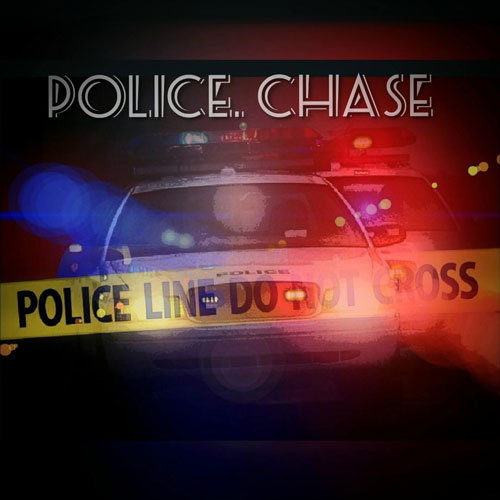 ---
A Waynesboro Police Officer conducted a traffic stop where Wayne County Sheriff's K-9 Deputy was requested that resulted in a slew of narcotics being found.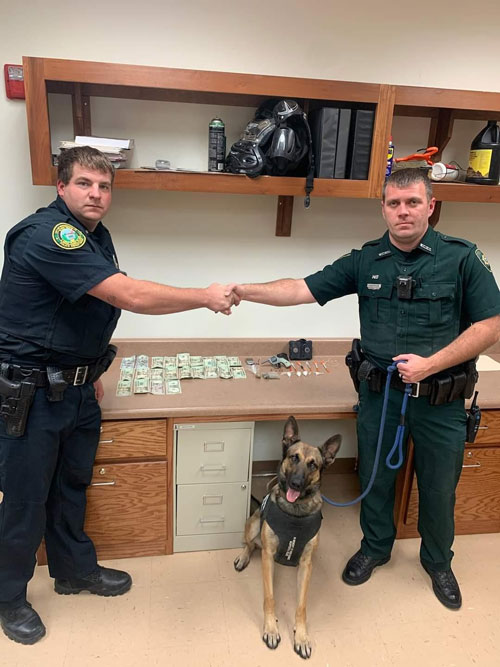 ---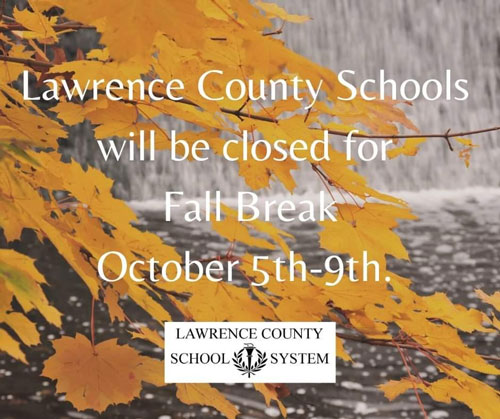 ---
Tennessee Governor Bill Lee is praying for President Donald Trump, and First Lady Melania after they confirmed on Twitter that they have tested positive for COVID-19.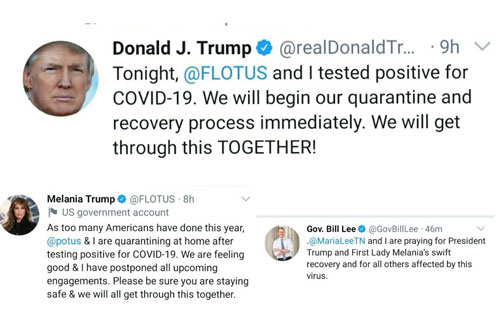 ---
A portion of North Military will be closed as part of the Downtown Square Project.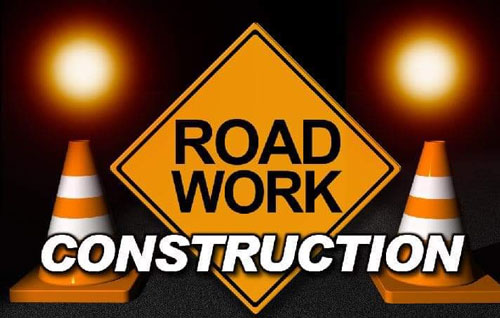 Lawrenceburg Utility Systems shared the following information road closure today:
"October 2nd, beginning at 7 AM a portion of North Military will be closed for construction. As part of the downtown square project, a portion of the roadway must be dug out for expansion and service upgrades.
This should not affect water service in this area. The section affected will be from South of West Gaines to the Square.
This closure is expected to take 4-5 hours. LUS regrets any inconvenience this may cause."
---
Two Wayne County men were arrested on burglary charges after stealing items valued over $5,000.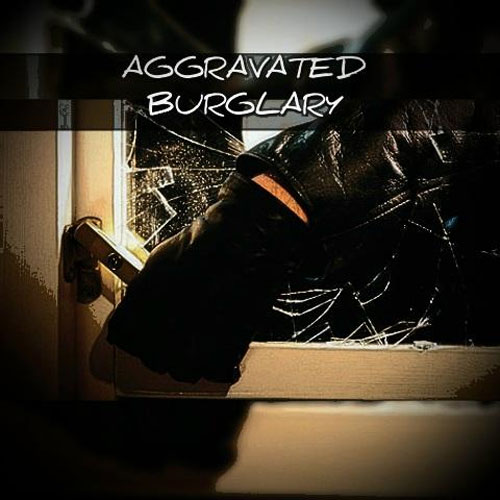 ---
---
---
---