Maury County Firefighters were dispatched on Monday night to retrieve a body from a condemned fire tower.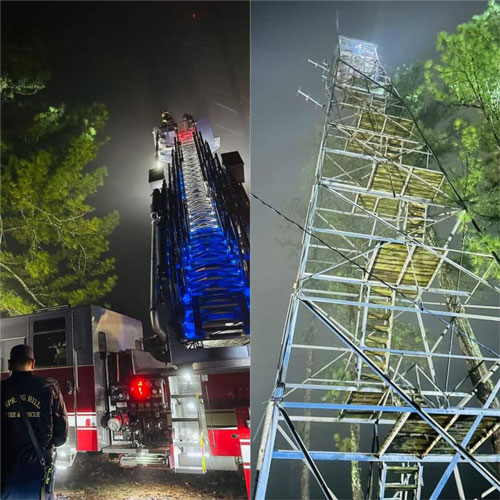 ---
One lucky person has won $200,000 in Giles County Tennessee after Powerball drawing on Saturday.
Tennessee Lottery officials announced on Sunday that a person who bought a Powerball ticket in Saturday's drawing in Giles County has won $200,000.
The winning ticket was purchased at TNT Beer and Tobacco, on Main Street E. in Ardmore, Tennessee.
The Powerball player matched four of five balls plus the Powerball resulting in them winning $50,000.
The lucky player also selected the Power Play feature, which quadrupled the $50,000 prize to $200,000.
---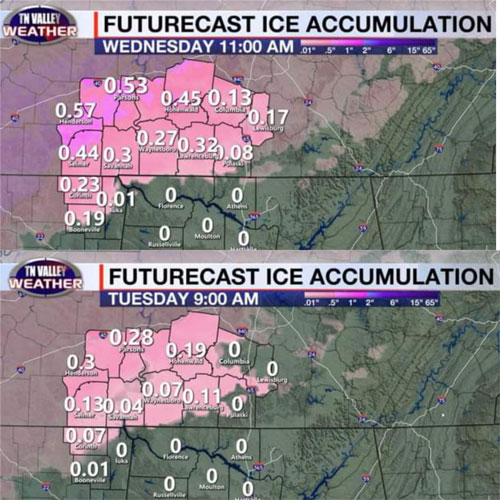 ---
AUTHORITIES RELEASE NAME OF MISSING FISHERMEN
SEARCH EFFORT CALLED OFF FOR SATURDAY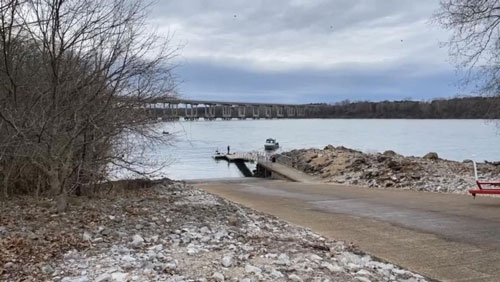 ---
Main Street, Lawrenceburg, Inc. Director April Judkins misappropriated $12,488.72 from the MSL and the JDV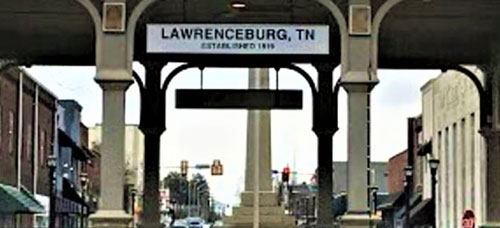 ---
Lewis County Schools was on a brief temporary lockdown due to a robbery at the Family Dollar in Hohenwald.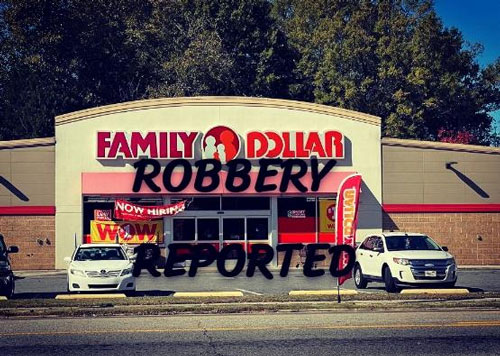 ---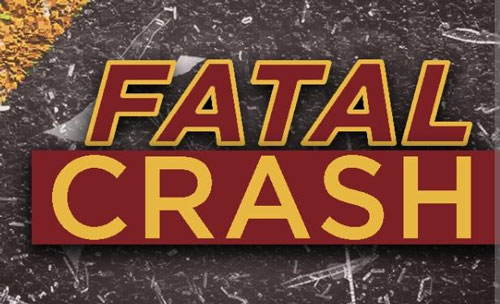 Tuesday morning crash in Lawrence County tragically results in fatality.

According to reports the Tennessee Highway Patrol stated that Janet Staggs, 78, was attempting to cross Highway 64 West in Lawrence County from Greenwood Road when Staggs' Jeep Cherokee, reportedly traveled in front of a Peterbilt tractor trailer.
The Tractor Trailer was being driven by Mark Taylor, 56, where the Peterbilt hit the jeep on the driver's side in the center position which sadly killed Staggs.
Taylor was reported as being uninjured in the crash that impacted traffic on HWY 64 from both east and west being rerouted for a significant amount of time.
Our thoughts and prayers go out to the family and friends of Janet Staggs.
---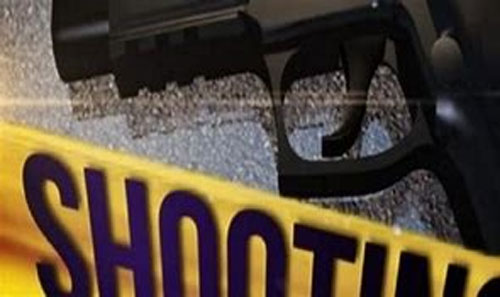 The Lawrence County Sheriff's Office is seeking a white Dodge truck driven by a white male following a shooting incident that occurred this afternoon on Walker Road.
Emergency Personnel were dispatched to the call shortly after 4 and the subject is wanted for questioning.
One patient with a gunshot wound to the shoulder was airlifted from the scene.

---
Knoxville Tennessee authorities report that a pilot had to make an emergency landing over the weekend on I-40 East.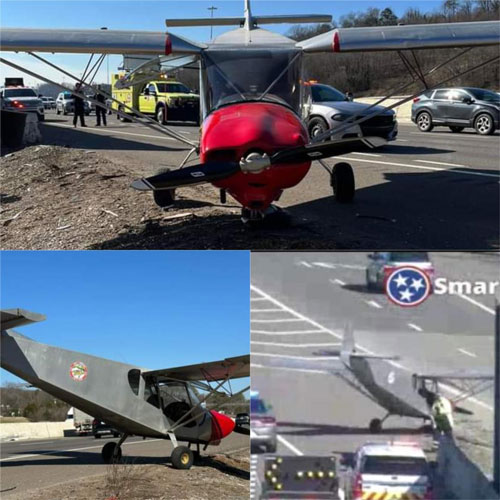 ---
Iconic rocket at Alabama rest stop to be taken down, NASA says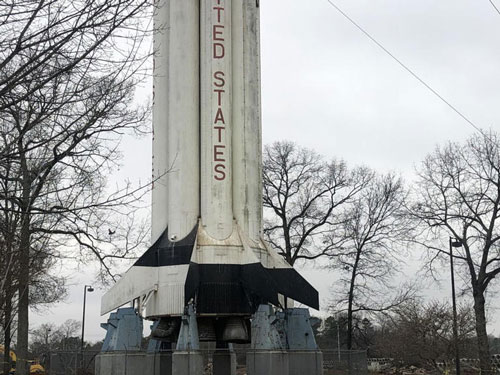 ---
Keestone Resort and its employees are thrilled about the production of the movie "Christmas at Keestone".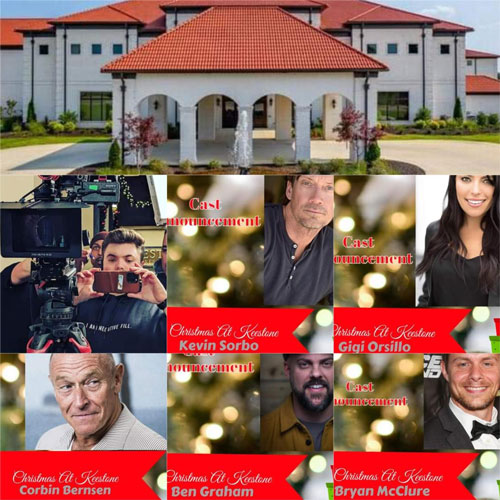 ---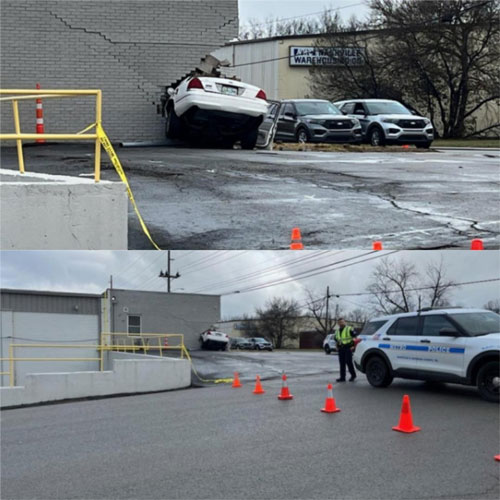 A Tennessee man has tragically died after crashing into a building in Nashville.

According to reports from Metro Police, 24 year old Sydney Wilson has died after crashing his Ford Crown Victoria into a building in Nashville Tennessee on Elm Hill Pike near Poplar Street.
Police say Wilson drove into opposing lanes of traffic before entering the parking lot, where he proceeded to hit the building which created a hole in the exterior wall.
At this time this is an ongoing investigation where toxicology testing is underway to check to see if impairment influenced the collision.
---
---
---
---