---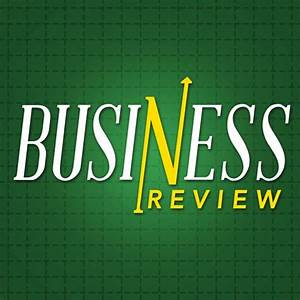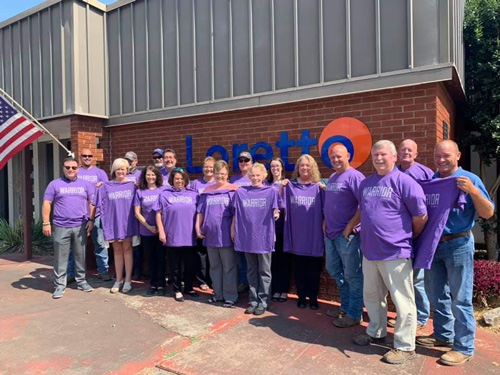 Loretto Telecom proudly supports The Shelter Inc.
Loretto Telecom showed their support for the Shelter Inc. by proudly wearing their purple warrior shirts where they stated, "even though Domestic Violence Awareness Month is October, this great cause deserves our support all year long."
The Shelter Inc. is a nonprofit organization that provides crisis care, counseling, and support for victims of domestic violence where several businesses in the Lawrence County community has showed their support as well.
Photo Credit: Loretto Telecom.