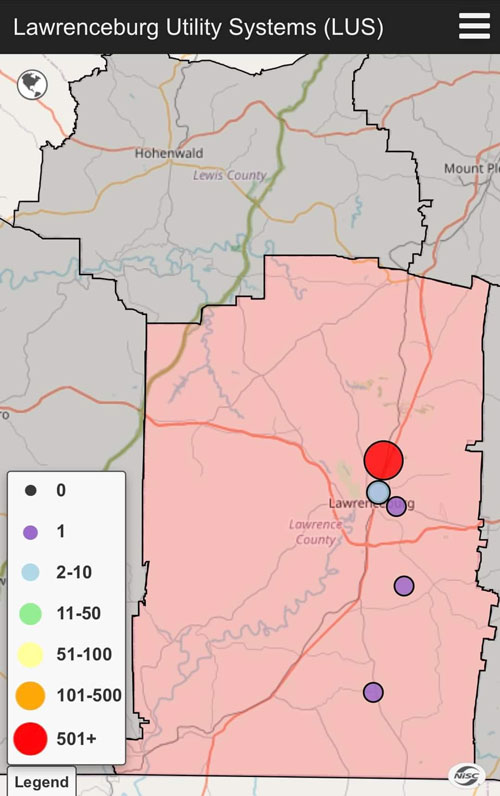 Power outage in Lawrence County on Friday morning due to transformer fire.

There is currently power outage affecting 1000 customers North of Lawrenceburg at this time.
According to Lawrenceburg Utility Systems crews have been dispatched and are working resolve this issue.
Stay tuned for more updates
---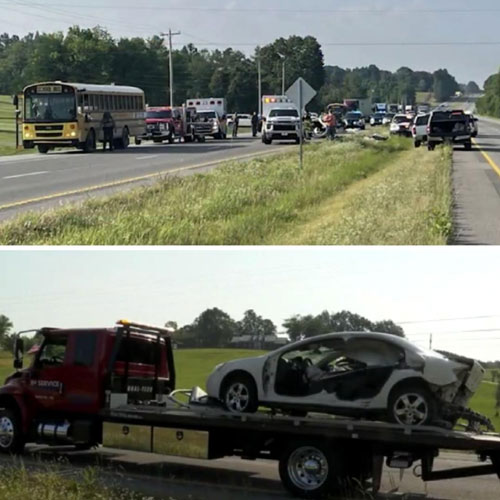 One of the drivers involved in the Lawrence County school bus crash is being cited.

The crash occurred on Monday on Highway 43 North where the Tennessee Highway Patrol reported that a Hyundai Sonata was traveling north in the left lane while a Pontiac G6 was starting to move after stopping for a school bus when the Sonata rear-ended the Pontiac causing the Pontiac to hit the left front wheel of the school bus.
The Pontiac overturned onto its top and the driver had to be flown to Vanderbilt University Medical Center with critical injuries.
The school bus had just picked up two children on its way to Ethridge Elementary School where luckily all five children inside the bus were not injured in the crash.
According to THP, the driver of the Sonata was also not injured and is now being cited for violating the Due Care Law.
---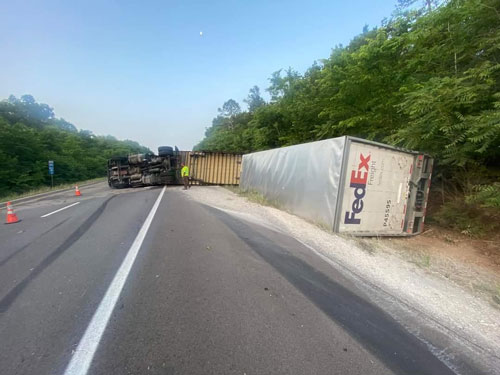 Maury County Fire Department issue Traffic Advisory regarding I-65 south bound at the 40 mile marker where traffic is down to one lane of travel due to a semi roll over.
---
The Columbia Police Department has received several calls from concerned citizens about an ongoing scam in our community.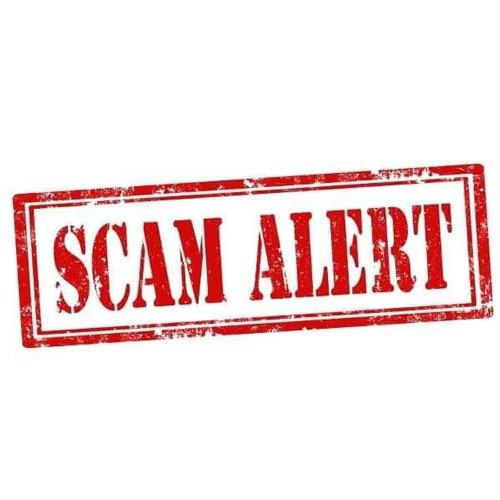 ---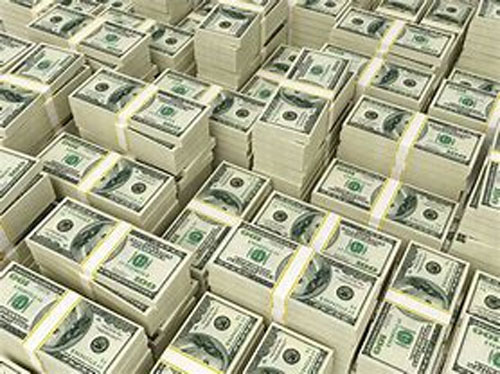 ---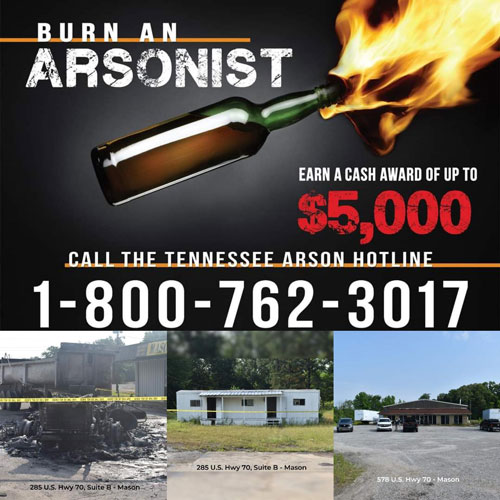 A reward of up to $5,000 is being offered to anyone with information leading to an arrest in two separate fires in Mason in late May.
On May 25th, TBI special agent fire investigators joined the Mason Fire Department in investigating two separate fires that occurred within a mile of one another.
A fire at 285 U.S. Hwy 70, Suite B resulted in damage to a structure and an 18-wheeler being destroyed. A separate fire at 578 U.S. Hwy 70 resulted in fire and smoke damage to a building.
If you have information that could help investigators determine who is behind these fires, call the Tennessee Arson Hotline at 1-800-762-3017. Again, a reward of up to $5,000 is being offered for information leading to an arrest.
---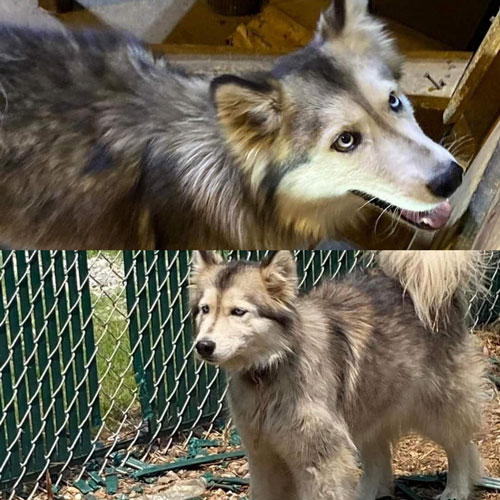 Saint Joseph Police Department shared on Tuesday that this dog was picked up on Cherry Avenue today inside the city limits and is currently being housed in the city pound.
Not sure of sex and is approximately 40-50 lbs. Has a collar and appears clean and taken care of. Should you know who it belongs to or would be interested in adopting it please contact the Saint Joseph Police Department during business hours.
---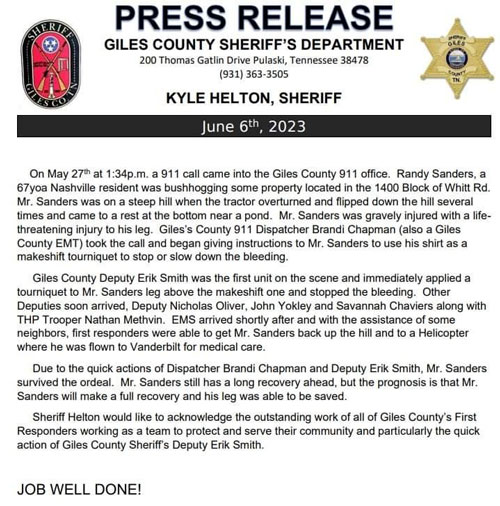 ---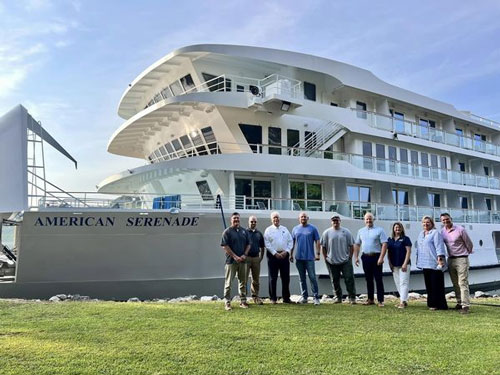 City of Florence, Alabama - Government

As the American Serenade & the 175 guests aboard arrived to McFarland Park, Florence & the Shoals, Mayor Betterton, Visit the Shoals, and the Florence Parks & Recreation Department welcomed them to Florence!

---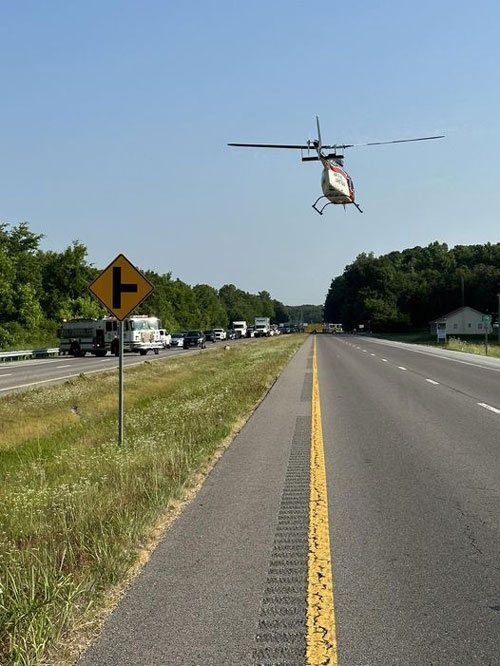 Bus Accident on Hwy 43 north this morning. All students are safe. Alternate bus will bring students to school. LCSS had personnel on scene and are reporting all students are safe.
as of 7:54AM traffic is moving.
**As of 7:10AM— Air Evac is en route to the scene and traffic is currently at a standstill, please be patient while they work to get the roadway opened back up.
Emergency Personnel are responding to a reported MVA with rollover in the 4700 block of Highway 43N in Summertown.

---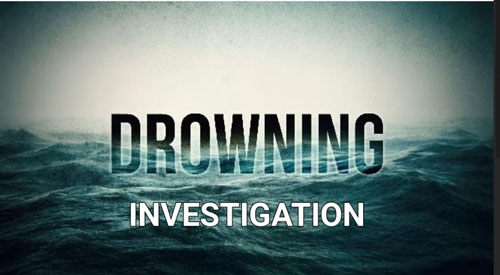 The Giles County Sheriff's Office is investigating the tragic drowning death of a 14 month old child.
The incident occurred last evening and the investigation is ongoing.
At this time no further details are available.

---
1 dead, 3 arrested after 7 people shot in Columbia within 6 days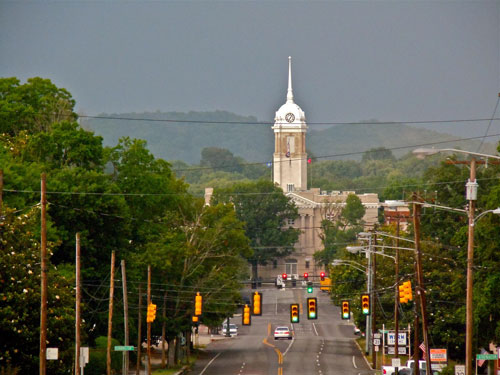 ---
The Lawrence County Chamber of Commerce has released its Official Lawrence County Visitor's Guide.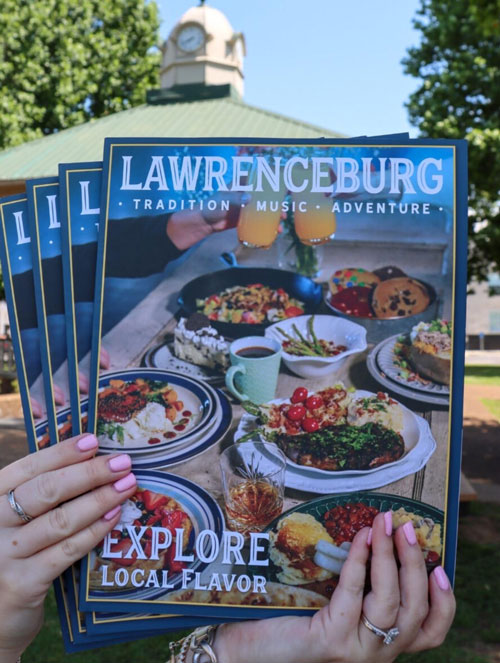 ---
Tennessee woman missing during cross-country trip found safe, boyfriend arrested: police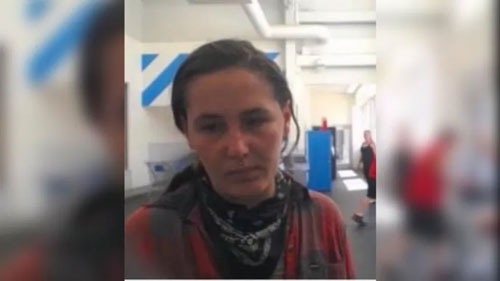 ---
Lawrence County Sheriff's Office was dispatched to a fight at the race track in Summertown over the weekend.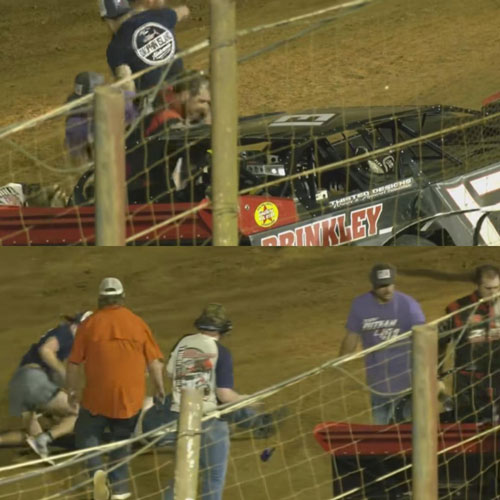 ---
---
---
---
---