One person died, and several people were injured in Tennessee school shooting where authorities are reporting suspect is now in custody.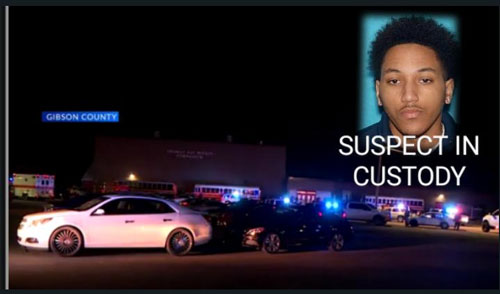 ---
Investigation determines FedEx driver dumped packages at least 6 times in Blount County Alabama resulting in hundreds of victims in this case.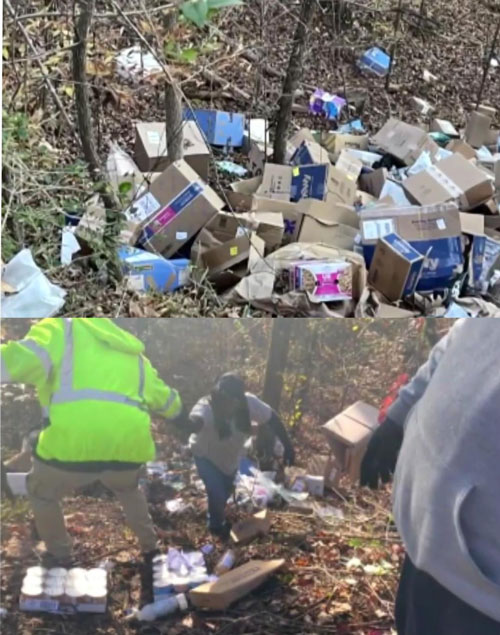 ---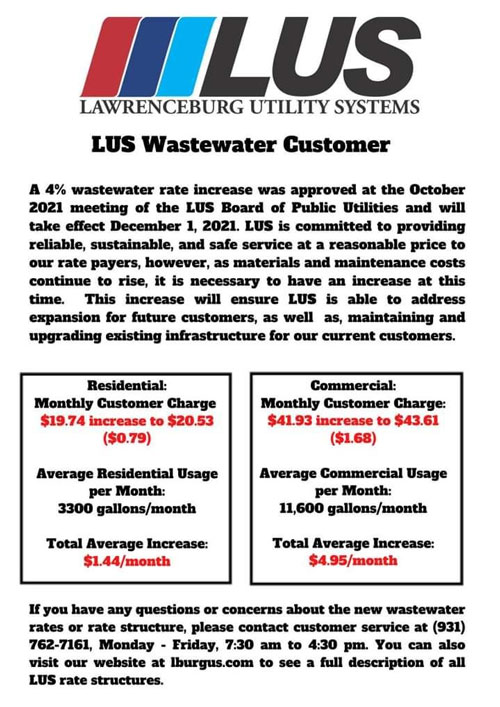 ---
The Lawrenceburg Police Department are warning residents about recent scam that uses spoof number to impersonate their office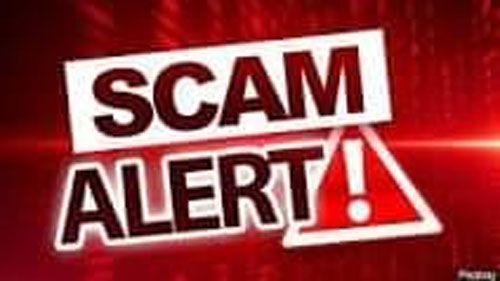 ---
After hundreds of FedEx packages were dumped in a ravine in Alabama the Sheriff's Office issued statement on Monday explaining that the employee responsible has been identified.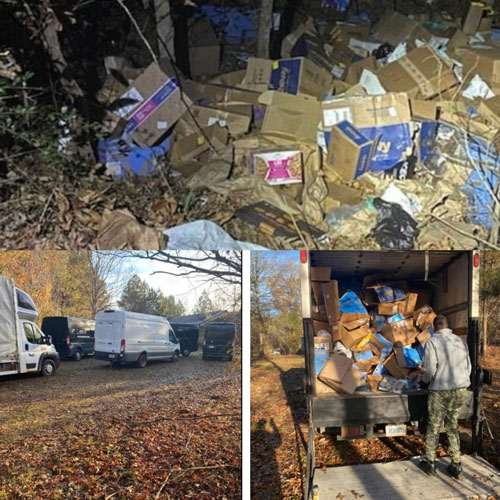 ---
The 22nd Judicial District 2nd Annual "A Night To Honor"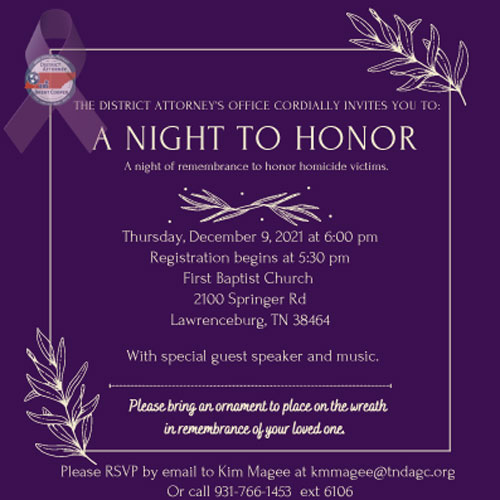 ---
Restrictions are expected on Monday in response to the spreading of the Omicron Covid variant.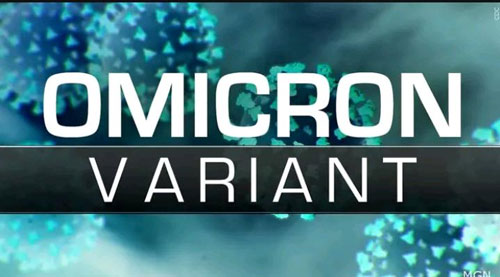 ---
Giles County Sheriff's Deputies arrested a man on attempted 2nd degree murder charges after he intentionally ran over a male victim.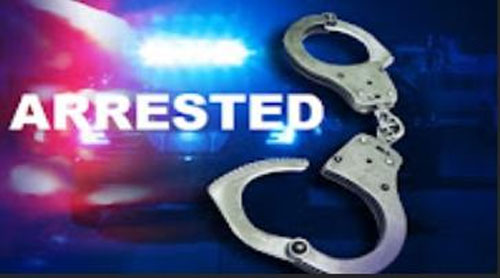 ---
Vanderbilt and Duke University are testing Ivermectin for possible treatment of COVID as they continue to recruit participants in the study.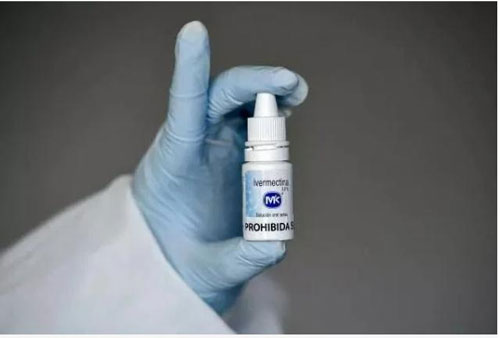 ---
Our thoughts and prayers are with our neighbors at the Hohenwald Fire Department and the family of LT.Darin Pasold. HOHENWALD FIRE DEPARTMENT

It is with a heavy heart that I report the passing of Lt. Darin Pasold. Darin left this world at 2:07 this morning due to complications from Covid 19. Arrangements will be later and posted. Please keep Darins family and his fire family in your prayers.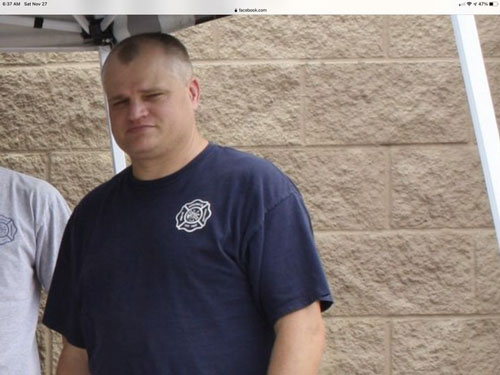 ---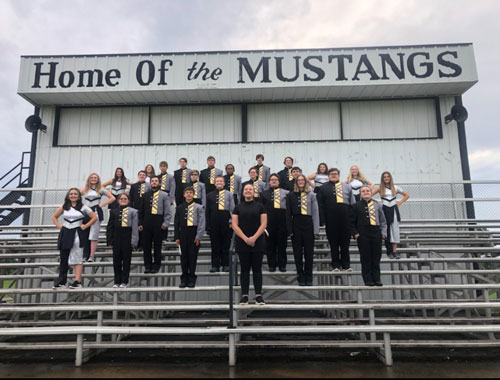 ---
Medical Examiners Office on Tuesday released Brian Laudrie's cause of death as suicide.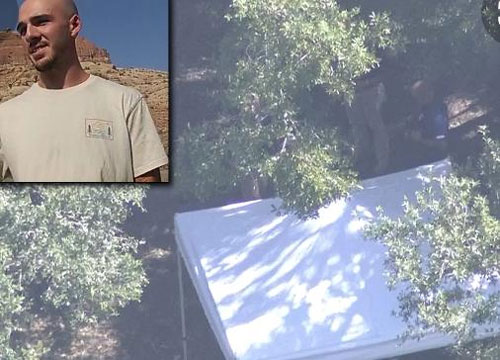 ---
Wayne County Sheriff's Office are warning citizens of suspect who has eluded law enforcement.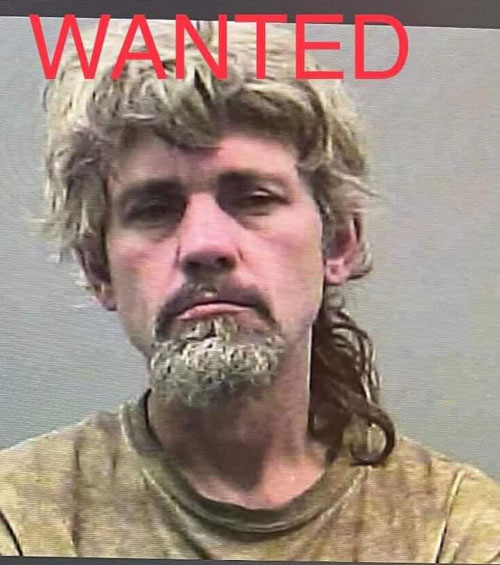 ---
---
A Loretto, Tennessee woman was arrested after being indicted on 3 counts of wire fraud, and one count of aggravated identity theft related to an embezzlement scheme.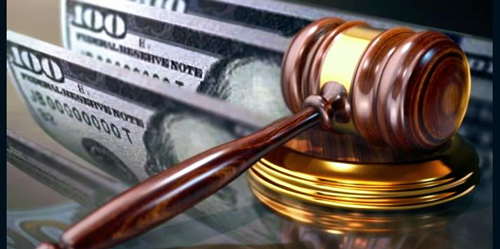 ---
At least 5 dead, 40 injured after SUV speeds into Christmas parade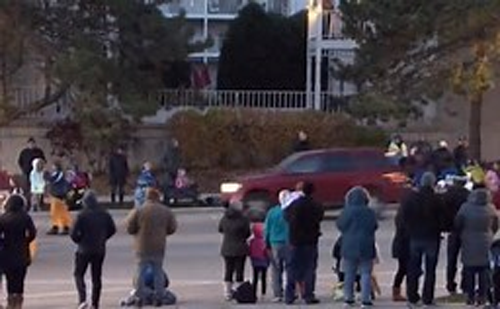 ---
$400,000 worth of Jack Daniel's Whiskey was inside tractor trailer that overturned in Tennessee on Wednesday.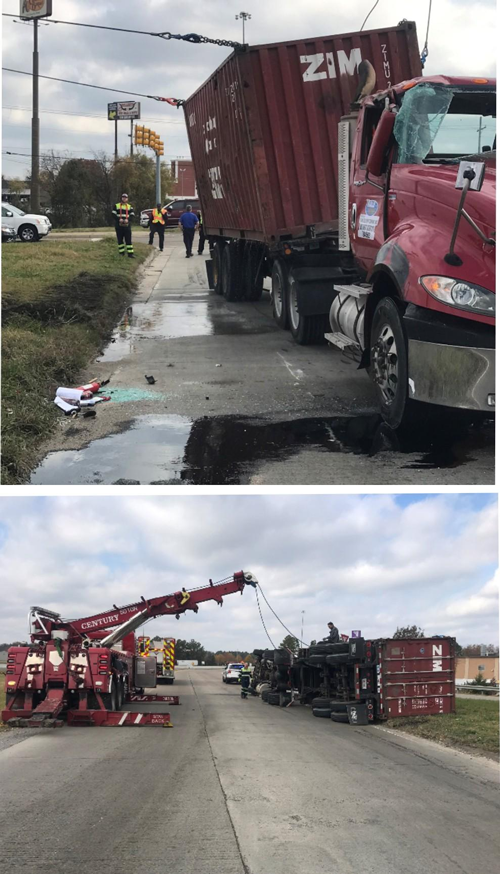 ---
---