Governor Bill Lee, and Commissioner Bob Rolfe announce Facebook to build $800 million Data Center in Tennessee.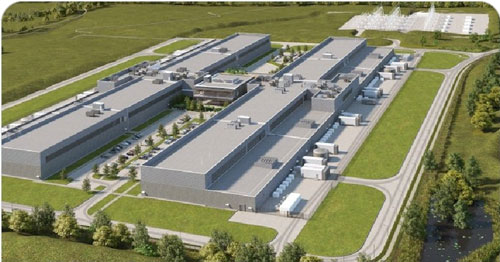 ---
On Tuesday during a conference Big Ten made the decision to cancel it's fall sports season which includes football.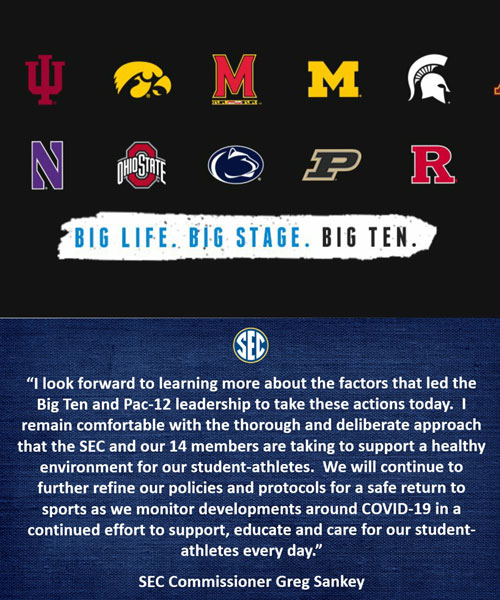 ---
Masks required inside Tennesee State Park facilities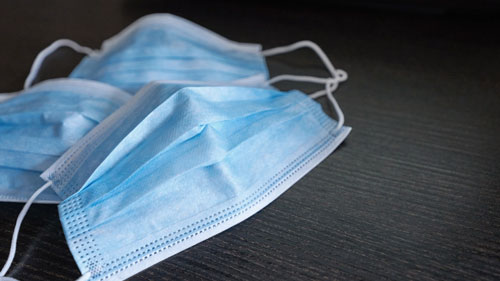 ---
Tennessee woman renews license online, gets new ID with picture of empty chair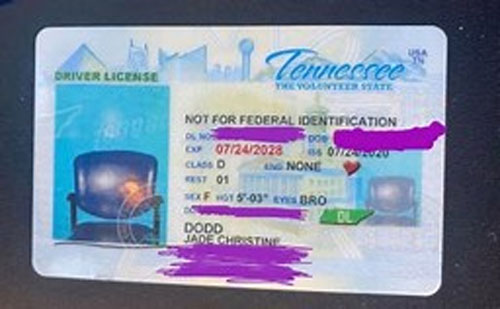 ---
The North Alabama State Fair has been canceled due to COVID-19.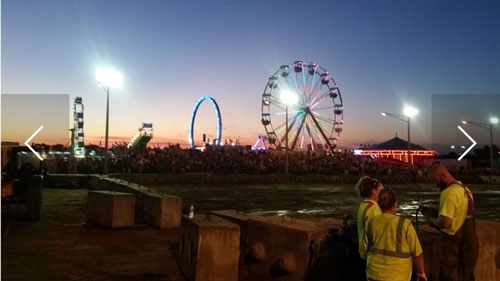 ---
The Maury County Fire Department responded to a rollover accident that tragically resulted in one fatality.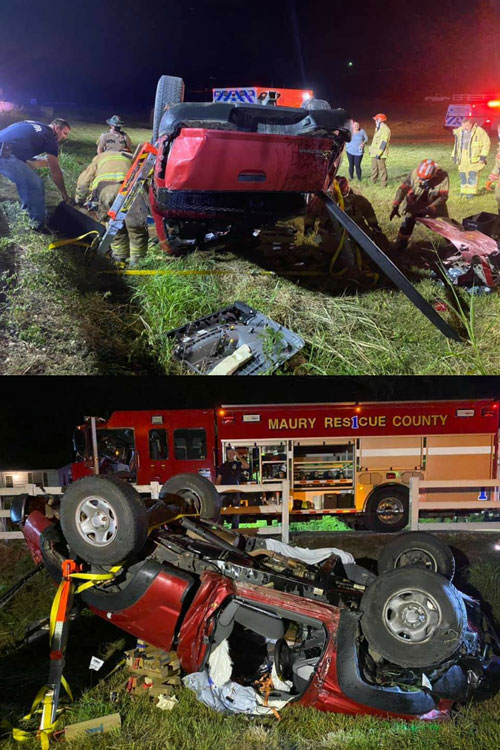 ---
The Lawrence County Chamber of Commerce are participating in TVA'S new Remote Work Ready Pilot Program that will create 50 new jobs.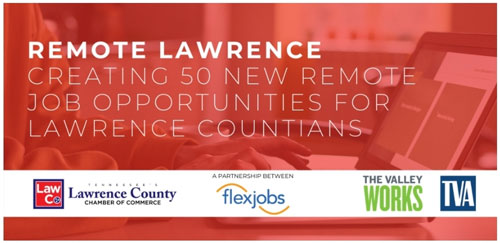 ---
Lawrence County Schools announces little free libraries now open at 3 locations.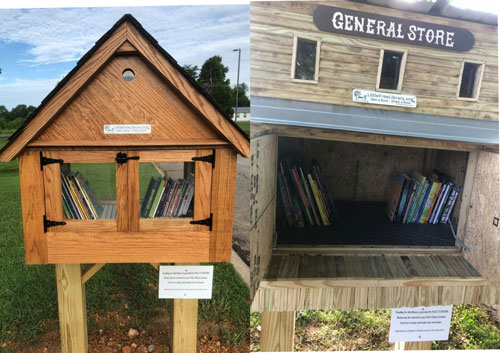 ---
Florence Alabama Police Department mourn the loss of Officer Jason Novak who was tragically killed in a car crash.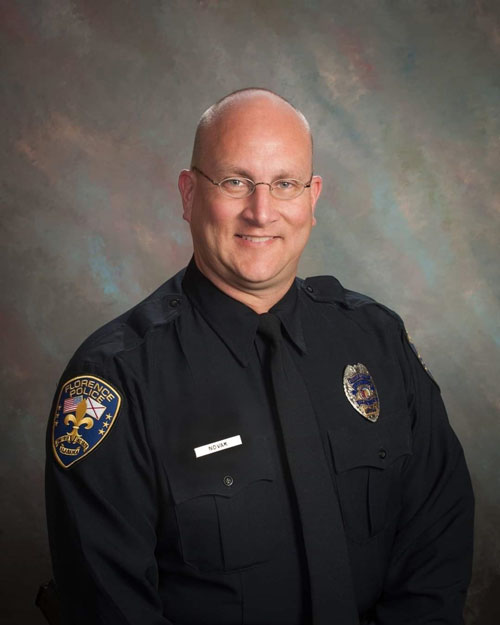 ---
The Loretto Police Department are currently investigating an incident at a local grocery store that resulted in the arrest of a 63 year old man.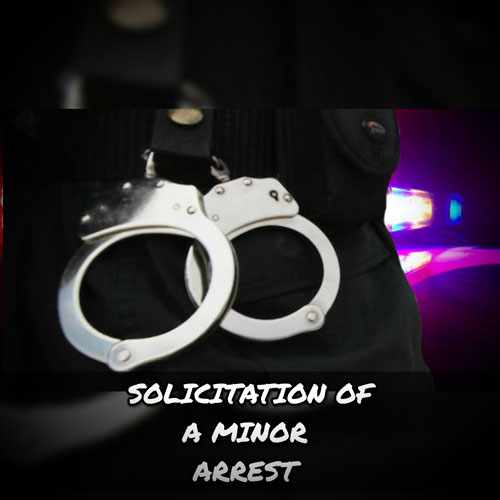 ---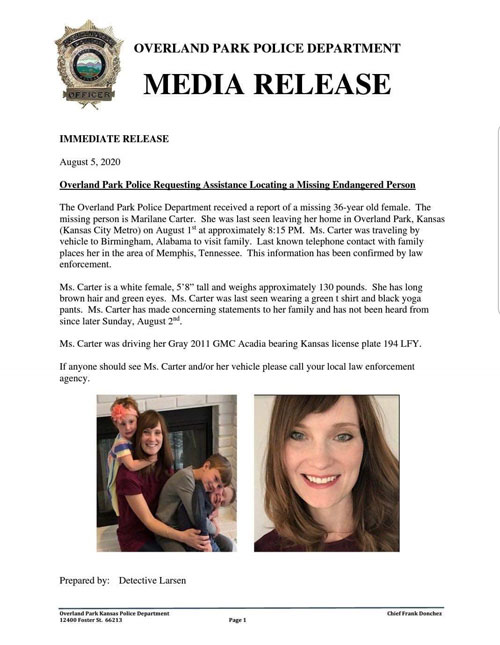 ---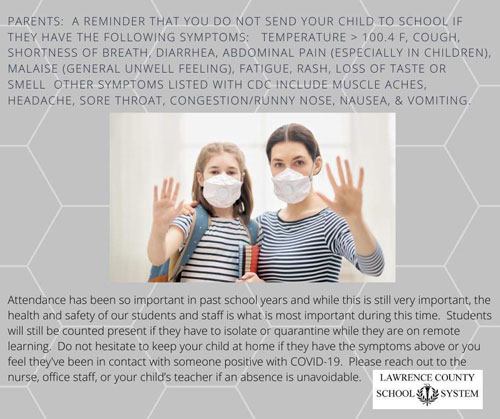 ---
Florence Police searching for man suspected of stealing roughly $2,000 from ATM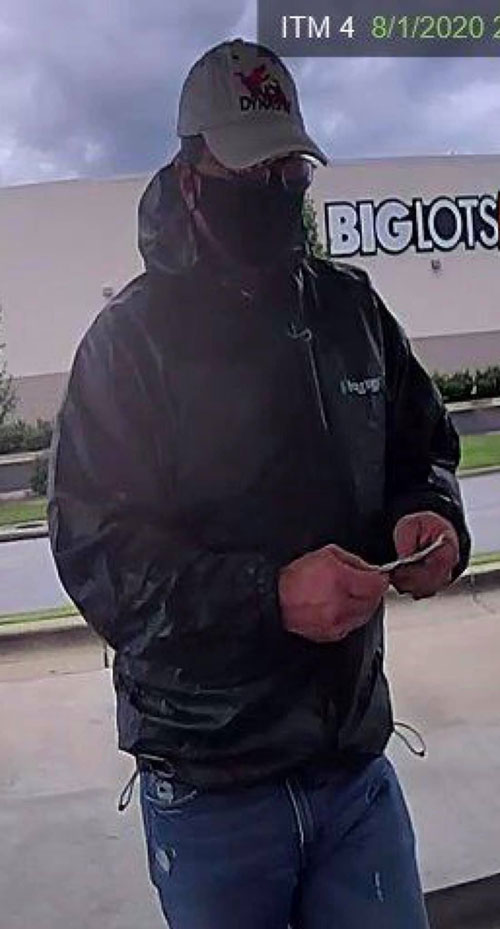 ---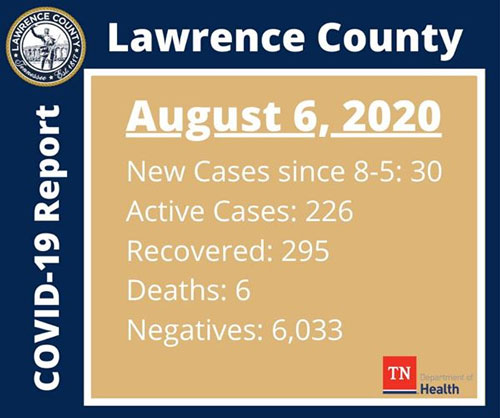 ---
The Lawrenceburg Police Department issued a public notice regarding all City Court being canceled.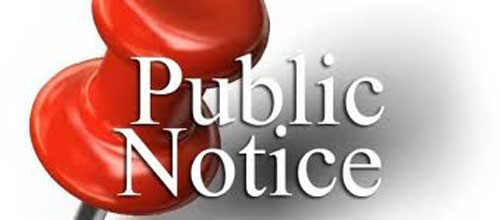 ---
Walmart on Wednesday announced the locations and dates for its summer pop-up drive-in movie theaters.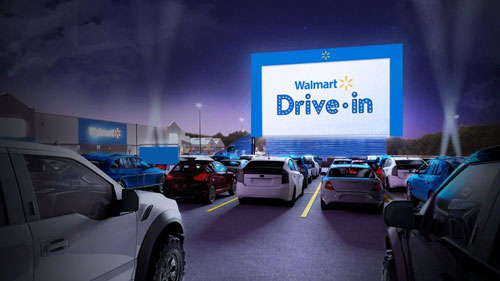 ---
Maury County Fire Department responded overnight to a single vehicle rollover accident were two patients had been ejected.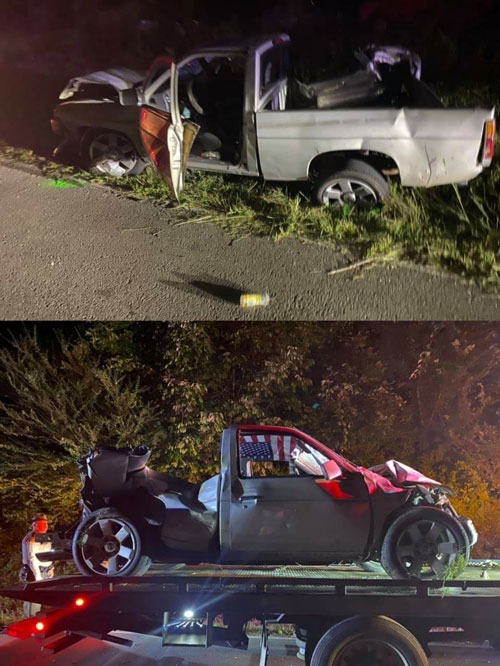 ---
Former US Senator Fred Thompson's wife Jeri Thompson will be a guest of Senate Candidate Manny Sethi tonight at Stetar's Restaurant.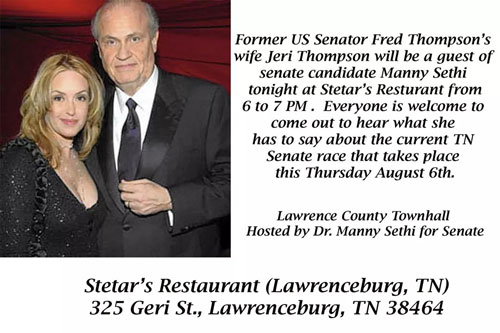 ---
Lawrenceburg Utility Systems Water Filtration Plant Testing Lab will be closed to the public until further notice.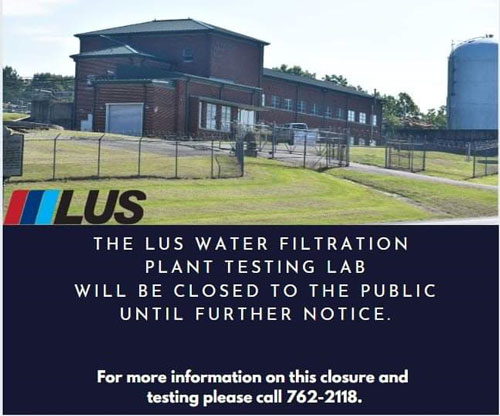 ---
Multiple agencies responded to a helicopter crash on the Tennessee River were reports indicate there was 3 survivors, and one death.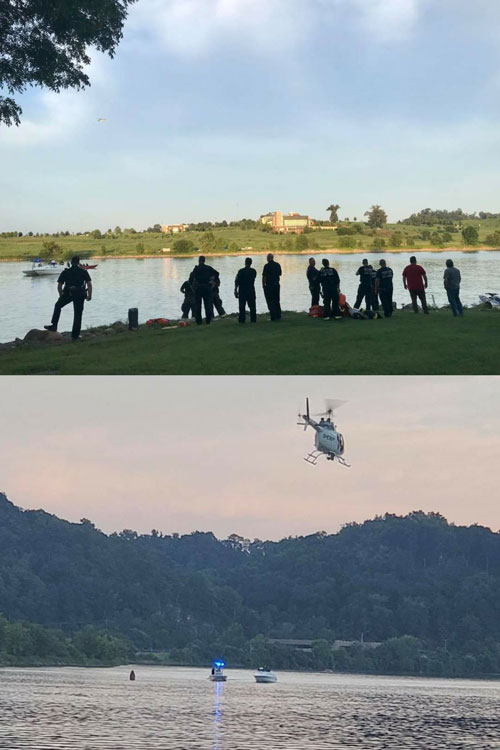 ---
Lawrence County government offices, including the Solid Waste Transfer Station, will be closed this Thursday, August 6th for Election Day.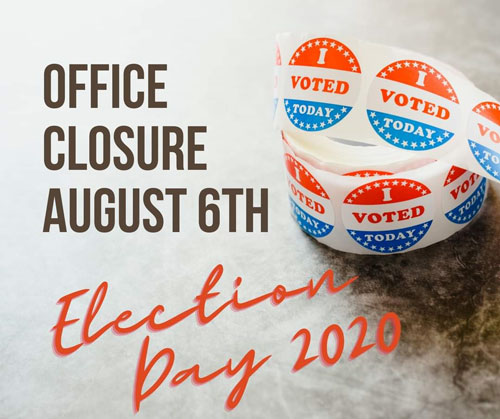 ---
---
Head Down Firearms will invest $4 million to locate its headquarters and new manufacturing operations in Lawrenceburg.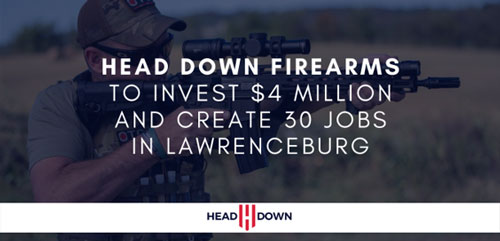 ---
Lawrenceburg Sonic closes after an employee's COVID-19 test comes back positive.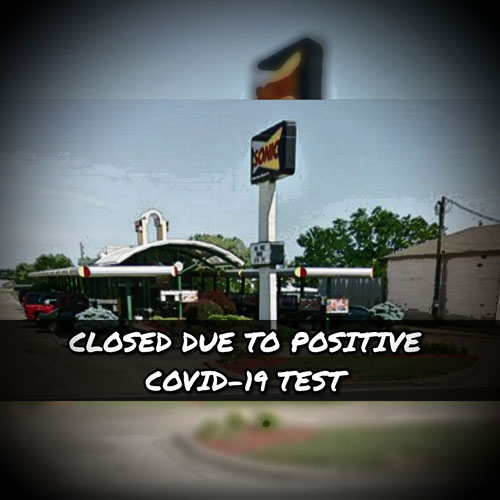 ---
The Florence Alabama Police Department issue public notice regarding weekend protests.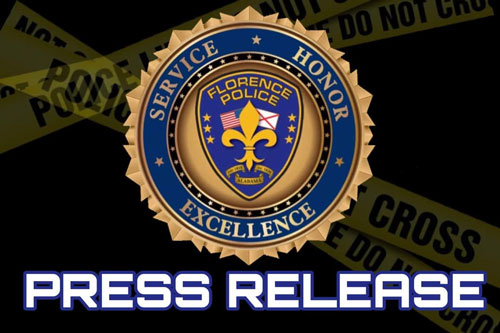 ---
The Lawrenceburg Rotary Club has yet to make a final decision if the 2020 Middle Tennessee District Fair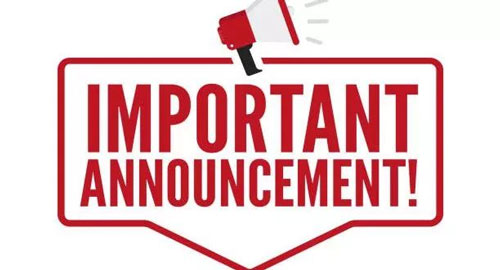 ---
Breaking News: Caution their have been reports of a power pole and lines down along Highway 43.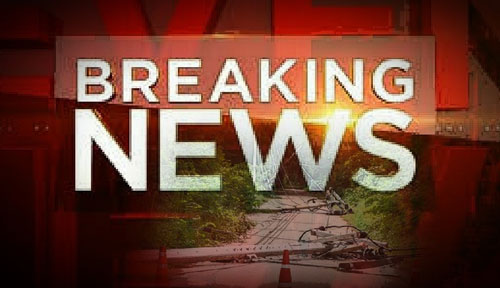 Summertown Fire Department is on the scene of a reported power pole, and line down on Highway 43 North in the area of Summertown Tire.
Anyone in the area is advised to use caution.
---
A Wayne County Sheriff's Deputy arrested a Lauderdale County driver following a pursuit where the reckless suspect threw beer cans throughout the chase.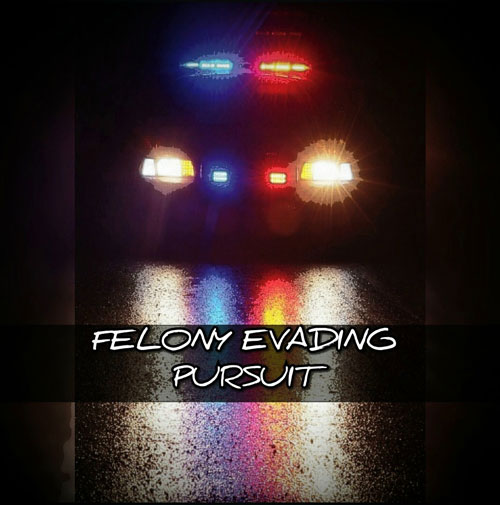 ---
Florence Alabama businesses man, and his wife died in a tragic crash in their single-engine plane.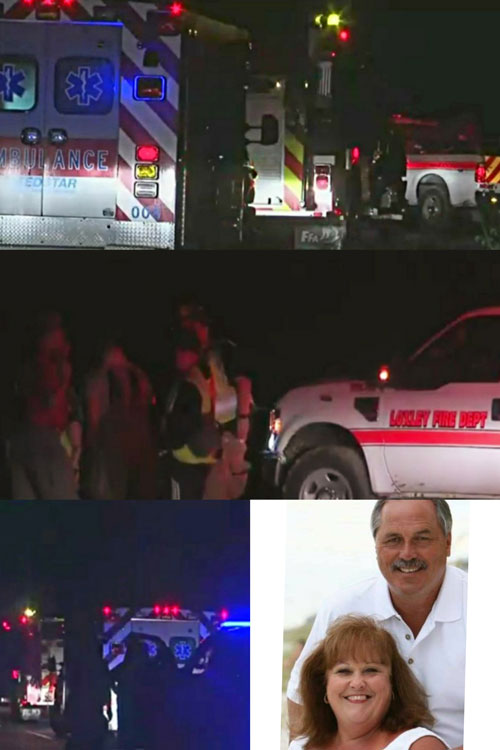 ---
Waterspout was spotted on the Tennessee River near Decatur late Sunday evening.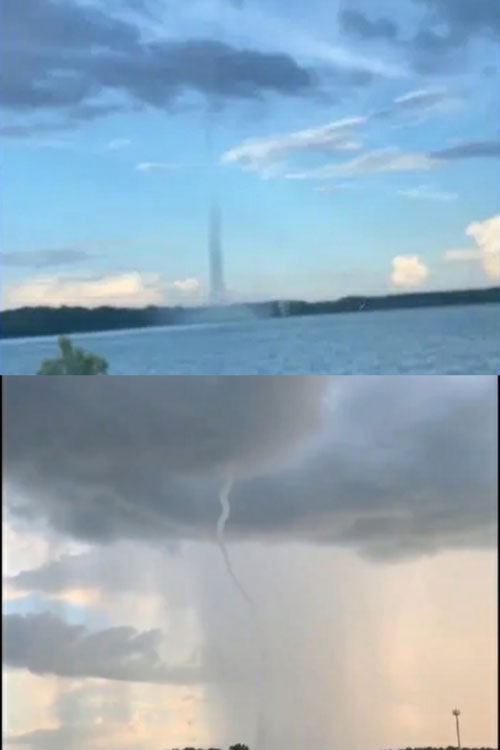 ---
The Florence Alabama Police Department issued a Press Release in regards to a story aired by WAFF 48 about a 2018 arrest where the news report made an accusation that the Department says, "simply did not occur."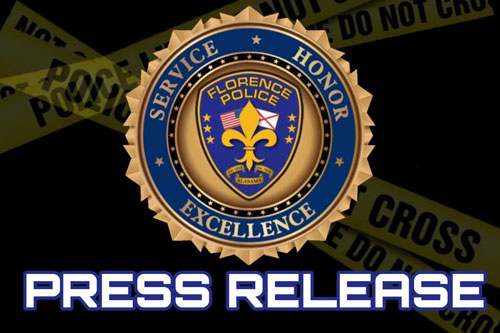 ---
---
The Tennessee City Volunteer Fire Department responded two days in a row to motor vehicle accidents involving a motorcycle.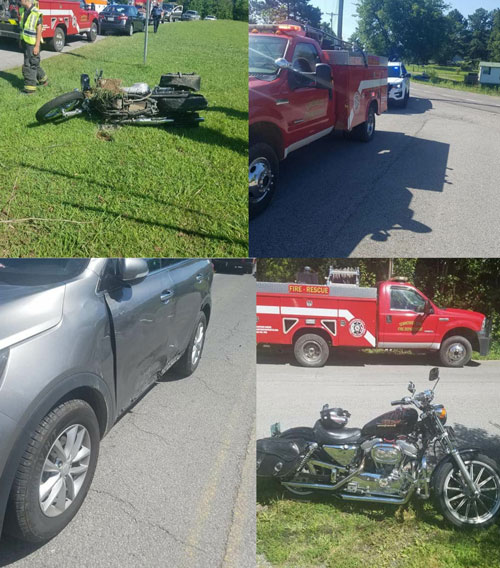 ---
The Columbia Police Department are requesting the public's assistance in identifying a suspect involved in multiple burglaries.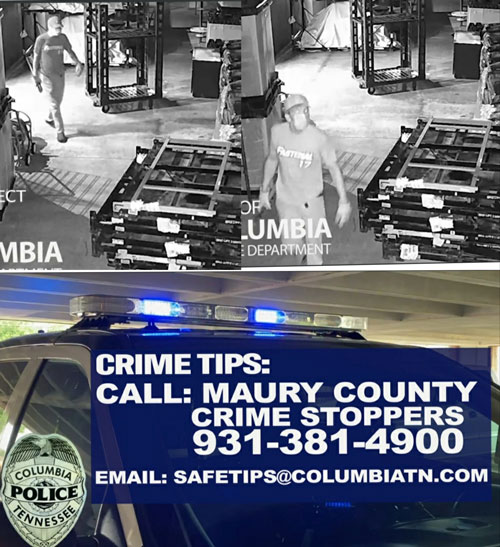 ---
Multiple Tennessee Drug Agencies conducted an undercover operation that resulted in a search warrant, several arrest, and a slew of narcotics being seized.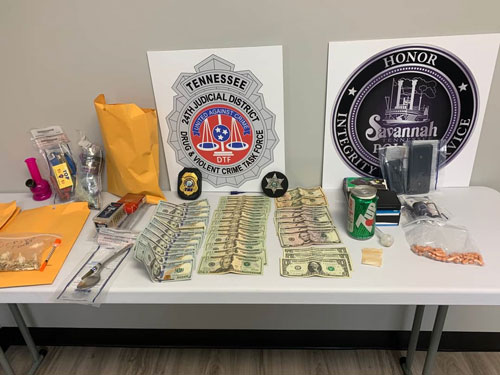 ---
---
---
---
---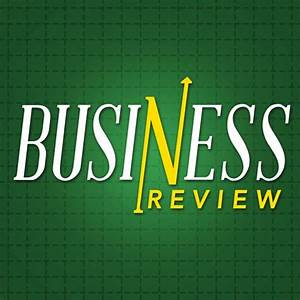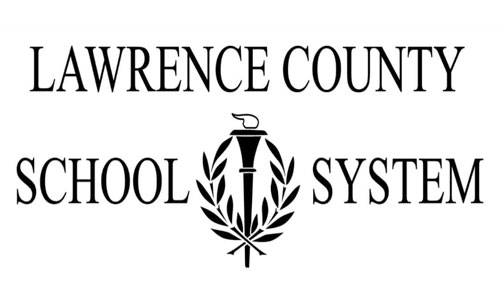 Due to the increase cases of COVID-19 Lawrence County School System released a statement regarding online learning for K-12.
Lawrence County School System released the following statement on Wednesday:
"Lawrence County School System has been closely monitoring the recent increase in COVID-19 cases. As a result we anticipate a need to look at the possibility of transitioning to the next step, the hybrid model, in our continuum of operation plan which will include a K-12 option of remote learning in addition to the Pioneer Virtual Academy. More information will be forthcoming."