Mayor MinuteReady, Set, Splash! Rotary Pool Opens Memorial DaySummer is just around the corner, and all of us at the City of Lawrenceburg are excited about opening Rotary Pool this year.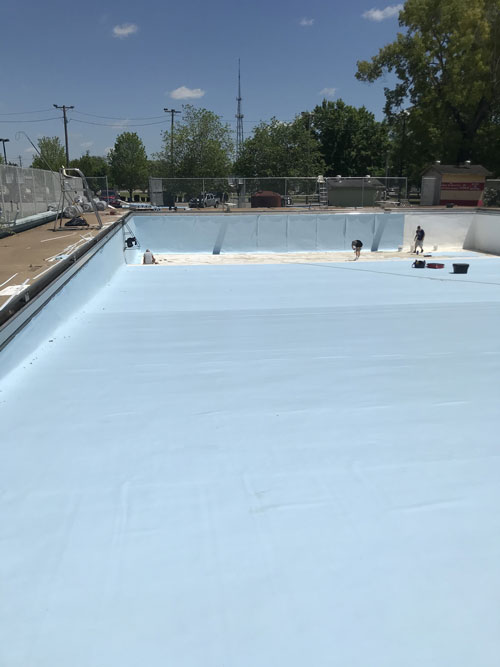 ---
FOR IMMEDIATE RELEASE May 11, 2021 Gov. Lee Pushes Return to Work, Economic Recovery Ends All Federal Pandemic Unemployment Funding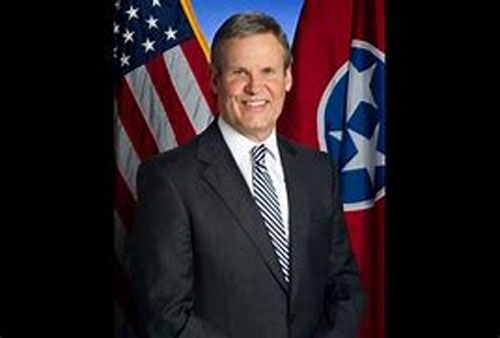 ---
CapStar Bank

NOTICE: If you receive a text message with a link to review a purchase on your Amazon account, please DO NOT click the link.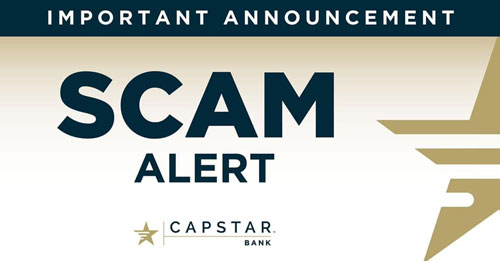 ---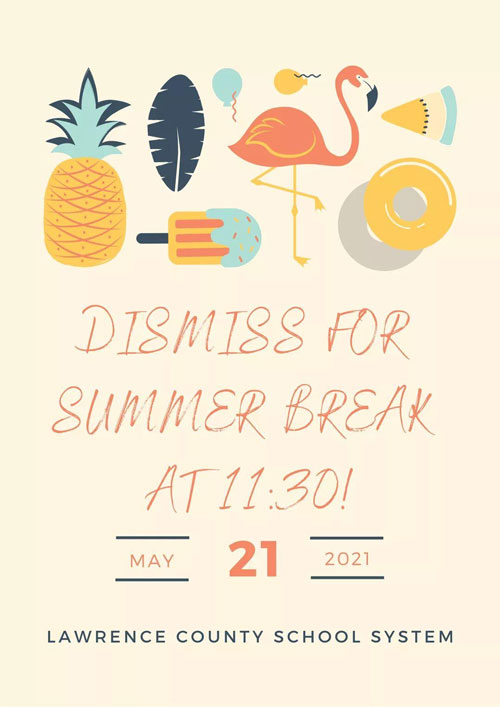 ---
Firefighters responded to a structure fire at a local Muscle Shoals Alabama business on Thursday.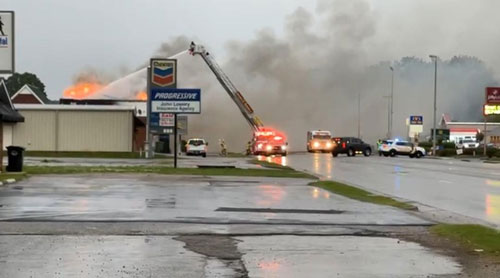 ---
Severe weather on Thursday evening caused damage throughout Lawrence County.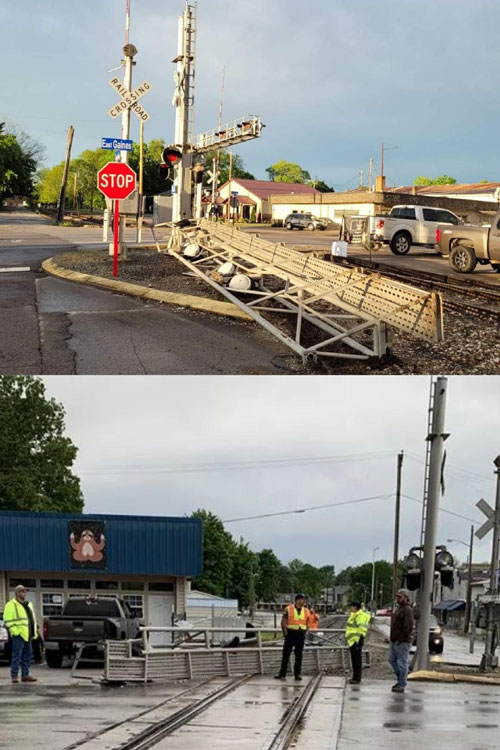 ---
Florence Alabama woman was arrested for terrorist threat at Listerhill Credit Union.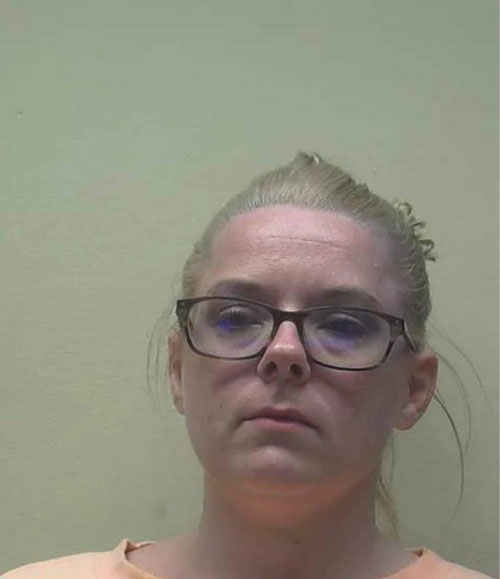 ---
Lawrence County, TN Sheriff's Office
Proposed Law Enforcement Firearms Training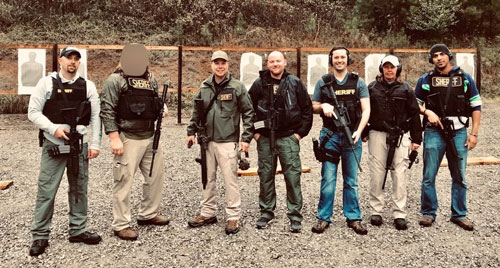 ---
Breaking News: A two vehicle crash has been reported at the intersection of Brace Road and Highway 43 in Lawrence County.
Anyone traveling in the area is advised to use caution.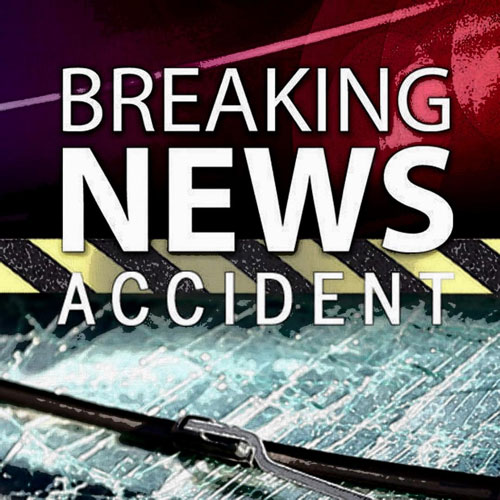 ---
Mt Juliet Police Officers responded to reports of a high intensity laser targeting an aircraft, and a tractor trailer.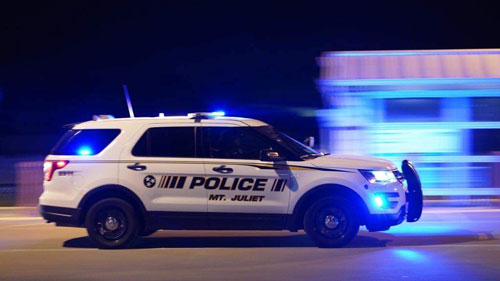 ---
Giles County Sheriff's Department is urging anyone with information regarding information leading to the arrest and conviction of James Grimes' killer(s) to please come forward where a $75,000 reward is being offered.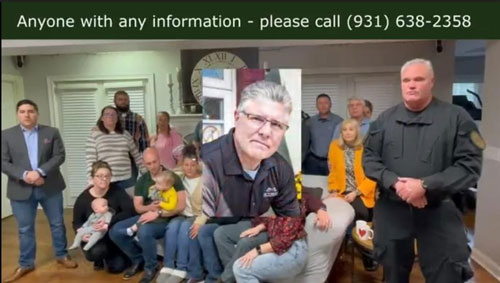 ---
Verizon announced on Monday that their company is selling Yahoo and AOL to Apollo Global Management for $5 billion.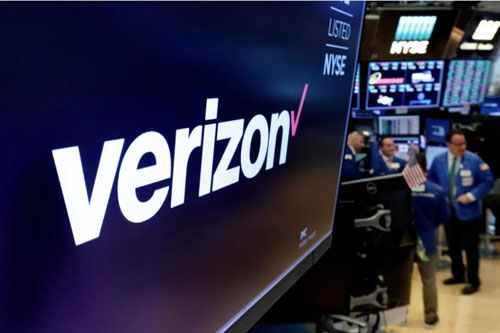 ---
Lawrence County may experience severe weather and an increased chance for flooding in portions of the county during the afternoon hours, Tuesday, May 4, 2021. LCSS is monitoring the developing conditions and remain in contact with local weather officials and EMA.
LCSS will dismiss at 12:45 P.M. today, Tuesday, May 4, 2021.
The potential for heavy rainfall, strong winds, and a slight chance of "Spin-up" tornadoes may develop during normal dismissal time and normal student transportation routes. By dismissing early, LCSS faculty, staff, and students will be off buses and roads as the severe weather moves into the county.
Afternoon activities and events will be postponed.
Please remember when taking a chance to cross fast moving currents or rising water over roads, you are placing your life in danger and those who respond to assist you.
Turn Around, Don't Drown!


---

---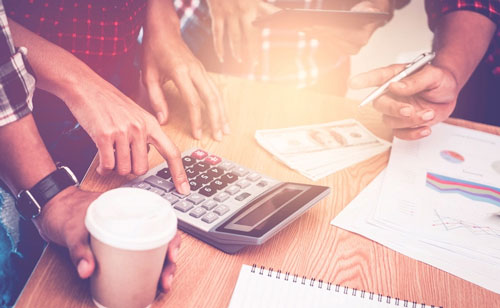 ---

---
Lauderdale County Sheriff's Office

The Lauderdale County Sheriff's Department is investigating an armed robbery that occured on 4/25/21 at a convenience store in the Underwood/Petersville community. If you have any information or can indentify the pictured suspect, please contact Investigator Matt Burbank at (256) 760-5772.

---
The biggest and brightest full moon of 2021 rose over the Tennessee Valley Monday night.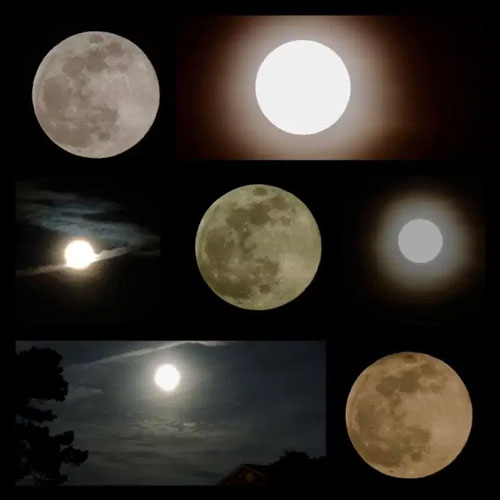 ---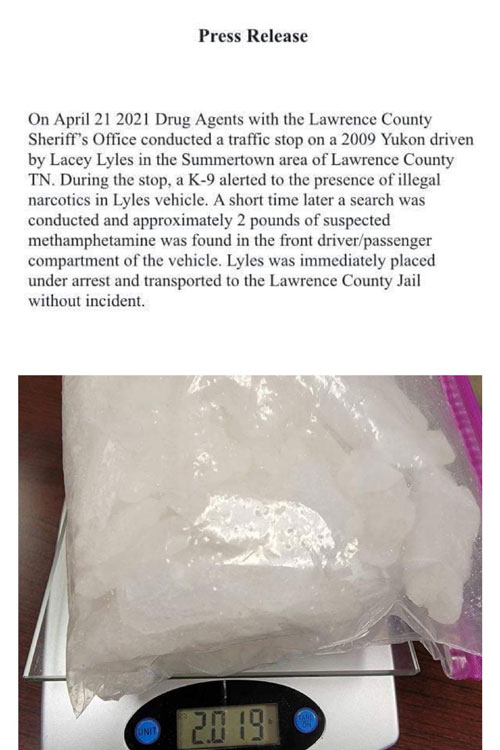 ---
---
Tennessee Governor Bill Lee along with Department of Economic and Community Development Commissioner Bob Rolfe announce that Ultium Cells LLC will invest more than $2.3 billion to build second battery cell manufacturing plant in Maury County.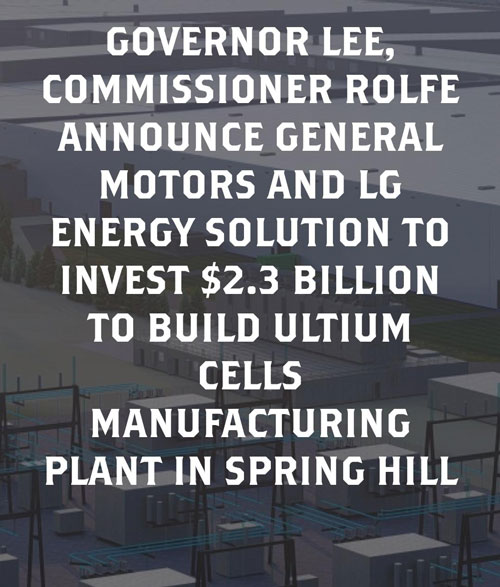 ---
Sourhern Tennessee Higher Education Center held their Opening Ceremony on Friday.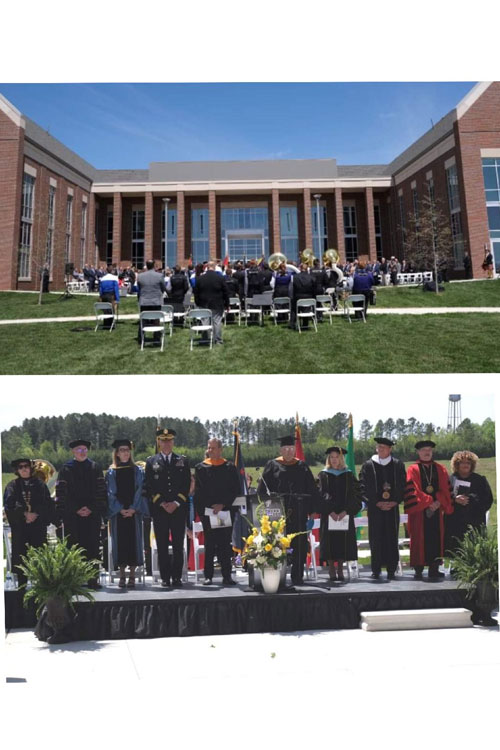 ---
Local Authorities continue to investigate recent shooting that tragically claimed the life of a Lawrence County woman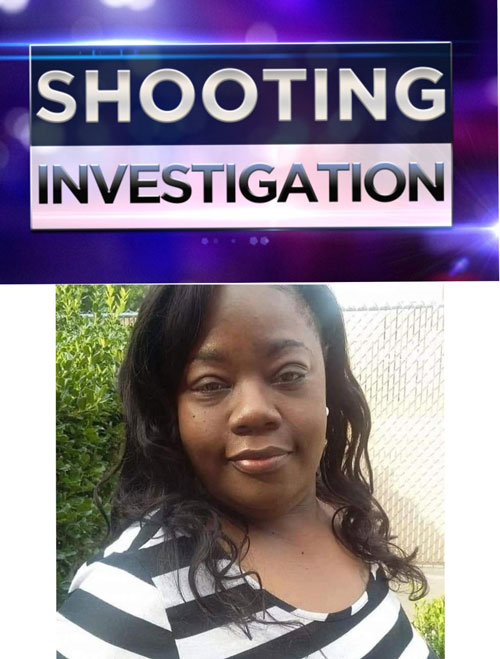 ---
Local authorities are investigating a shooting that occured Tuesday night near the Summit of Lawrenceburg.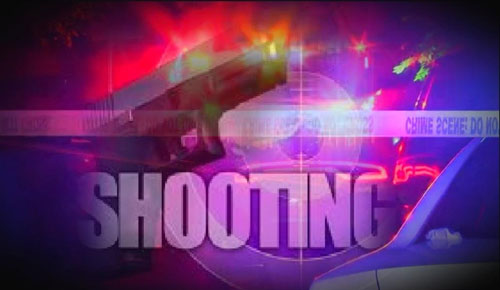 ---
Loretto Police Officers notice suspicious vehicles near storage facility that result in the seizure of narcotics, and a12 gauge shotgun.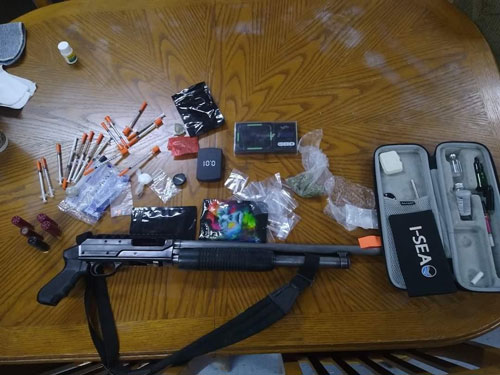 ---