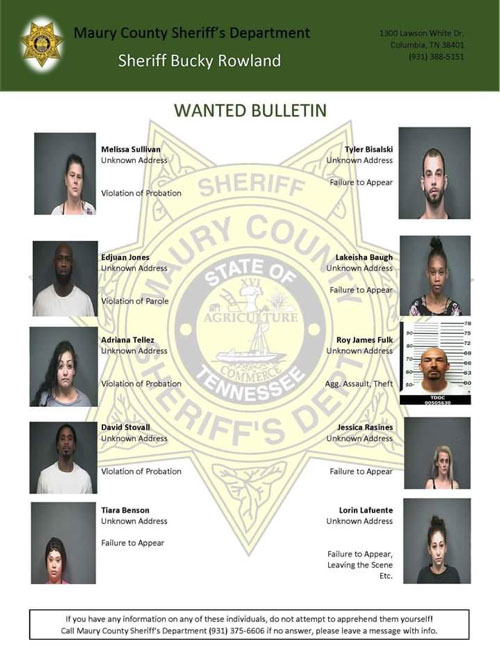 The Maury County Sheriff's Department need the publics help in locating these individuals, if you have any information on their whereabouts please call (931)375-6606.
If there is no answer please leave a message.
---
A intoxicated woman was arrested in Lawrence County after showing up at a homeowner's property at night.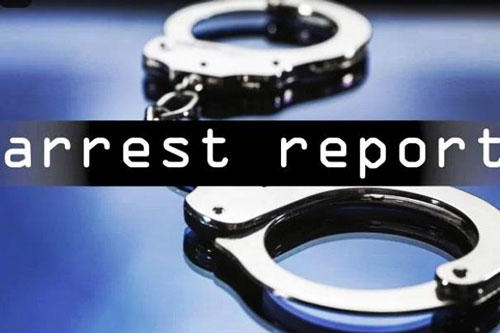 ---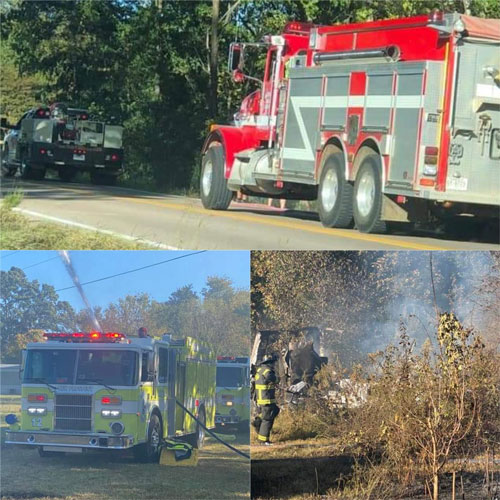 Lawrence County Firefighters battled 3 grass fires on Saturday.
On Saturday Lawrence County Firefighters issued the following release:
"For Immediate Release :
Subject: Open Burning

Lawrence County Fire Rescue Units are currently operating on 3 grass/brush fires in our County. One fire quickly spread to a residential structure resulting in a structure fire, and another of the three fires had spread to an approximately 30' Camper Trailer.
Although there is no official burn ban in effect we urge you to refrain from burning until these dry and windy conditions improve.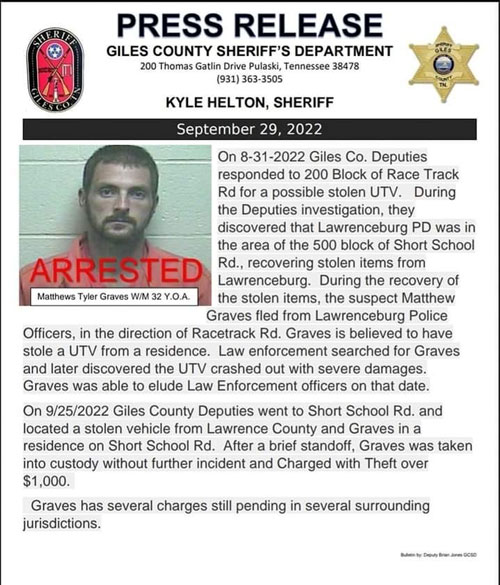 ---
A PULASKI, TENNESSEE MAN IS CHARGED WITH TWO COUNTS OF TENNCARE FRAUD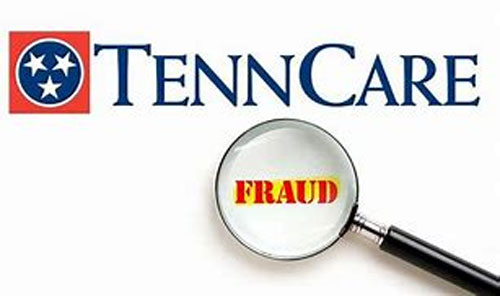 ---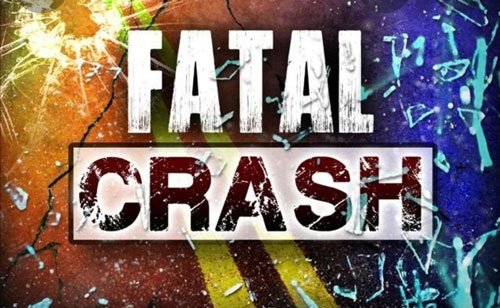 A Lawrence County woman has tragically died after a fatal crash on Sunday.

According to reports a Summertown woman has died after being involved in a single vehicle crash on Sunday.
The Tennessee Highway Patrol stated that the crash occurred around 4:00 p.m. on Railroad Bed Pike, in Summertown.
The victim has been identified as 26 year old Ashley Hull, who according to THP her vehicle was north bound on Railroad Bed Pike when she failed to negotiate a turn causing the vehicle to exit the road way and hit an embankment.
Hull who was not wearing a seatbelt sadly was ejected from the vehicle, and died as a result of her injuries.
Our thoughts and prayers go out to the family
---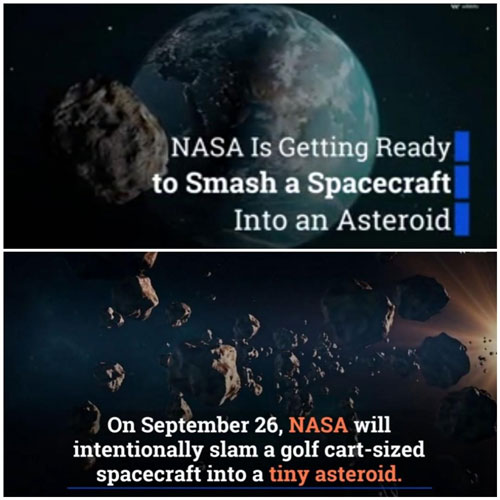 Nasa are preparing to smash a spacecraft into an asteroid on Monday.
According to reports Nasa are getting ready to smash a spacecraft into a harmless asteroid , to measure how they could deter one that's actually headed for Earth .
On Monday, NASA's Double Asteroid Redirection Test spacecraft, or DART, is set to collide with Dimorphos, a small asteroid that is the moon of a larger space rock, Didymos where the $330-million mission is set to take place 11 million kilometres from Earth on 26 September at 7:14pm ET.
These two near-Earth objects pose no immediate threat to our world, NASA launched DART last year to test a technique that could one day be used for planetary defense.
While the agency is searching the heavens for deadly space rocks, it also is developing methods for responding to a threat, should one emerge
---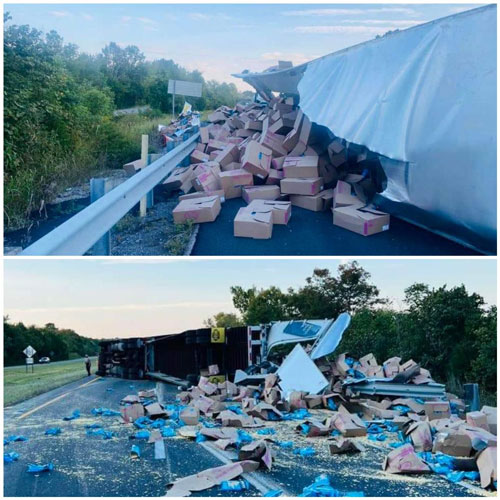 Thousands of tortilla chips blocked highway after 18 wheeler wreck in Maury County.
On Saturday Maury County Fire Department was dispatched to an overturned 18 wheeler wreck.
Thousands of tortilla chips blocked both lanes of the highway resulting in traffic delays.
Thankfully the driver of the 18 wheeler only sustained minor injuries, and is expected to make a full recovery.
At this time no further details have been released.

---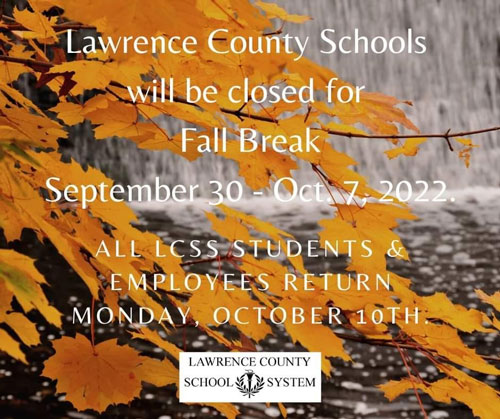 ---
Lawrence County Man Dies in Fatal Wreck Thursday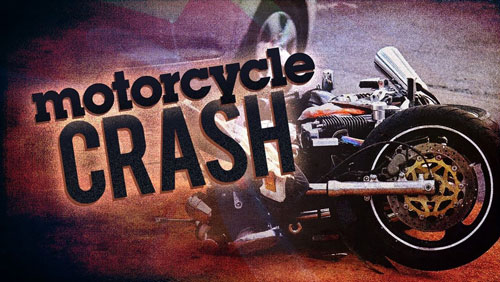 ---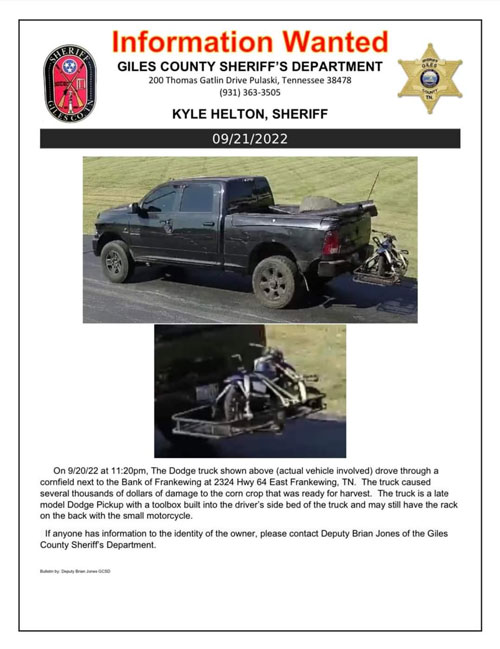 ---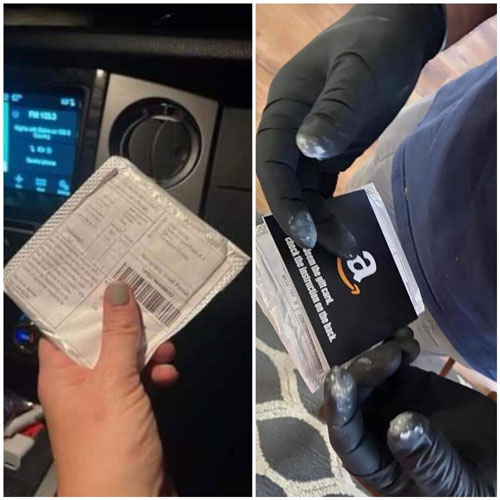 Tennessee authorities warn of packages being sent with amazon card containing white powder.

The Dickson County Tennessee Sheriff's Office released the following photos and information:
"Many of you have seen this post being shared on Facebook and we wanted to confirm it is legit.
If you receive a package like this, do not open and please contact us. The envelope has a white powder inside, which is being tested, but we'd rather be safe than sorry, so call us and do not open!"

---
Maury County Firefighters responded to a rollover accident over the weekend.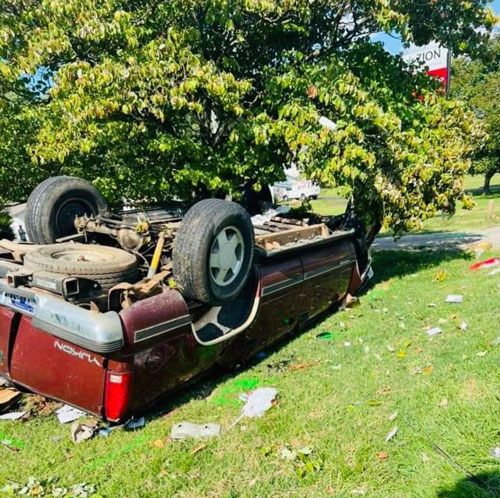 ---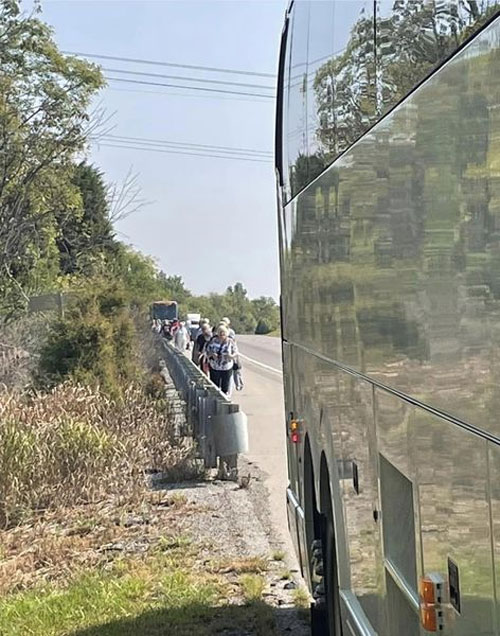 ---
You know some days I worry about the human race, and wonder if there're any good people left.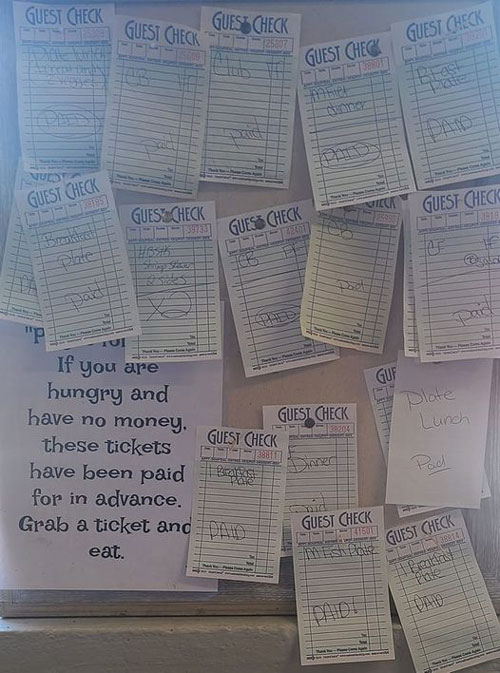 ---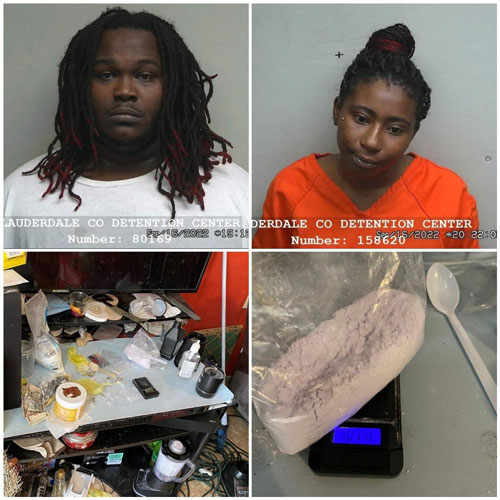 Lauderdale County Drug Task Force executed search warrant that resulted in the seizure of fentanyl powder and purple fentanyl.

Florence Alabama Police Department issued the following release:
"Press Release
Agents with the Lauderdale County Drug Task Force executed a lawful search warrant at 413 S. Kirkman St. After securing the residence a search began. Inside of the residence was a large amount of Fentanyl powder. Also located was a large amount of purple Fentanyl. Evidence was also located that is indicative of trafficking and selling large amounts of Fentanyl.
The weight of the Fentanyl located exceeded 125 grams.
Travian Stover and Tyrecca Thompson were both arrested after execution of the search warrant.
All suspects are presumed innocent until proven guilty."
---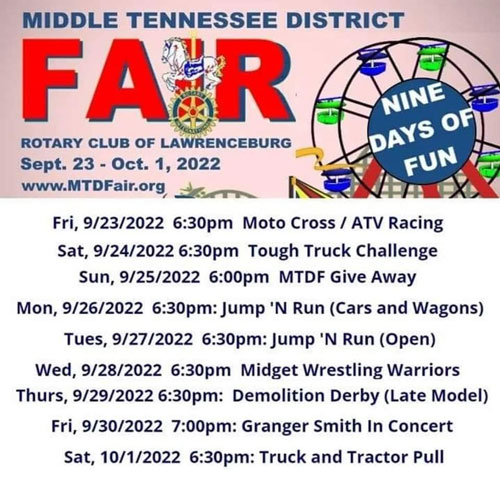 ---
FRANKLIN COUNTY BUS DRIVER ARRESTED FOR DUI AND RECKLESS ENDANGERMENT x 40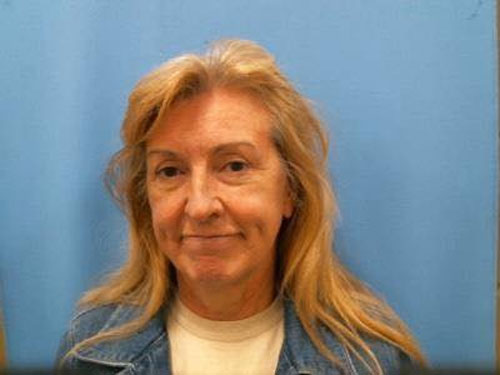 ---
THE STATE OF TENNESSEE VETERINARIAN IS ORDERING AN IMMEDIATE HALT TO POULTRY SHOWS,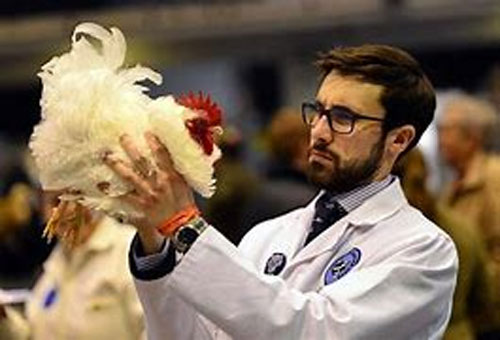 ---
Tennessee Governor Bill Lee and Tennessee Department of Economic and Community Development (TNECD) Commissioner Stuart McWhorter announced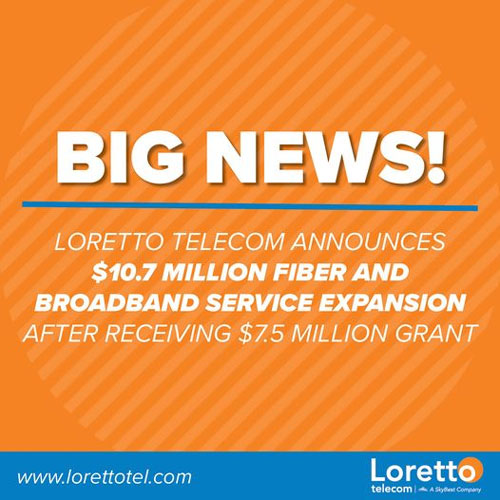 ---
Trail of Tears Commemorative Motorcycle Ride set for North Alabama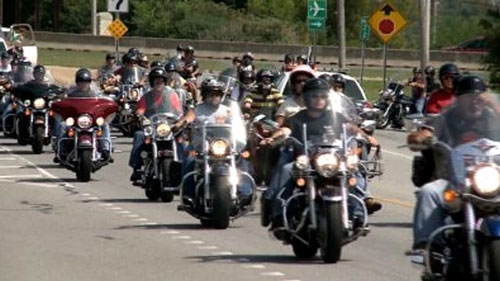 ---
A TEEN WAS TAKEN INTO CUSTODY OVER THE WEEKEND IN MAURY COUNTY IN CONNECTION WITH A SHOOTING INCIDENT.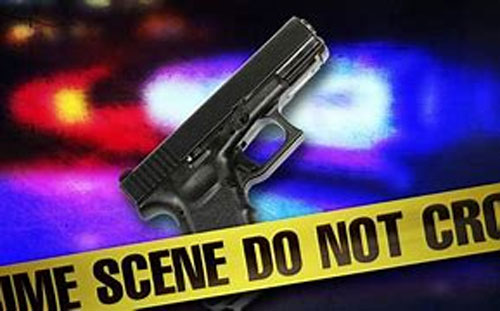 ---
---
---