---
Nashville Tennessee School shooting tragically occurred on Monday leaving 7 dead including the female shooter.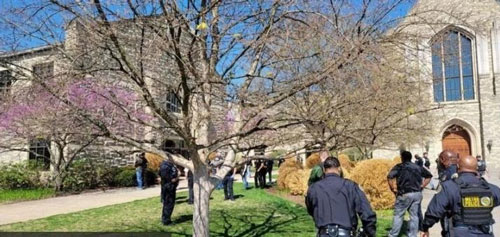 ---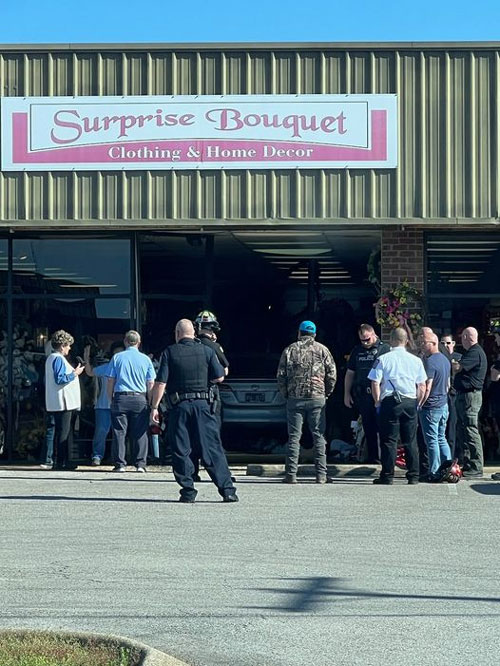 Breaking News.. Single Motor Vehicle Accident. Suprise Bouquet on Crews Street in Lawrenceburg. Vehicle Hit Building.
---
6 children killed, 2 adults injured in multi-vehicle crash in Robertson County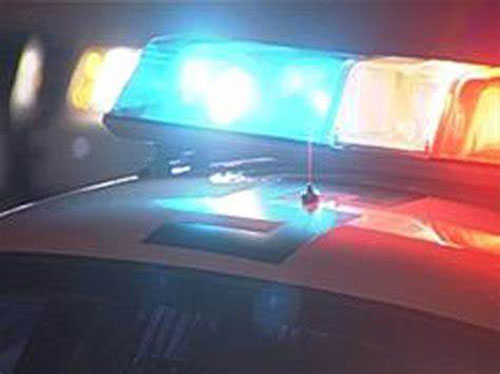 ---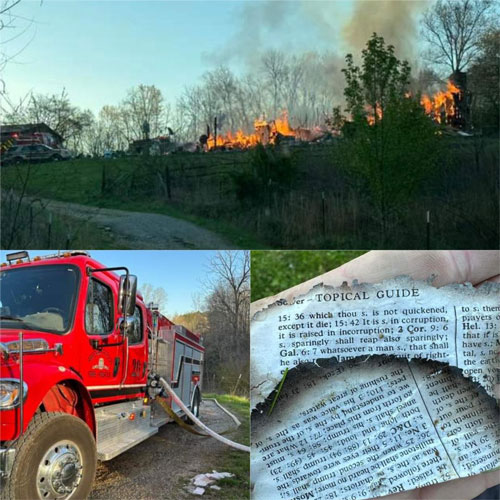 Lawrence County Fire and Rescue issued the following information and photos:
"March 26,2023
LCFR Units from Henryville,Ethridge, and Summertown Fire Departments are currently operating on a residential structure fire on Nash Road in Summertown."
---
Mississippi tornadoes kill 23, injure dozens overnight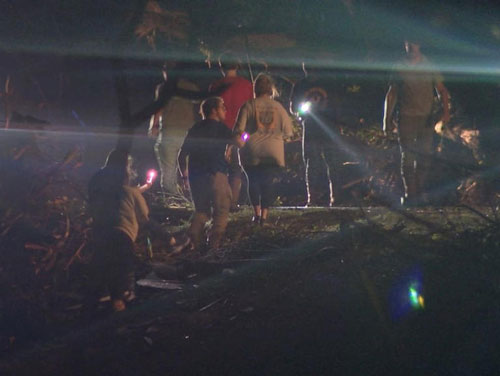 ---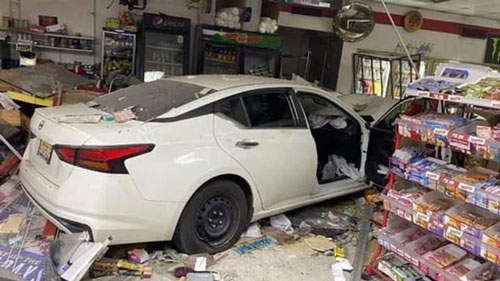 Huntsville Alabama Police Department was dispatched Friday morning after a car crashed through Sunoco gas station.
According to reports officers with the Huntsville Alabama Police Department responded to an incident on Friday morning around 2:00 a.m. when a car crashed through the Sunoco gas station at
the intersection of Mastin Lake Road and Pulaski Pike.
Authorities have stated that no one was injured at the time of the incident.
---
Breaking News: An accident involving a train and a truck with a cattle trailer has been reported in Loretto on Vine Street at the train tracks.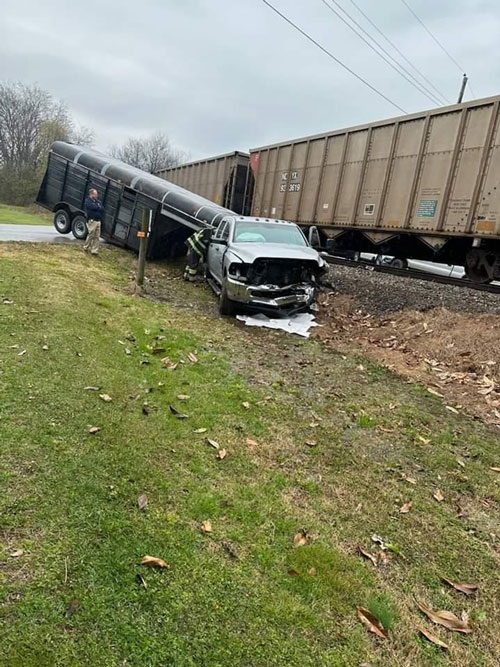 ---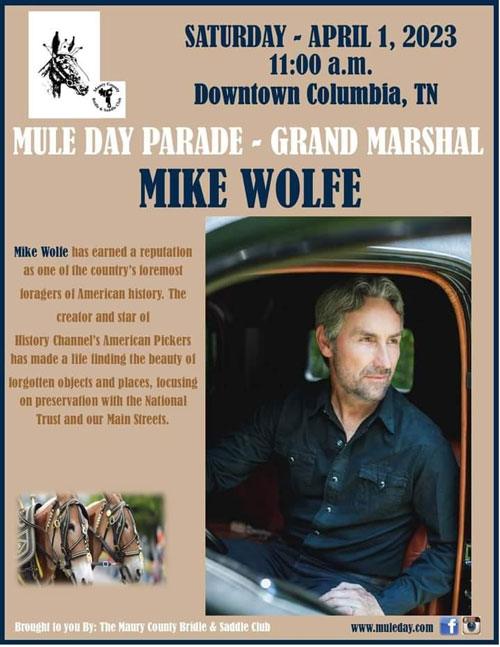 Mule Day have announced their 2023 Mule Day Parade Grand Marshal, is Mike Wolfe!
Mike Wolfe has earned a reputation as one of the country's foremost foragers of American History. The creator and star of History Channel's American Pickers has made a life of finding the beauty of forgotten objects and places, focusing on preservation with the National Trust and our Main Streets.
---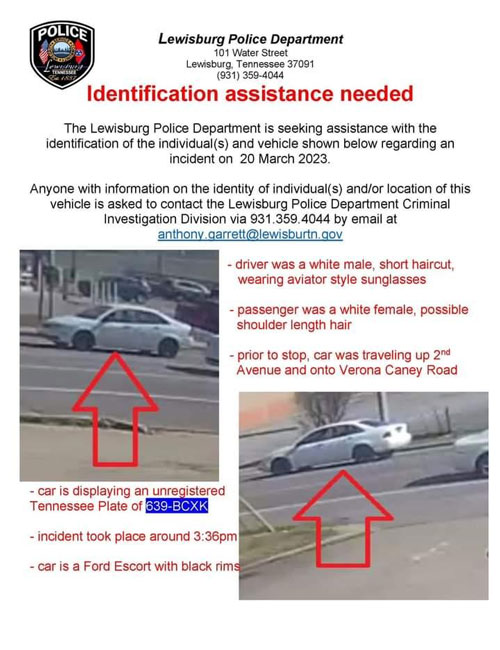 ---
'Gentle, free spirit': Family pleads for help in Summertown murder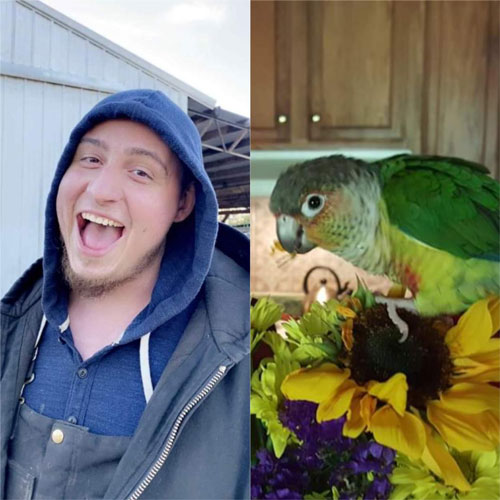 ---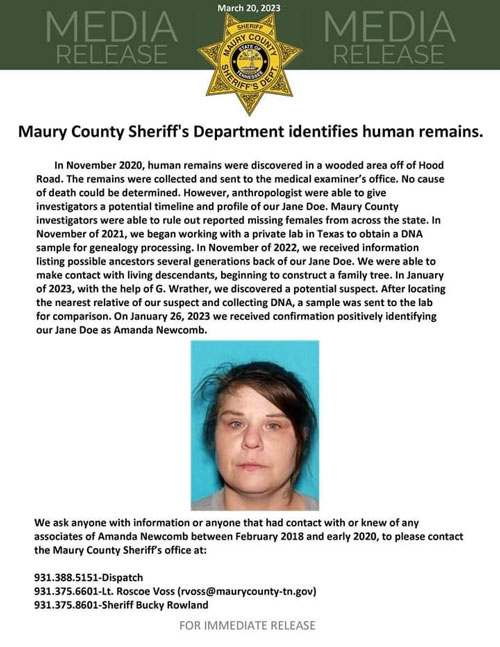 ---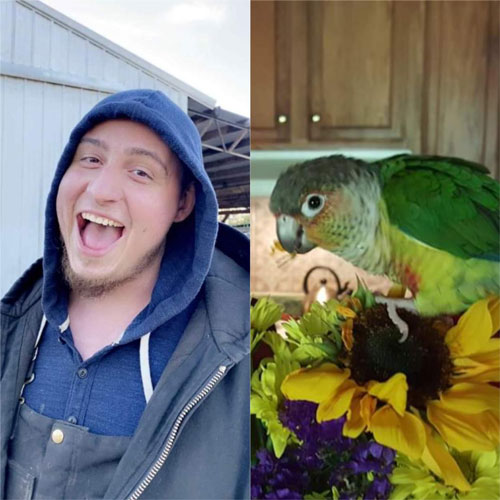 Lawrence County Sheriff's Office are investigating a murder after a Summertown man was found shot on Friday.

According to reports the body of 25 year old Patrick Barger was located by Law Enforcement in Summertown on Caldwell Road inside a workshop on Friday morning.
Investigators with the Lawrence County Sheriff's Office have ruled this case as a homicide, and currently looking into multiple leads.
Authorities are requesting that if anyone has information regarding this homicide please contact the Sheriff's Office.
The mother of the deceased has also shared that when her son was found that his bird was missing. It's unknown if the bird was stolen or let loose, but his mother states that " she would really appreciate having that part of her son back."

---
Some Gerber infant formulas recalled over bacteria concerns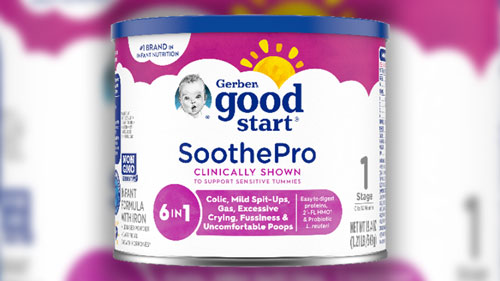 ---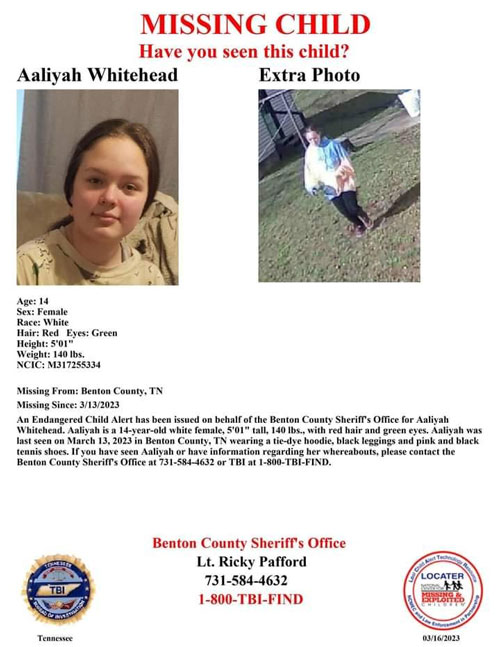 ---
Limestone County, Alabama Sheriff's Office arrested a Loretto, Tennessee man after receiving a 911 call regarding a shooting.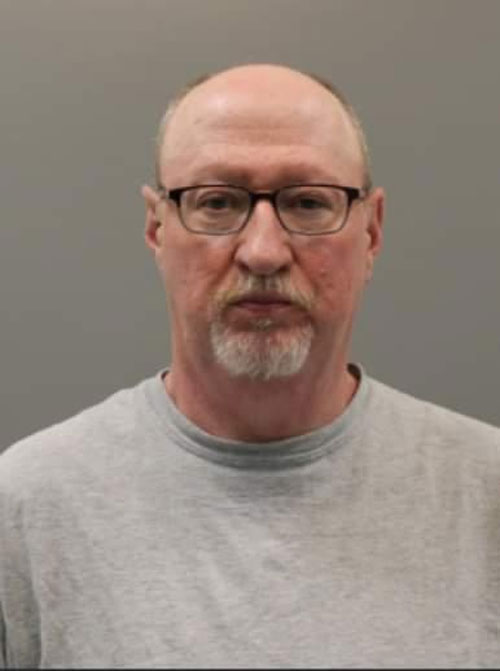 ---
Sheriff's Office was involved in a pursuit with a Lawrence County man with active warrants out of Alabama where the pursuit stopped at the state line.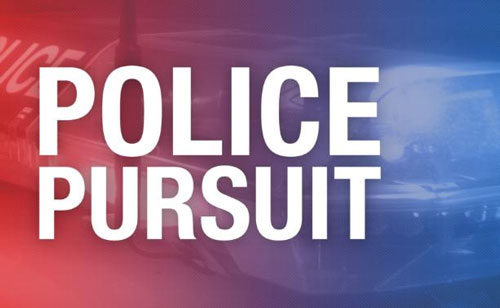 ---
Tennessee Wildlife Resources Agency
The final deer harvest numbers for the 2022-23 season are in.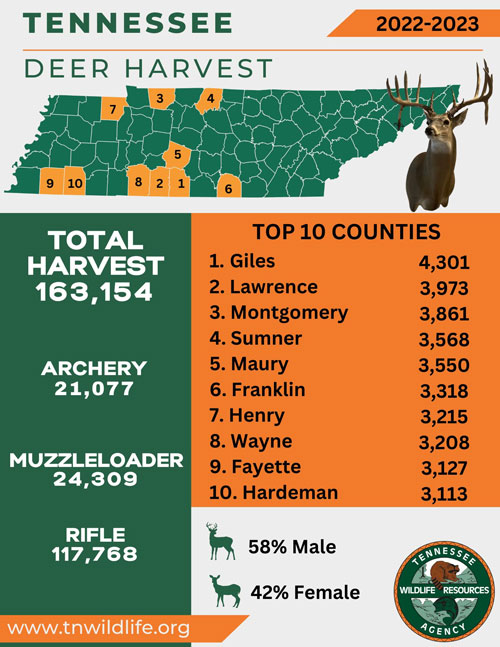 ---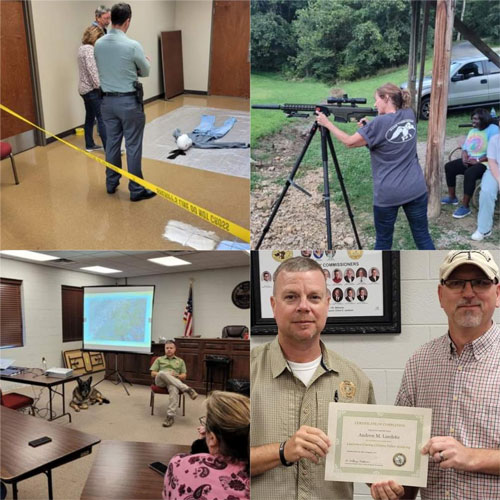 Lawrence County Sheriff's Office are inviting residents to come join them in the Citizen Police Academy.
Lawrence County Sheriff's Office released the following information and photos inviting residents to Citizens Police Academy:
"Come and enjoy the fun. The Lawrence County Sheriff's Office will be starting its Citizen Police Academy on May 16th, at 6 P.M.
Applications can be picked up at the Lawrence County Sheriff's Office or the Lawrence County Courthouse.

---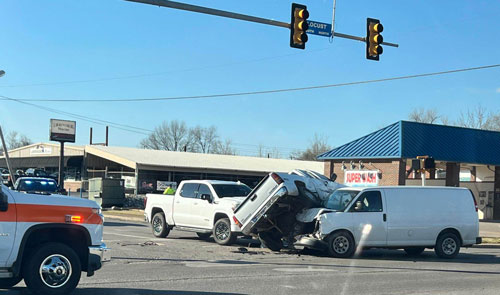 Photo Credit: Lindsay Bishop
---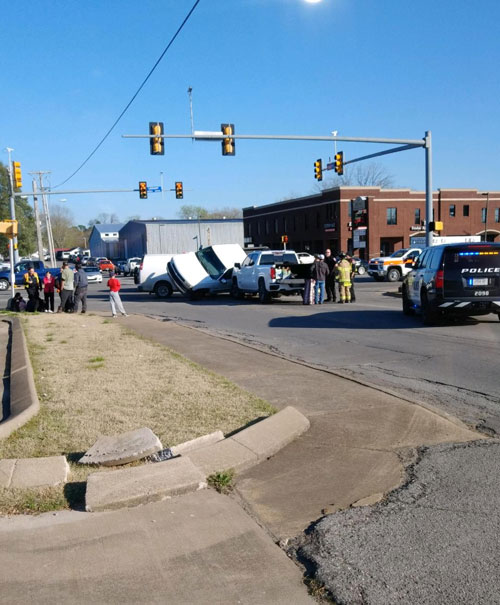 Breaking News: A wreck involving 3 vehicles has been reported in Lawrenceburg.
According to reports a 3 vehicle crash has occurred near North Locust Ave and 4th Street.
Currently a lane of traffic is block as a result of the wreck.
Anyone traveling in the area is advised to use caution.
At this time no further details have been released.

---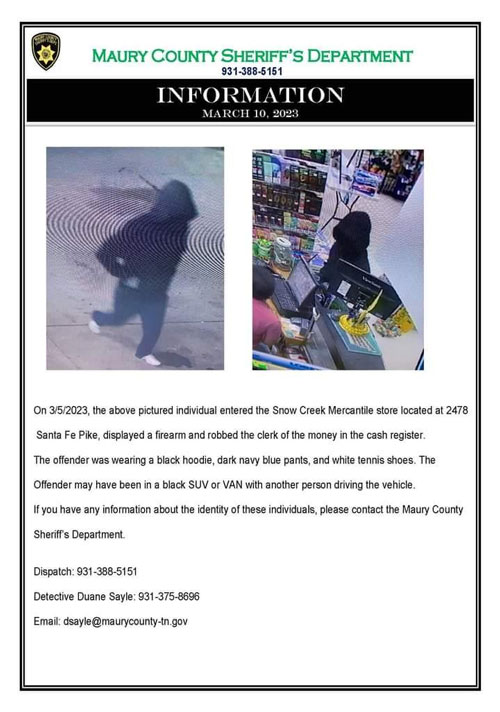 ---
TN woman held captive in closet for months, police say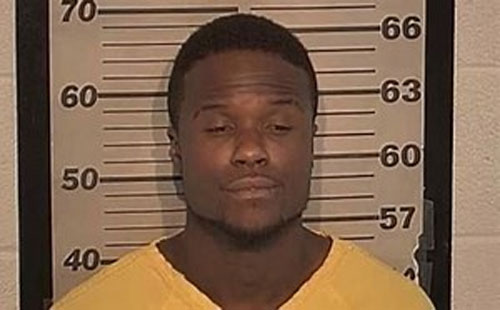 ---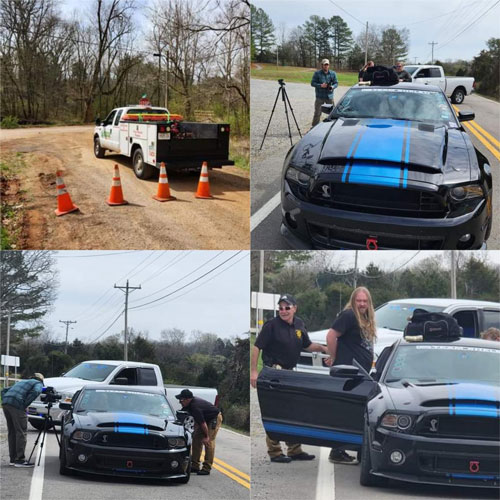 Hickman County Rescue Squad helped block roads for Tennessee native musician Travis Tidwell's music video.

The Hickman County Rescue Squad reported that on Sunday they were asked to help block roads and be on safety stand by at a video shoot by Travis Tidwell.
According to HCRS this was "A very different but fun experience for us."

---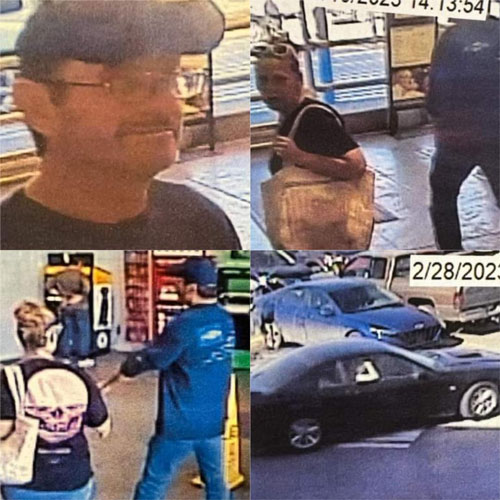 Pulaski Police Department need the public's assistance in helping identify the two individuals in these photos.
If you have any information, please contact us at 931-424-4404 or Direct Message us.
Thank you for your help!
---
Arsonist reportedly caught in the act.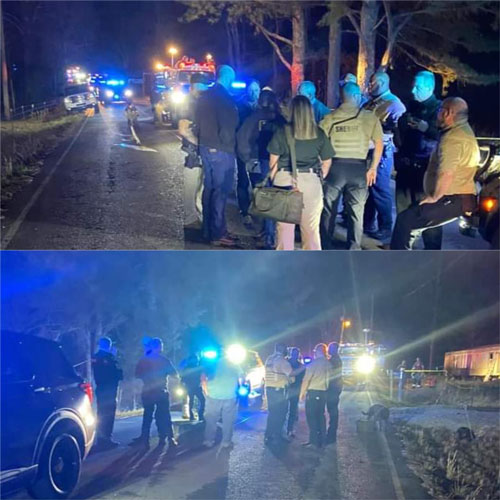 ---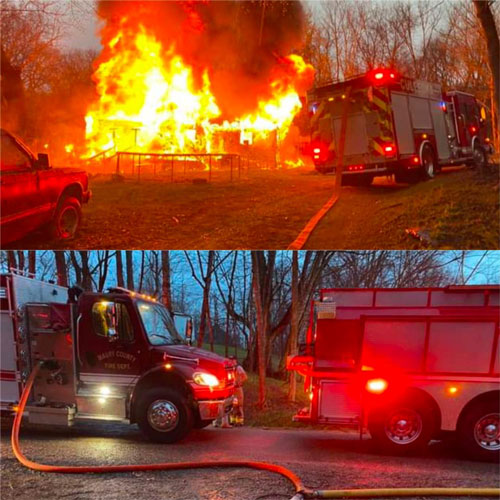 Maury County Firefighters were dispatched to a residence engulfed in flames.

Maury County Fire Department released the following information and photos:
"MCFD responded to a reported fully involved house fire on Graham Rd today at 5:11 PM. Responding units: Engines 1, 3, 10, 12, Tankers 1, 3, 6, 12, District Chiefs 1 and 3, and Chief of Dept Periut.
Units arrived to find fire throughout and commenced with defensive fire operations. All occupants were able to safely evacuate the home.
MCFD operated for more than 3 hours in the rain to extinguish and overall the structure."

---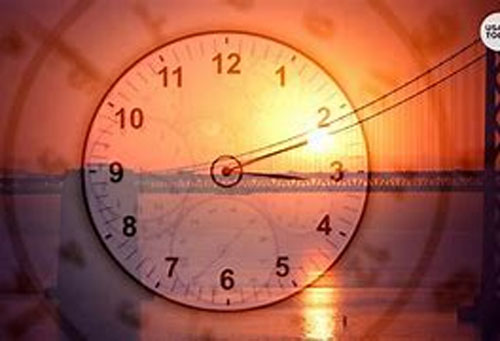 ---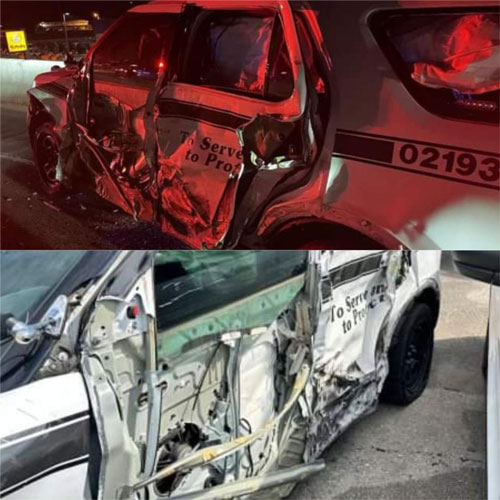 Huntsville Alabama Police Department warn residents to always move over emergency vehicles after Officer's Suv was hit.
The Huntsville Alabama Police Department released the following information and photos:
"Tuesday evening, a West Precinct Officer was working traffic control for a disabled vehicle on Research Park Blvd. near Oakwood Road when a driver failed to acknowledge the officer's emergency lights.
The driver's vehicle collided with the officer's SUV causing significant damage. The officer, who was inside the SUV when the wreck occurred, is ok.
It's the law to move over for stopped emergency vehicles, wreckers, sanitation and utility vehicles‼️‼️"
---

Maury County Firefighters rescue two elderly people from rollover accident.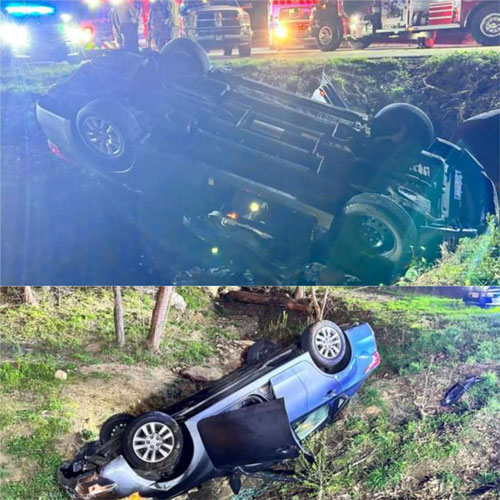 ---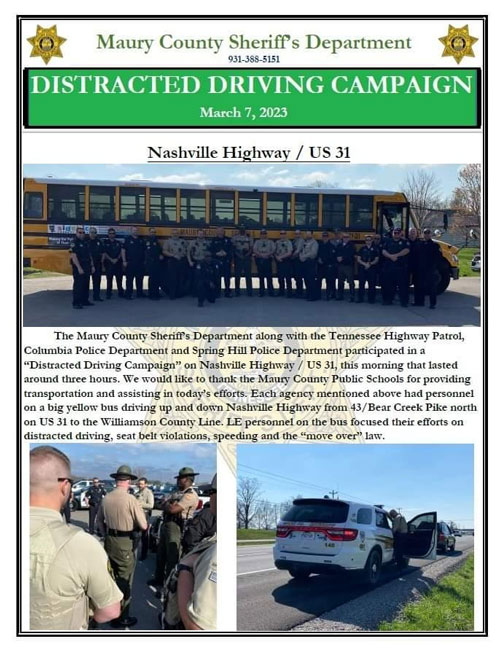 ---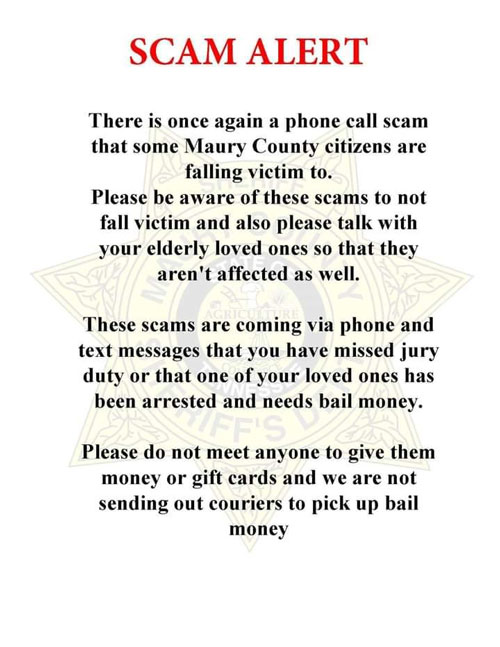 ---
A WANTED PERSON WAS ARRESTED LAST WEEK IN LAWRENCE COUNTY AFTER WALKING INTO A HOME ON RASCAL TOWN ROAD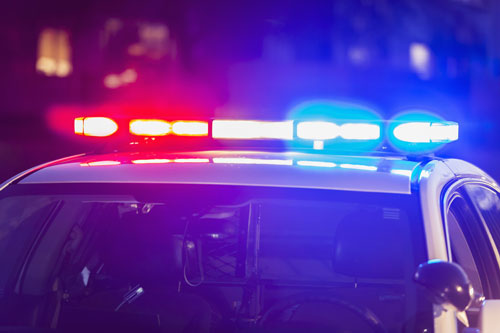 ---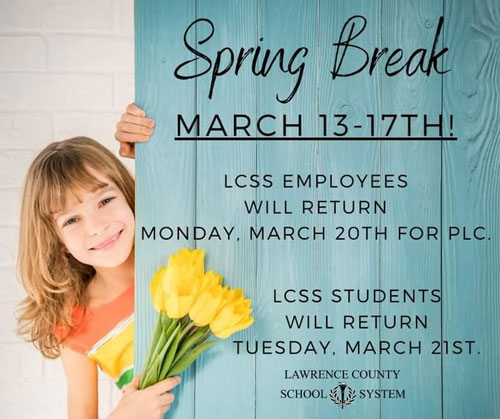 ---
---