Tennessee Governor Bill Lee along with Department of Economic and Community Development Commissioner Bob Rolfe announce that Ultium Cells LLC will invest more than $2.3 billion to build second battery cell manufacturing plant in Maury County.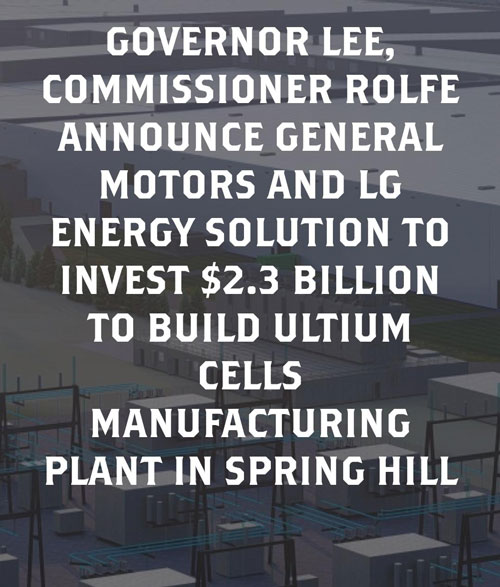 ---
Sourhern Tennessee Higher Education Center held their Opening Ceremony on Friday.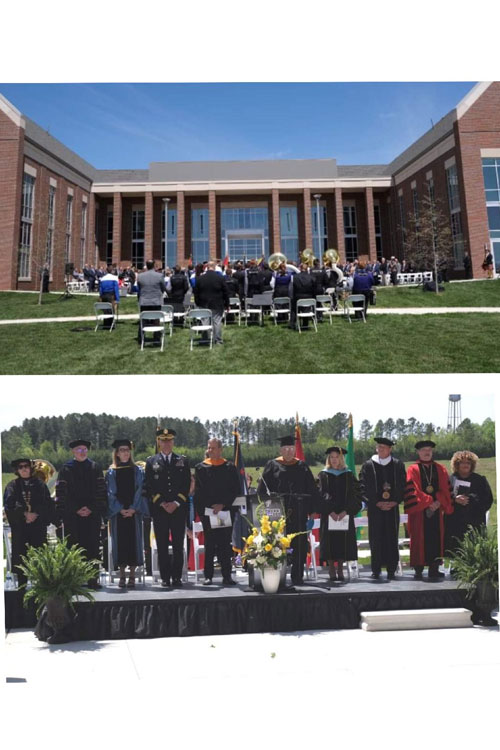 ---
MISSING AND ENDANGERED PERSON

The Florence Police Department needs your help in locating Abbygail Moody, a missing and endangered juvenile. She was reported missing on Thursday, April 15th, 2021. Abbygail is approximately 5'1" and 100 lbs, with brown hair and brown eyes.
If you or someone you know has any information on Abbygail's whereabouts please contact the Florence Police Department at 256-760-6610, send a FB message to us, or text an anonymous tip to 274637 using keyword FPDTIP and your message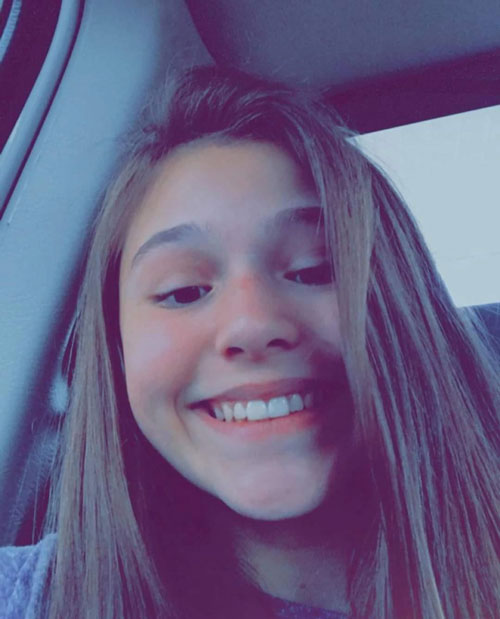 ---

Local Authorities continue to investigate recent shooting that tragically claimed the life of a Lawrence County woman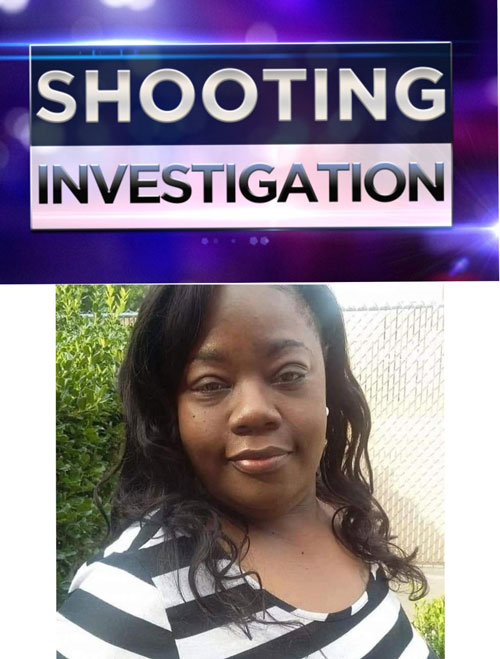 ---
Authorities were dispatched to a Walmart in Tennessee after a man accidentally shot himself inside the dressing room.
---
Local authorities are investigating a shooting that occured Tuesday night near the Summit of Lawrenceburg.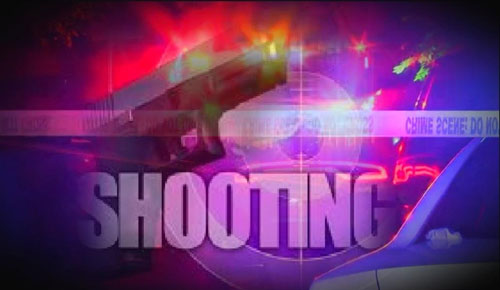 ---
Giles County Sheriff's Department responded to a report of a man barricaded inside a home where a female subject was being held against her will.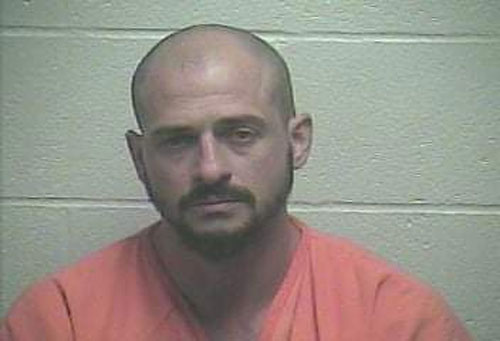 ---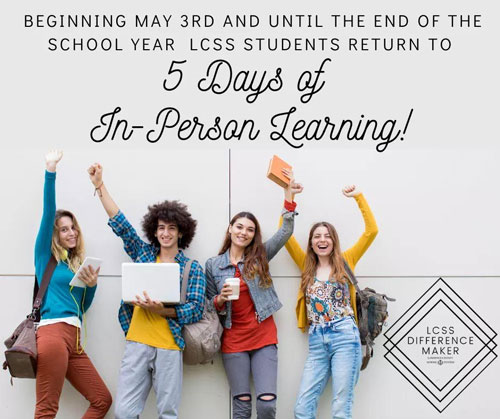 ---

Local Fire Departments respond to 3 reported structure fires in the last 24 hours.

According to the Lawrenceburg Fire Department they released the following photos, and information on Sunday:
"April 11,2021
Units from Lawrenceburg, Ethridge, and New Prospect Fire Departments have responded to three reported structure fires in the past 24 hours.
We are thankful for our automatic aid partners !"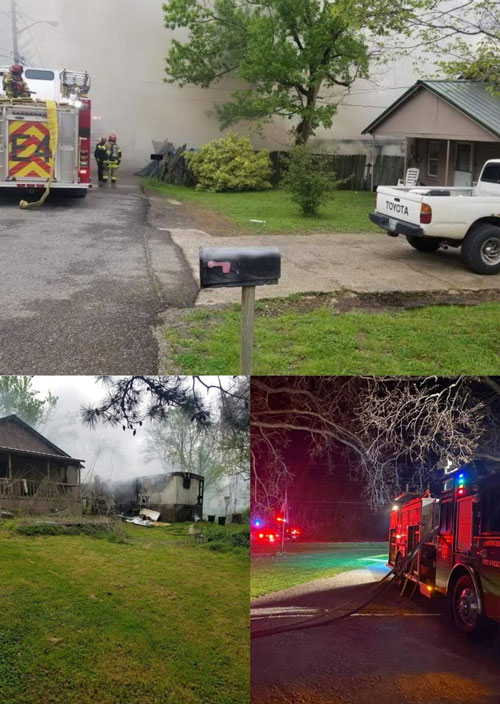 Photo Credit: Lawrenceburg Fire Department.
---

Loretto Police Officers notice suspicious vehicles near storage facility that result in the seizure of narcotics, and a12 gauge shotgun.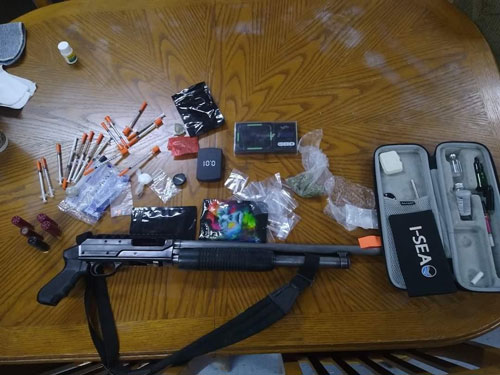 ---
Tennessee Governor Bill Lee along with Department of Economic and Community Development Commissioner Bob Rolfe and BRS Offroad North America officials announce company to establish new operations in Lewis County.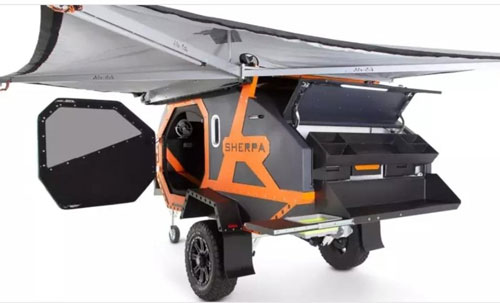 ---
---
Lawrenceburg Fire crews responded to a fire at Hardee's on Thursday night.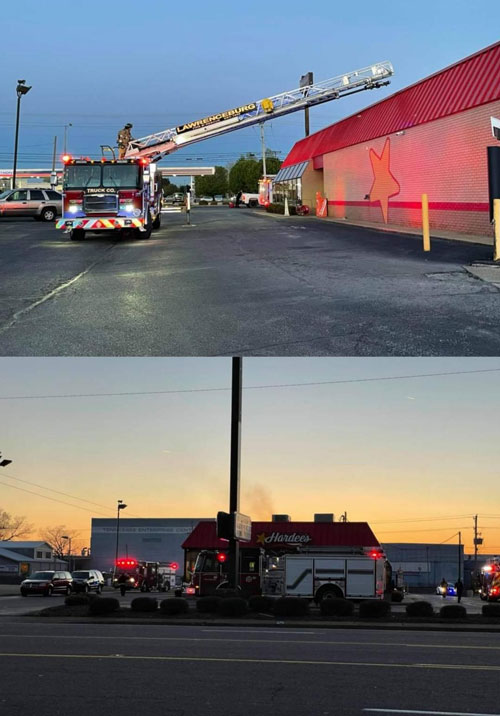 ---
A motorist crashed into the Lawrenceburg Arby's on Friday morning.
On Friday morning Lawrenceburg Police Officers along with local fire department, and EMS was dispatched to Arby's on North Locust Avenue after a vehicle crashed into the restaurant.
Minor injuries were reported with the incident along with damage to the building.
At this time no further details have been released.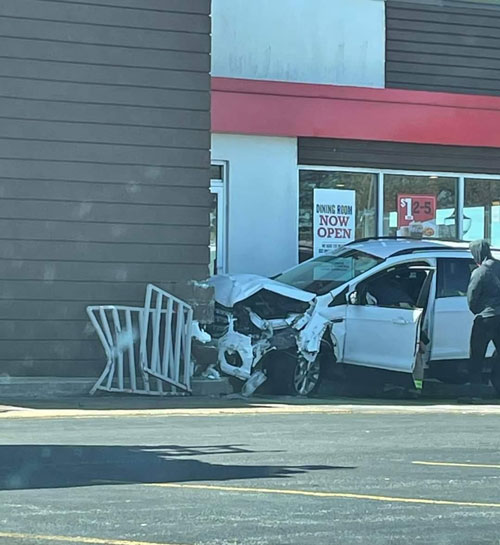 Photo Credit: WLX.
---