Burglar is found inside inmate's home
Law enforcement officers intervened last week after witnesses reported that a man had broken into a Gallaher Boulevard home while the resident was incarcerated.Clifford Allen Sinclair, age 35, of 19 Chandler Road was found lying on a bed inside the home.
He told officers that he had permission from the homeowner to be there while she was incarcerated.
When they checked with the homeowner, however, she refuted the claim. Sinclair was transported to the Lawrence County Jail where he was charged with aggravated burglary.
He is set to answer the charge in General Sessions Court on December. 7.
---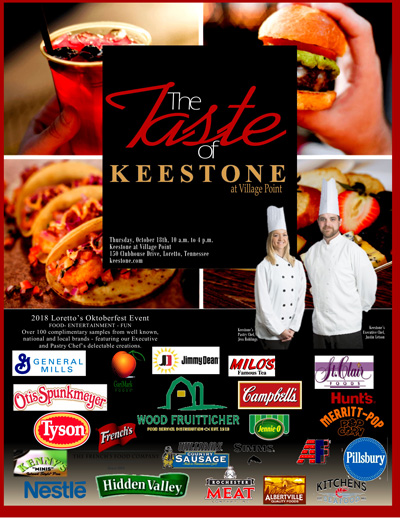 ---

---

---