Another PHONE SCAM is going around. I spoke with a lady today that said a "Sgt King" called from the phone number of 706-503-3937.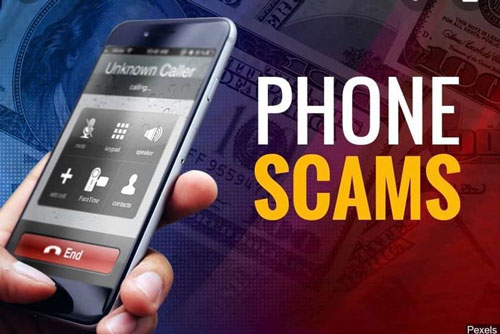 ---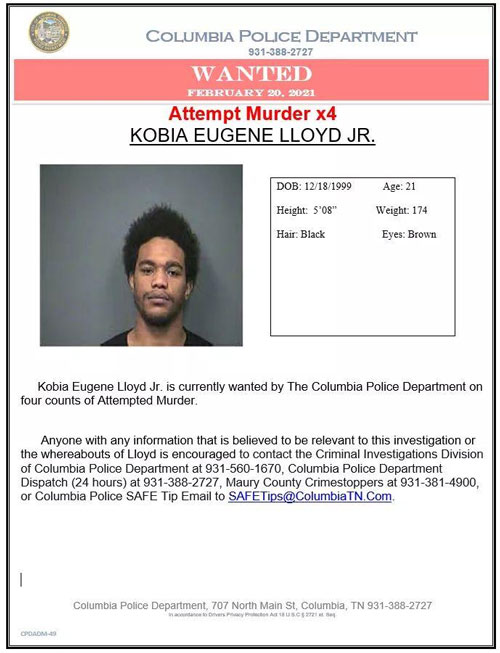 ---
Columbia Firefighters were dispatched to a vehicle fire early Thursday morning.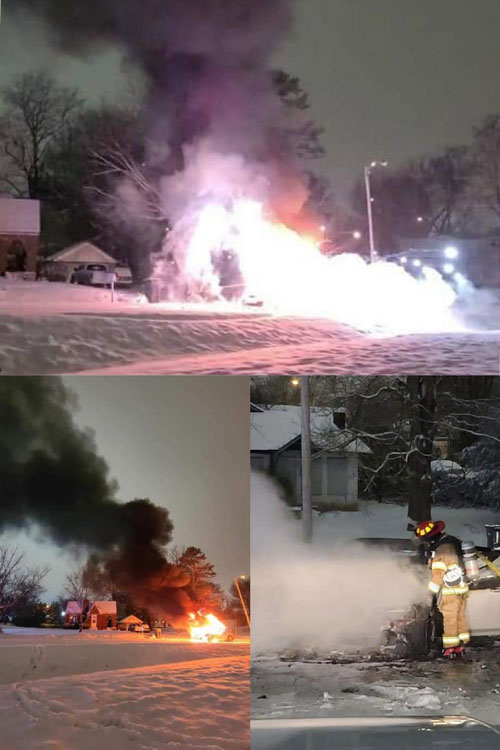 ---
Columbia Fire and Rescue advise residents to stay weather aware as snow accumulation is expected to occur on Monday afternoon.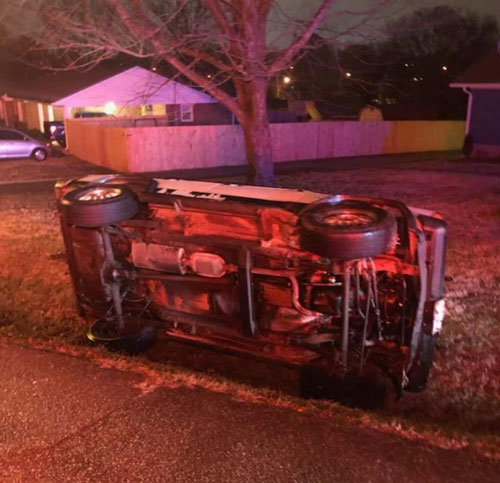 ---
The Columbia Police Department warn residents after 3 vehicle burglaries occurred in the last 24 hours.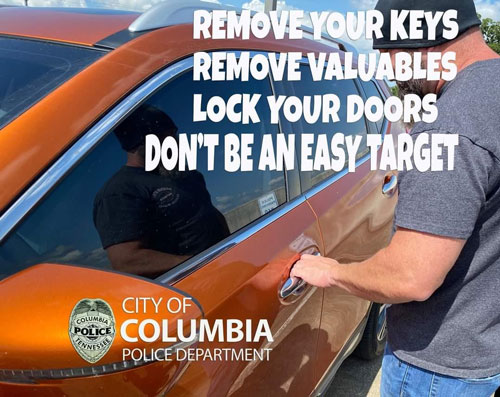 ---
City of Columbia, TN - Government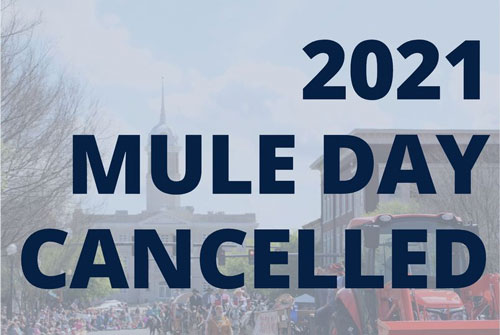 ---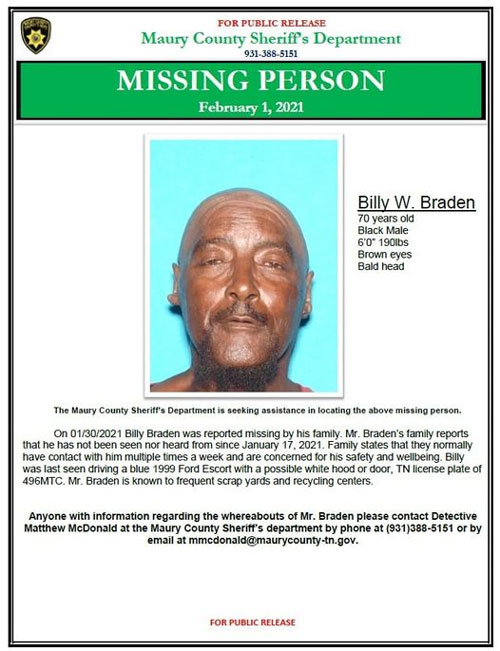 ---

TWRA INVESTIGATING MULTIPLE ATV ACCIDENTS ON NCWMA
CARYVILLE, Tenn.---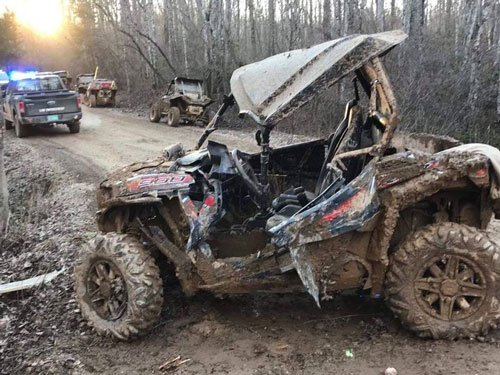 ---
Police: Thief berated mom for leaving kid in car he stole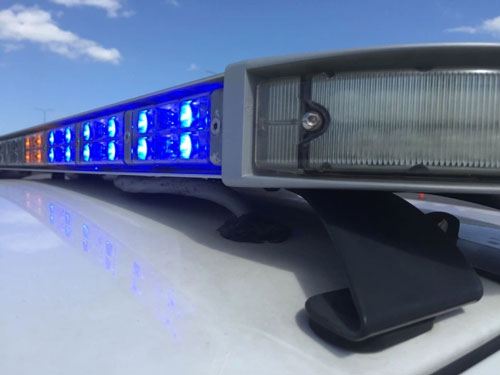 ---
Woman & child dead after woman jumps from overpass in Madison County, Tennessee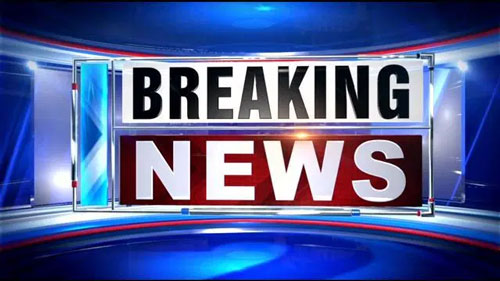 ---
Spring Hill Fire Department responded to a reported residential fire.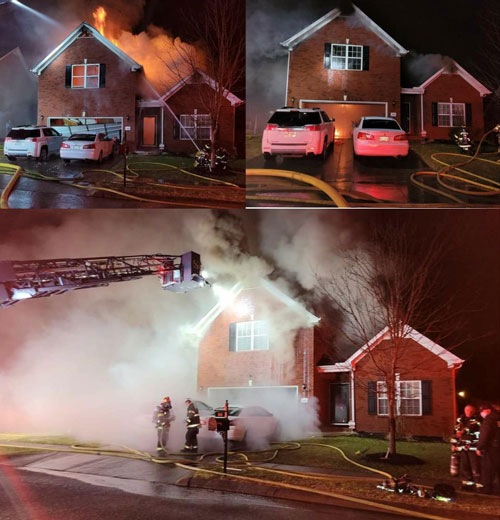 ---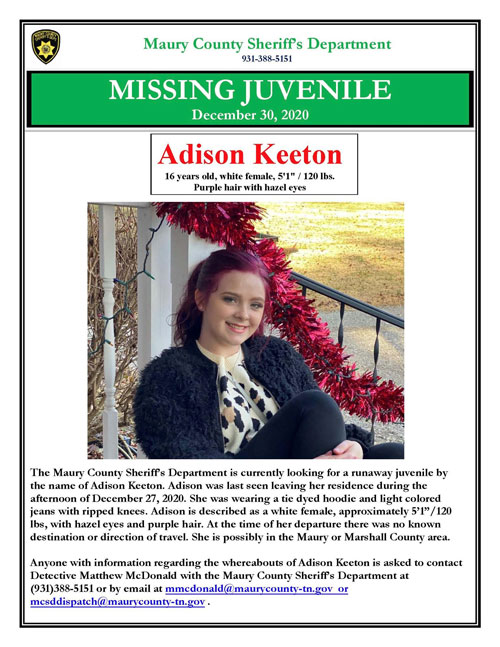 ---
Federal authorities say a 63-year-old Antioch man was responsible for a Christmas morning bombing that left the suspect dead and captured the nation's attention over the holiday weekend as officials worked to determine who parked an RV downtown to detonate.
What motivated him is still unknown.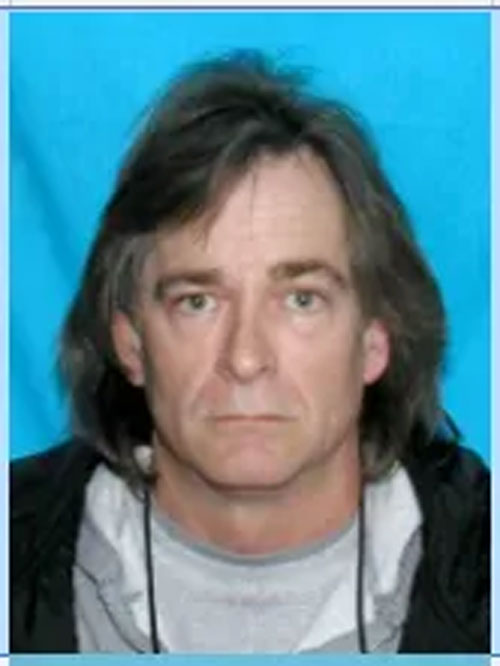 ---
Columbia Fire and Rescue announce emergency information during AT&T power outages.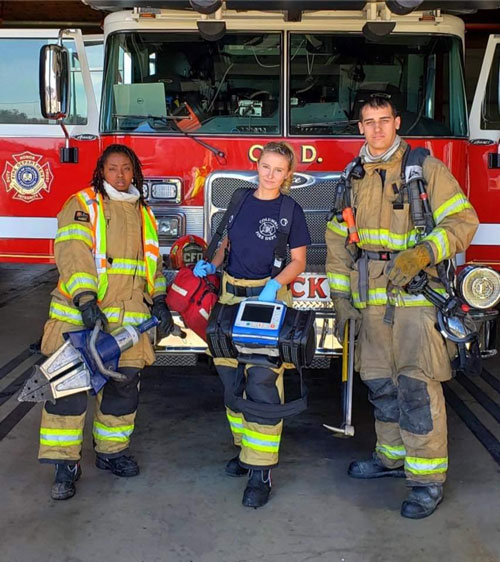 Columbia Fire and Rescue released the following announcement:
"ATTENTION - AT&T POWER OUTAGES
CITY OF COLUMBIA, TENNESSEE
•FIRECOM: 931-388-2525
•COLUMBIA POLICE: 931-388-2727
•CITY EMERGENCY MANAGEMENT:931-698-2459
To contact Columbia Fire & Rescue, call 931-388-2525. This is a working number answered by our 911 dispatchers.
AT&T Employees are working to restore service. The AT&T outage also is affecting customers with internet, cell, and television services."

Photo Credit: Columbia Fire and Rescue.
---
Tennessee City Firefighters responded to a vehicle fire on Thursday.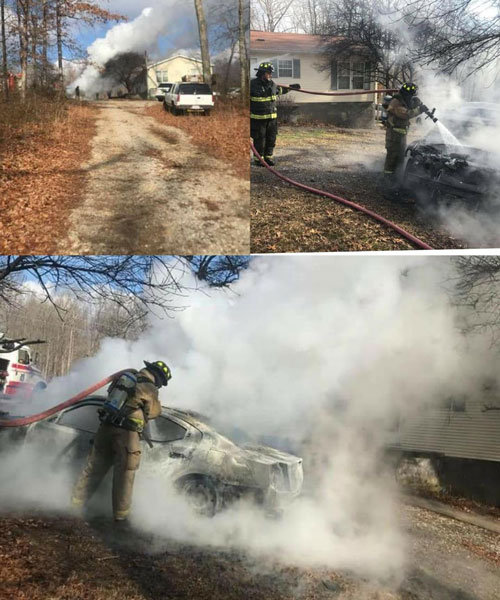 ---
Columbia Police Department are requesting the public's help in identifying suspect who stole a vehicle, and used victim's credit card.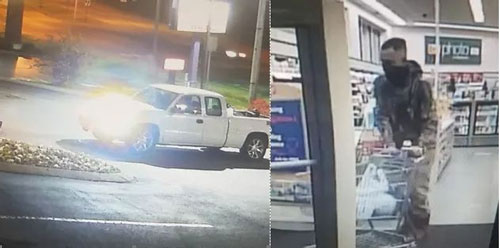 ---
Shady Brook and saying goodbye to Columbia's local theater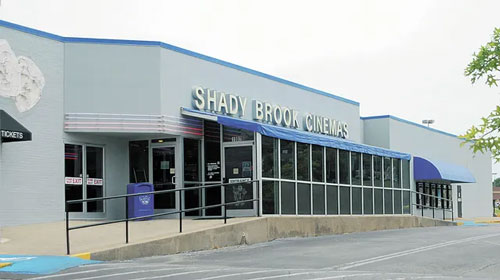 ---
A proposal was presented this week to finally restore the Columbia Mall.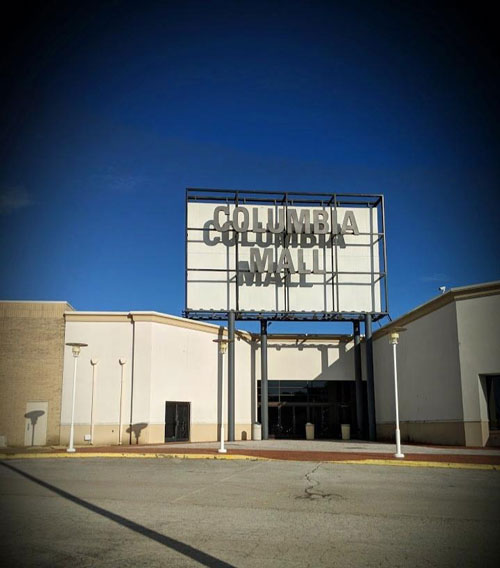 ---
Spring Hill Police Department apprehended suspect attempting to steal presents.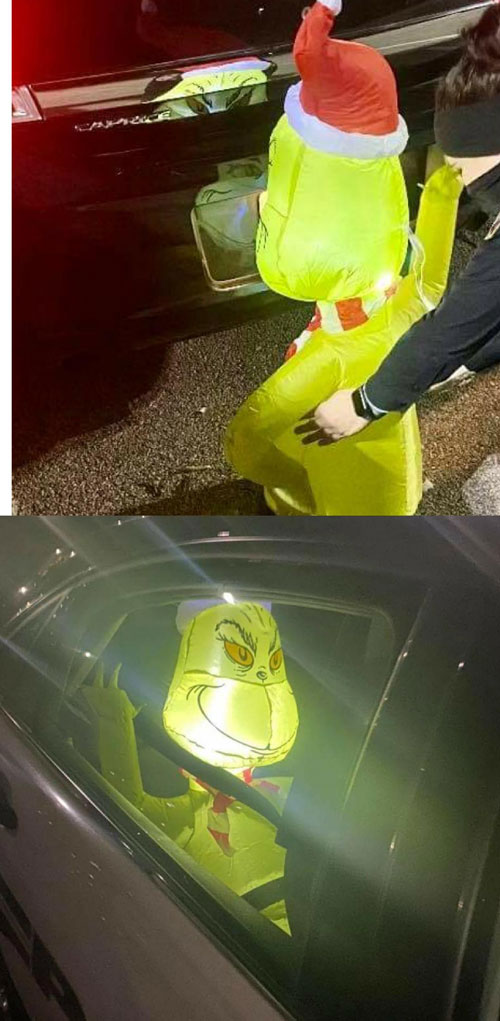 ---
Maury County Fire Department responded to a motor vehicle accident involving an entrapment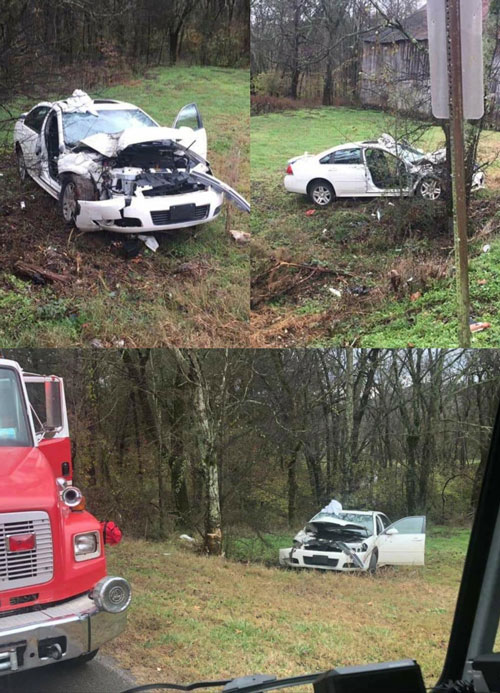 ---
The Columbia Police Department need the public's help in locating suspect with active warrants.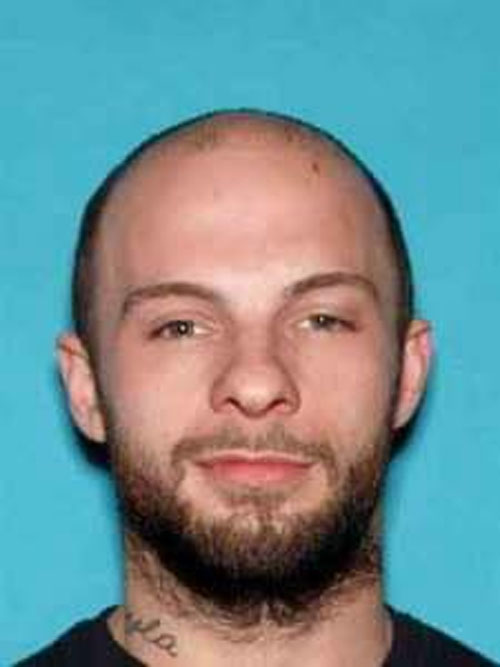 ---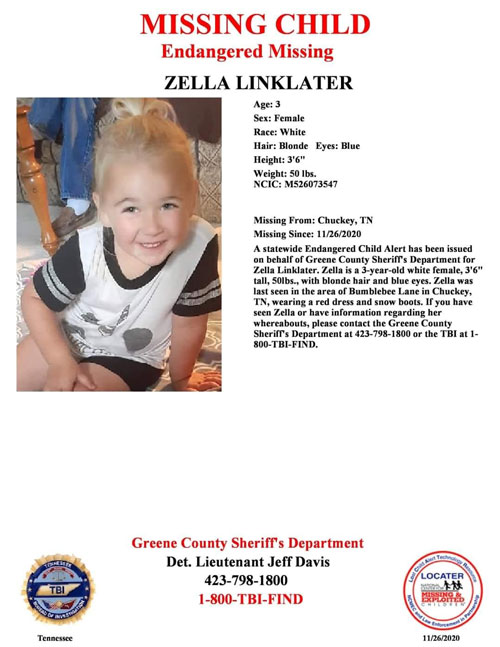 ---
Maury County Sheriff's Department are looking for information regarding human remains found on property while deputies were responding to domestic violence call.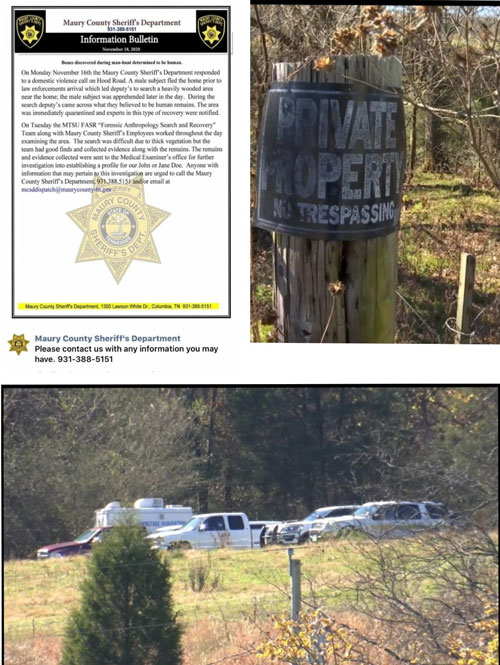 ---
Mount Pleasant Police Department need help identifying armed robbery suspect.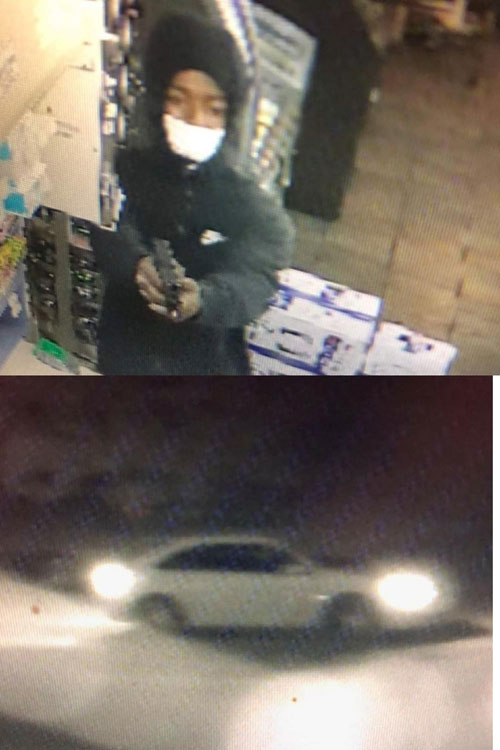 ---
The Spring Hill Police Department needs the public's help in locating suspect wanted on multiple accounts of rape of a child where up to a $1000 reward for Information leading to his arrest is being offered.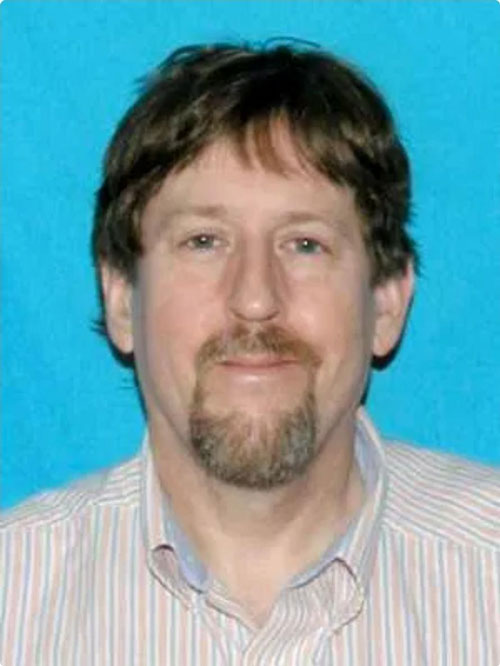 ---
---
---
---