A dump truck crashed into a home in Franklin County early this morning sending two people to NAMC Hospital in Florence.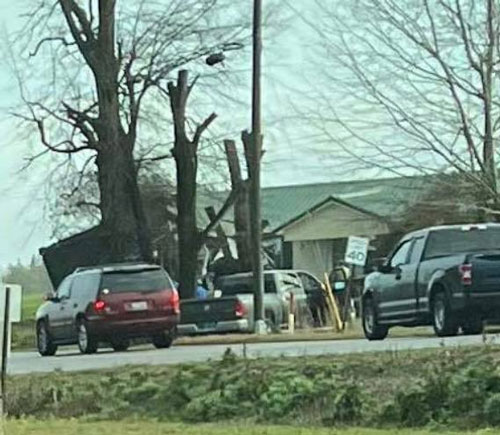 The accident occurred around 7 AM Thursday on Franklin County Road 75.
Authorities say the truck entered the bedroom of the house, where one of the two residents was in bed asleep.

The truck driver was reportedly uninjured in the crash that totally destroyed the home.
Authorities continue to investigate the exact cause of the incident.