We need your help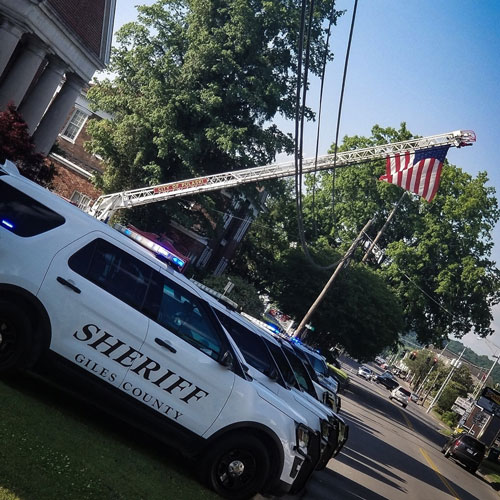 Earlier this month, two men claiming to be from Lawrence County bought a used car from a residence on Bethel Rd and paid for it with counterfeit cash.
The vehicle is a 2006 Buick Rendezvous, gold in color.
It has a tag on the front that looks like a cowboy hat. Anyone with information about the car or incident should contact the Sheriff's Office at 931-363-3505. Thank you.