Barricaded Subject Detained and Transported for Evaluation on Monday in Lawrence County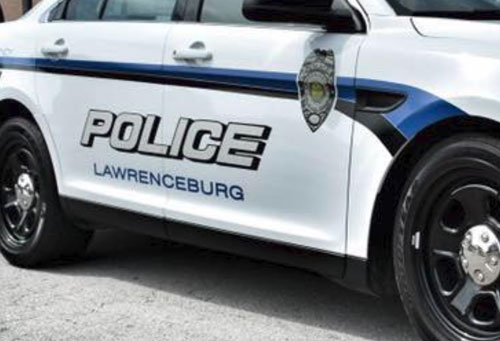 ON MONDAY AFTERNOON OFFICERS WITH THE LAWRENCEBURG POLICE DEPARTMENT RESPONDED TO A REPORT OF A SINGLE MALE WITH A HANDGUN AND SHOTS BEING FIRED ON FRED STREET.
UPON ARRIVAL A SINGLE SHOT WAS HEARD FROM INSIDE THE RESIDENCE. LAW ENFORCEMENT CREATED A PERIMETER AND THE LC SHERIFF OFFICE SWAT WAS CALLED TO ASSIST AND ARRIVED ON SCENE.
THROUGH CHEMICAL AGENTS THEY WERE ABLE THE FLUSH THE MALE SUBJECT WHO WAS ARMED WITH A HANDGUN FROM THE HOME.
HE WAS TAKEN INTO CUSTODY AND TRANSPORTED TO THE HOSPITAL FOR EVALUATION. THP WAS ALSO CALLED TO THE SCENE WITH THEIR ROBOT.