Loretto Police Department
Milk and Bread Alert Levels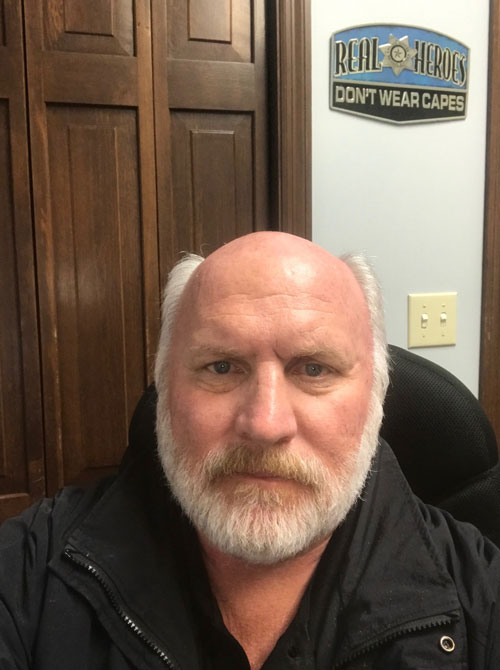 With our first round of winter weather approaching this weekend we think it is a good time to go over our Milk and Bread Alert levels or M&B levels.

M&B Level 1: is issued when there is the possibility of wintery weather such has extreme cold (below 20) and minor amounts of precipitation (water for those of you listening in Alabama). A level 1 can affect driving in some low lying areas and roadways shaded by trees.
M&B Level 1 actions: Check milk and bread supply to ensure freshness and ability to consume.

M&B Level 2: is issued when there is a good probability of accumulation which will effect driving on all roadways. School cancellations and road salting occur during this time. The duration of the level 2 will depend on temperature.
M&B Level 2 actions: Check/restock milk and bread supply. One gallon and loaf should suffice. Purchase at your convenience.

M&B Level 3: is issued when accumulation is guaranteed at a level that will severely inhibit travel for those not used to driving in snow/ice conditions. Schools and some business will close and this will last a few days. Power loss for some is possible.
M&B Level 3 actions: Stop what you are doing, go straight to the closest grocery store, and buy double the milk and bread you think you need.

M&B+E (Milk & Bread plus Eggs): This is our most severe category. This level is only used for ice storm/blizzard type events. Expect civilization as we know it to cease to exist under a blanket of ice. Roads closed. Extended power outages. Roving bands of White Walkers are to be expected.

M&B+E actions: This alert should be issued if all possible a few days prior to the event. Upon notification all milk and bread should be purchased in the tri-county area. Eggs should be acquired by any (legal) means necessary. You should expect
all human decency to vanish on roadways and at the grocery store.
This has been a quick guide to our M&B Alert levels. As always we strongly encourage you to monitor a reliable source for weather information.
We will wait until the forecast firms up for accumulation before we issue our alert.