Saturday night crash tragically claims the life of two Florence Alabama residents, and seriously injures another.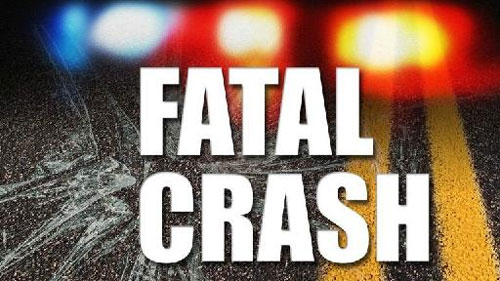 On Saturday night around 11:00 a.m. a single vehicle crash occured on County Road 11 in the Cloverdale Community of Lauderdale County which approximately 8 miles north of Florence, Alabama.
According to reports 53 year old Mary Montgomery Smith was driving when she went off the roadway, and struck a tree which resulted in injuries to Smith along with the two other occupants inside the vehicle.
Smith was taken to NAMC in Florence where tragically she was pronounced dead after arrival along with 49 year old front seat passenger Gaius Wayne Crakaal, of Florence who was flown by helicopter to Athens Hospital, and pronounced deceased by hospital staff.
The third passenger, Austin Smith, 15, who was sitting in the back when the accident occurred was lifeflighted from the scene to Nashville for treatment of serious injuries.
At this time no further details have been reported where the wreck is under investigation by the Tennessee Highway Patrol.