Lawrence County Sheriff warns residents about scam that left one victim robbed of $1,100.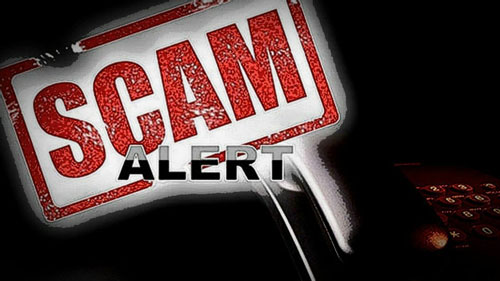 Sheriff John Myers spoke with News 2 regarding a scam that several citizens have unfortunately fell victim to where just this week one perspn reported being ticked out of $1,100, and another out of $800.
The Sheriff warns about the aggressiveness of the
scam with the caller acting like they are IRS agents or law officers threatening to throw citizens in jail if they don't hand over the money they reportedly owe.
With this time of the year according to Sheriff Myers there is a surge in these scam calls, and his advice is if you get a call from an unfamiliar number, let it go to voicemail then listen to it, and decide if it's legitimate.