Huntsville Hospital announces over the weekend that they will be among the first in Alabama to get the COVID-19 Vaccine.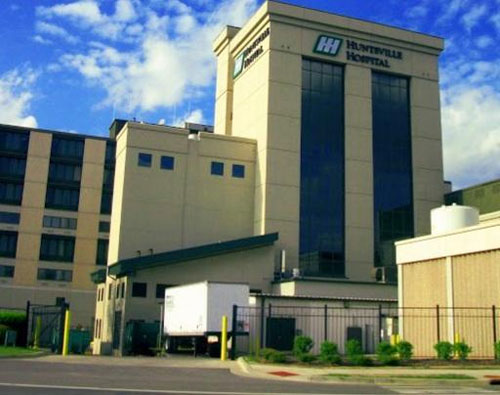 On Friday Huntsville Hospital announced that their medical facility will be among the first in Alabama to get in the COVID-19 vaccine where they expect to get 6,825 doses in the first round.
During the announcement the arrival date of the first doses of the vaccine was not released, but the hospital did state that they are working with the Alabama Department of Public Health to ensure that state and federal requirements are met.
As far as distribution of the vaccine the first round will be designated for frontline healthcare workers, and the guidelines as far as who will receive the vaccine will be followed
According to Huntsville Hospital CEO David Spillers who spoke during a briefing said that once the vaccine begins coming in their hospital is expecting doses to arrive on a regular basis.