Investigation determines FedEx driver dumped packages at least 6 times in Blount County Alabama resulting in hundreds of victims in this case.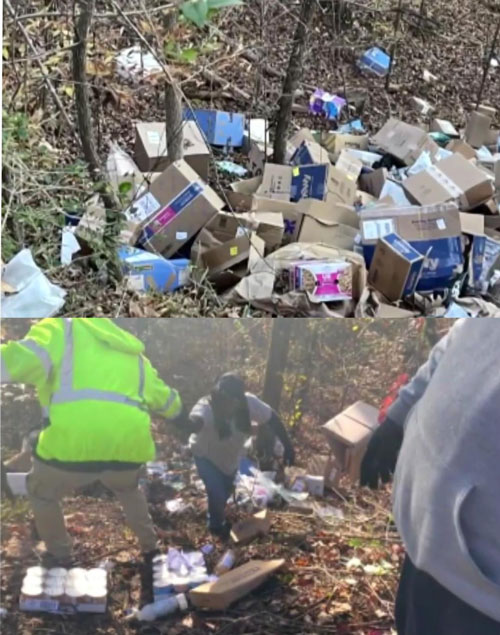 Blount County Sheriff Mark Moon issued another update regarding the dumped FedEx packages that was discovered in a ravine on November 24th.
The Blount County Sheriff's Office issued the following update this week:
"Update on the FedEx dump. Investigators have determined that the driver dumped at least six times making FedEx a victim of six different Theft of Property cases.
As of right now we are looking at around 450 individual victims, some in Blount County some not, that investigators are attempting to work their cases.
This will not be an easy or fast case to close. Again I am asking for patience from our citizens as our investigators work through this case.
Mark Moon, Sheriff"