Florence store owner sees increase in sales thanks to online shopping and business support website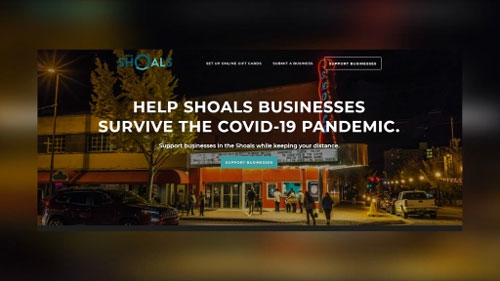 THE SHOALS, Ala. — Many people avoided the bustling Black Friday crowds this year and chose to shop online. The Shoals Chamber of Commerce has a website that helped shoppers do just that while also supporting local businesses.
It's called ShoalsShopper.com. The website is made up of a list of businesses around the Shoals area so customers can see all of their local favorites in one place.
Chamber leaders said the one-stop-shop site was created to help Shoals businesses survive during the COVID-19 pandemic, all while helping customers keep their distance.