Restrictions are expected on Monday in response to the spreading of the Omicron Covid variant.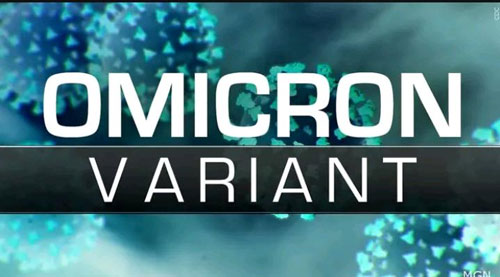 According to reports from the US. Government they have ordered restrictions to start on Monday, November 29th on international flights following African nations recent COVID-19 omicron detections:
South Africa
Botswana
Zimbabwe
Namibia
Lesotho
Eswatini
Mozambique
Malawi
While on vacation President Joe Biden spoke about the ban where he stated, "We don't know a lot about the variant, except that it's of great concern and it's spreading rapidly," he shared. "We decided that we're going to be cautious."
Reports indicate that at least a dozen other nations have joined in the U.S. in issuing a travel ban against South Africa and the seven neighboring countries.
There are limited exceptions where a traveler would have to prove American citizenship or legal permanent status otherwise all travelers from the eight African countries will actually be banned from flying directly to the U.S.
At this time travelers can still find their way to America by flying to a nation which hasn't blocked South-African travel yet.
With this ban they hope to stop or slow the spread of the Omicron Covid variant even though the World Health Organization has stated they have reason to believe that the new variant has already spread outside of Africa.