Vanderbilt and Duke University are testing Ivermectin for possible treatment of COVID as they continue to recruit participants in the study.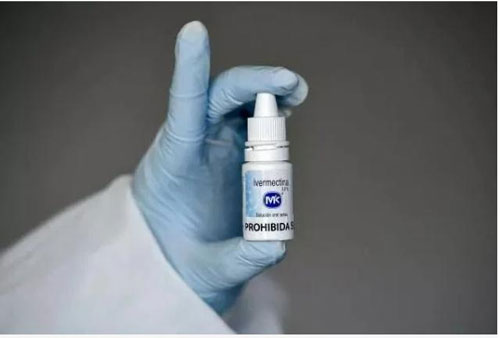 Researchers with Vanderbilt and Duke University are recruiting participants in a study testing Ivermectin along with two other drugs as possible treatments for COVID-19.
Ivermectin has long been approved as an anti-parasite medicine for people and animals where recently the medicine has been heavily spoke of by some as an effective coronavirus treatment despite existing research not supporting the claim.
The study which originally began in April and added Ivermectin as a repurposed candidate drug in August where researchers are continuing to seek up to 15,000 participants with mild to moderate COVID-19 to take part in ACTIV-6.
The study is being conducted remotely where anyone in the U.S. who is over 30 that has tested positive for COVID-19 in the past 10 days and has experienced at least two symptoms of the illness are eligible to take part in the study.
The other two drugs that researchers are testing In addition to Ivermectin, is fluticasone which is commonly known by its brand-name nasal spray Flonase, and fluvoxamine, an antidepressant sold under the brand name Luvox.
The Participants of the study are being sent in the mail one of the three drugs and asked to respond to a series of questionnaires over the course of 90 days.
Researchers are asking interested volunteers to fill out a screening form on the ACTIV-6 website or call 833-385-1880.