Lawrence County Sheriff's Department are investigating a Summertown Aggravated Robbery.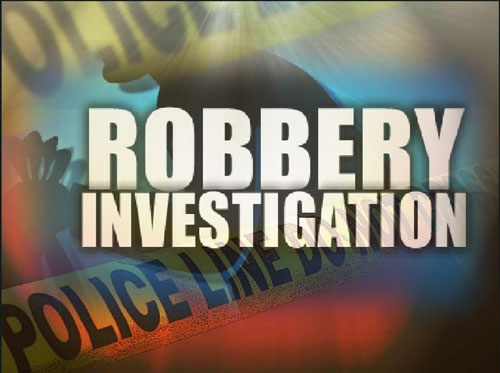 The Lawrence County Sheriff's Department was dispatched to a Summertown residence on Caldwell Road with reports of a robbery.
Upon arrival the homeowner told deputies that while driving home he received a message from his sister who was at the house, and she stated that someone was breaking in.
According to the sister a male subject described as being between the ages of 25 to 35 years old, medium built with light colored hair wearing a hunting jacket, and dark colored cap entered the home from a side door that was possibly pried open.
The suspect stole several guns along with an electric blanket before fleeing the residence in a vehicle parked in a pasture next to the property.
If anyone has information regarding the identity of the burglary suspect please contact the Lawrence County Sheriff's Department.