Multiple Lawrence County Fire Departments were dispatched to a structure fire on Highway 43 South on Wednesday morning.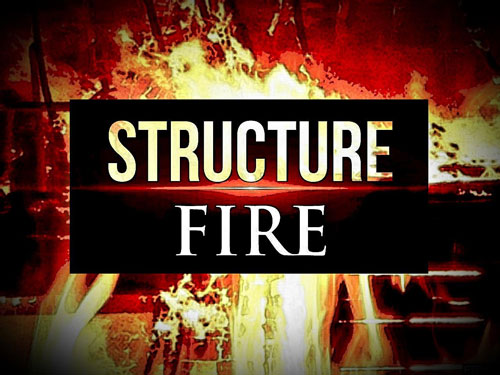 Firefighters with the Leoma, Centerpoint, and Crossroads Fire Departments were dispatched Wednesday morning around 10:00a.m. in reference to a structure fire in the 2500 Block of Highway 43 South.
Lawrence County EMS along with Giles County Fire was also dispatched for standby at the County Line where local firefighters arrived at the property to find smoke coming from the attic.
As of right now no injuries have been reported, and as to what caused the fire is still under investigation.