Wayne County Sheriff's Office are warning citizens of suspect who has eluded law enforcement.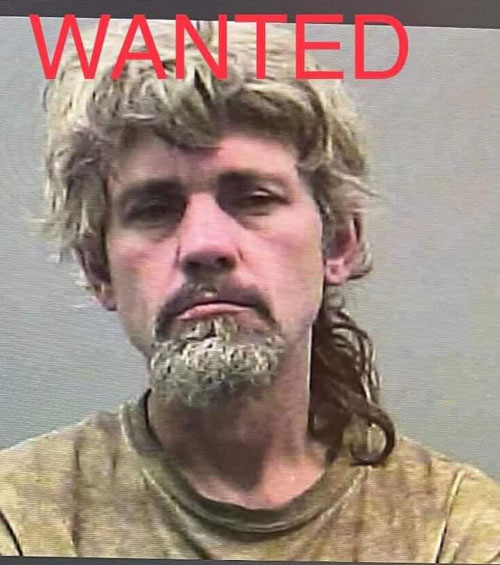 Wayne County Sheriff's Office issued the following information on Tuesday night:
"Citizens in the York Road, Walnut Grove Road, and Lawrenceburg Highway areas be aware that the following subject has eluded law enforcement in the area and is on foot.
The subject is Timothy Dale Brewer and is wanted in Limestone County Alabama for Theft of Vehicle x2 and other theft offenses. Brewer is 6'2 and weighs approximately 165 pounds.
Please secure all vehicles and contact Wayne County Dispatch via 911 or 931-722-3613 if you see Brewer."