Medical Examiners Office on Tuesday released Brian Laudrie's cause of death as suicide.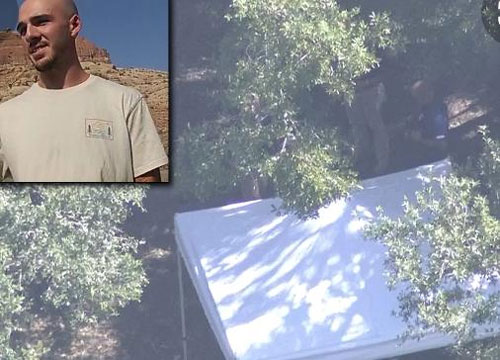 On Tuesday Florida's District 12 Medical Examiners Office who conducted Brian Laudrie's autopsy released the cause of death as suicide by a single gunshot wound to the head.
According to Steve Bertolino, the Laudrie's family lawyer, he stated that Brian Laudrie's parents were informed that their son's death was ruled a suicide, and plan to have their son's remains cremated where there will be no funeral held.
With Tuesday's news, Bertolino stated that Laundrie's parents are "hoping for closure" for both families.
At this time no one has been charged in the homicide of Gabby Petito.