Killen Police officer charged with raping woman during traffic stop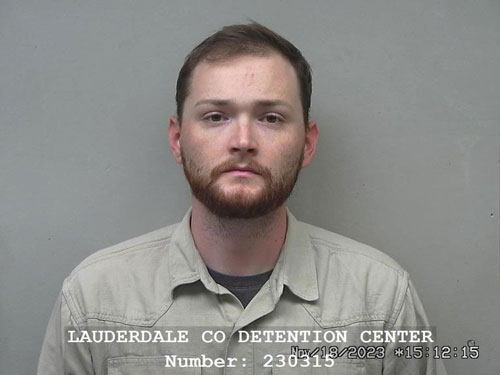 LAUDERDALE CO., Ala. (WAFF) - A Killen Police Officer was arrested and charged Friday following a sexual assault during a traffic stop on Nov. 12.
Lauderdale County Sheriff's Office said investigators received a phone call from Crestwood Medical Center stating a female patient disclosed being sexually assaulted by a Killen Police Officer during a traffic stop. Investigators then traveled to Huntsville and took a statement from the female.
Due to the allegation of a police officer involved in a sexual assault while on duty, investigators entered into a joint investigation with the Federal Bureau of Investigation (FBI) to further investigate the incident.
From there, it was determined there was enough evidence to present the case to the Lauderdale County Grand Jury that was currently in session.
After hearing the evidence, the Grand Jury voted on November 17 to True Bill the case, and issued an indictment for Killen Police Officer Jarrod Webster for Rape in the First Degree, and Sodomy in the First Degree.
Webster was taken into custody at the Lauderdale County Sheriff's Office for the warrants and transported to the Lauderdale County Detention Center.
He will be held with no bond under Aniah's Law, pending a hearing at a later date.