$400,000 worth of Jack Daniel's Whiskey was inside tractor trailer that overturned in Tennessee on Wednesday.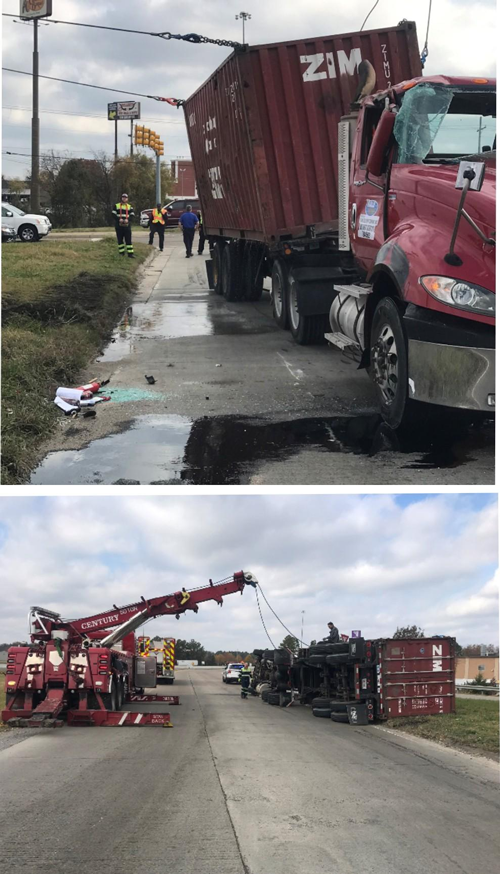 According to the Murfreesboro Tennessee Police Department on Wednesday November 17th around 9:30 a.m. a semi-truck that was transporting $400,000 in Jack Daniel's whiskey had an accident causing the trailer to over turn.
The semi loaded with the Jack Daniel's Whiskey overturned after the load shifted as the driver was making a left turn onto the I-24 on-ramp from S. Church Street causing several gallons of whiskey to spill onto the ground.
Reports indicate that the driver was not injured in the accident.