Loretto Telecom announces news for residents living on Rabbit Trail Road.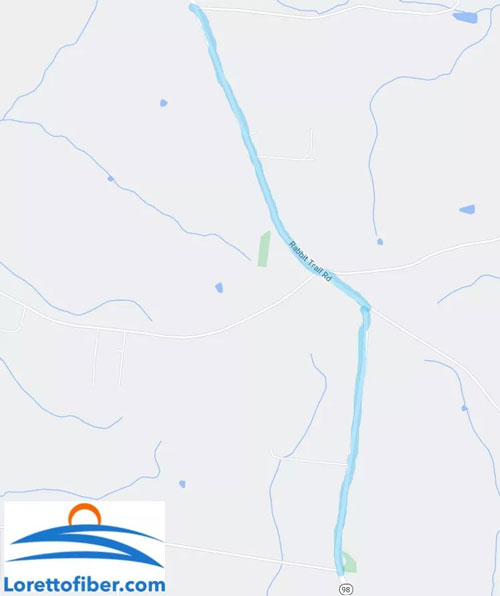 Loretto Telecom released the following statement for residents on Rabbit Trail Road:
"Exciting news! If you live on Rabbit Trail Rd. in the Centerpoint vicinity, then you are now fiber capable! Those that live south of South Bradley Rd. and north of Union Hill Rd. on Rabbit Trail are now able to get connected to the fastest internet in Lawrence County! Call today and get the installation process underway! (931)853-4351."
Following this announcement Loretto Telecom also informed their customers that their offices will be closed to the public until Thursday, November 19th, and apologize for any inconveniences this may cause. Customers can still reach them by phone.

Photo Credit: Loretto Telecom.