Lawrence County Sheriff John Myers announces new work release program that focuses on the reduction of returning offenders.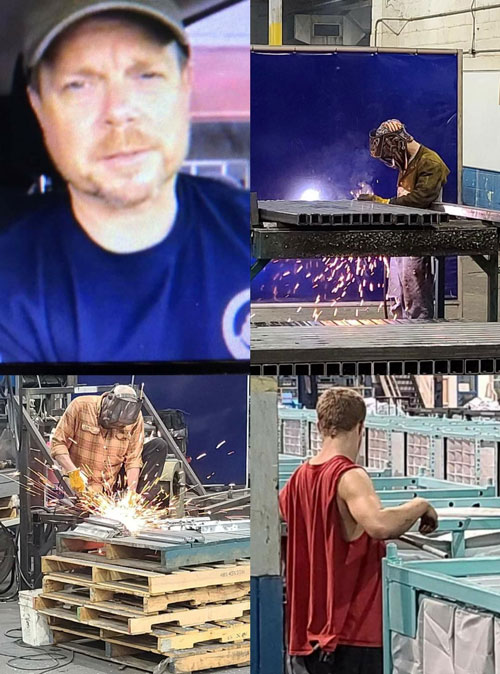 Lawrence County Sheriff John Myers spoke with News 2 regarding new work release program that hopes to help with recidivism where criminals often reoffend about 80 % of the time after being released.
The work release program is for prisoners who are non violent and motivated to work where the goal is to get them a job as well as reaclimating them back into society, and preventing them from returning to jail.
According to Sheriff Myers so far 8 prisoners are taking part in the program working at 2 local factories where most are doing labor, learning to use tools and several have even learned to weld.
The work release prisoners due earn the same money that a comparable citizen would make where some of the money they earn pays for court costs, restitution, unannounced drug screens, deposited into their personal accounts, and gps ankle bracelets that all participants must wear while on the job.
Before the program could begin the jail needed to secure the new body scanner to detect for contraband trying to come in the jail, and GPS ankle bracelets to ensure the work release could be run safely.
If the work release program is successful the sheriff hopes to expand the program to more businesses and more prisoners.

Photo Credit: News 2, Lawrence County Sheriff's Department.