Maury County Sheriff's Department are advising residents that "jury duty scammers are back."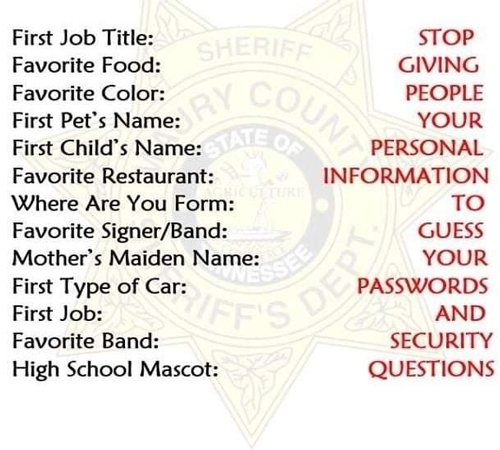 According to the Maury County Sheriff's Department, "JURY DUTY SCAMMERS are back.
The MCSD will NEVER ask you to put money on a prepaid card for fees or anything related to you missing a court date or appearance.
If you receive a call like this... Hang up & go to your phone's keypad & physically dial 931.388.5151. Then ask to speak with whoever called you or one of our dispatchers.
DO NOT just hit the button to call back the # as even if it shows one of our #s; you are likely calling a spoofed #. In addition, don't make it easy for people to steal your passwords & your identity by taking social media survives like this one! Please share."