Giles County Sheriff's Department responded to a domestic disturbance where a female victim was discovered on the floor bleeding from her neck.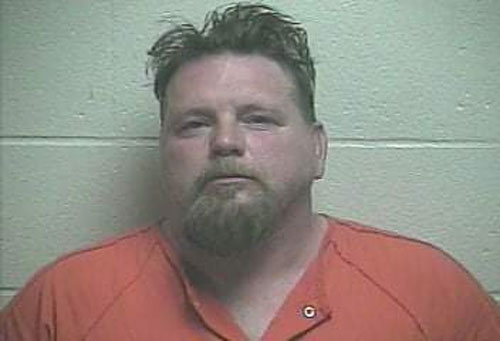 The Giles County Sheriff's Department released the following details regarding a domestic distrurbance that resulted in attempted second degree murder charges:
"On November 5, 2020, Deputies of the Giles County Sheriff's Department responded to Bunker Hill Rd in reference to a Domestic Disturbance.
Upon arrival, Deputies observed a female (later to be identified as Stacy Bostic) to be lying on the floor bleeding profusely from the neck. Deputies were advised the laceration to the face and neck area of Bostic were created with a knife.
Deputies placed Robert James Houston, 49 of Bunker Hill Rd, Pulaski, TN into custody without incident; charging Mr. Houston with Attempted Second Degree Murder, and Domestic Assault.
Mr. Houston is currently incarcerated, held without bond, at the Giles County Jail awaiting his initial court appearance.
Sheriff Kyle Helton would like to credit Deputies Robert Morse and Dennis Keefer with their quick response and swift actions preventing further harm and for the medical aid rendered to the victim while awaiting Giles County EMS's arrival.
No further details can be released as the incident is still under investigation."

Photo Credit: Giles County Sheriff's Department.