Over 3,800 Tennessee sex offerenders were visited in October as part of "Operation Blackout."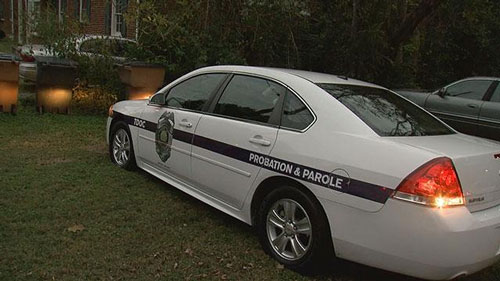 "Operation Blackout" focuses on protecting the children of Tennessee where in October the TN Department of Correction visited more than 3,800 sex offerenders throughout the state.
On Halloween night 84 teams of Tennessee probation, and parole officers took part in "Operation Blackout" where 842 high risk sex offerenders were visited.
During this Halloween night operation 7 arrest were made one for possession of methamphetamine, and 6 for possession of weapons.