A Lawrenceburg woman was killed in a rollover crash on Monday.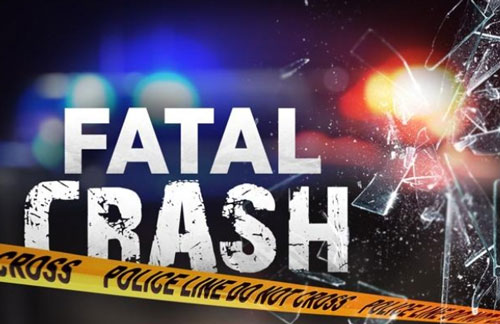 According to reports at approximately 10:00 a.m. on Monday Ashley Graves of Lawrenceburg was killed in a single vehicle crash on Napier Road.
The Tennessee Highway Patrol stated in their report that Graves was driving north bound on Napier Road in Lawrence County when her vehicle left the roadway reportedly striking a utility pole and a fence causing it to roll several times.
Graves who was not wearing a seatbelt was ejected from the vehicle, and died as a result of her injuries.
The report also states that a passenger, Barry Henson, 62, of Lawrenceburg, was injured in the wreck
The preliminary report from the wreck states that Ms. Graves was 23 years old but Friends have reported that she was 34.

Our thoughts and prayers are with the family and friends.