Amish man arrested for possession of marijuana for resale.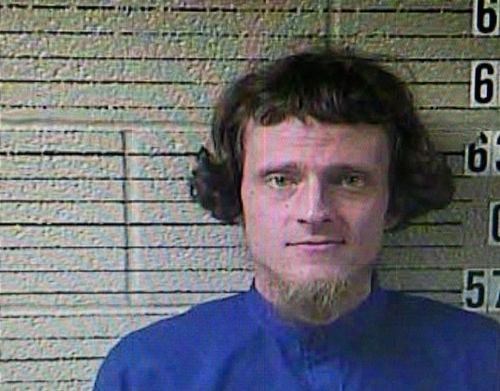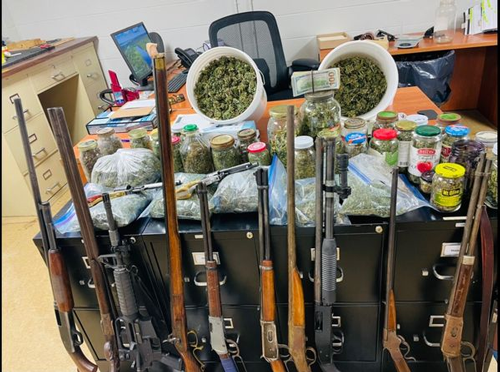 LAWRENCE COUNTY TN- On November 1st Lawrence county sheriffs deputies executed a search warrant on Densen Road in northern lawrence county at the home of Chris Appleby.

During the search of applebys property approximately 25lbs of suspected marijuana was located in 2 separate out buildings.
Guns and cash was also found on the property.

Appleby was transported to the lawrence county jail without incident.
Source/Photo: Lawrence County Sheriff's Office