The Lawrenceburg Police Department are requesting the public's help in locating a local man wanted on felony charges.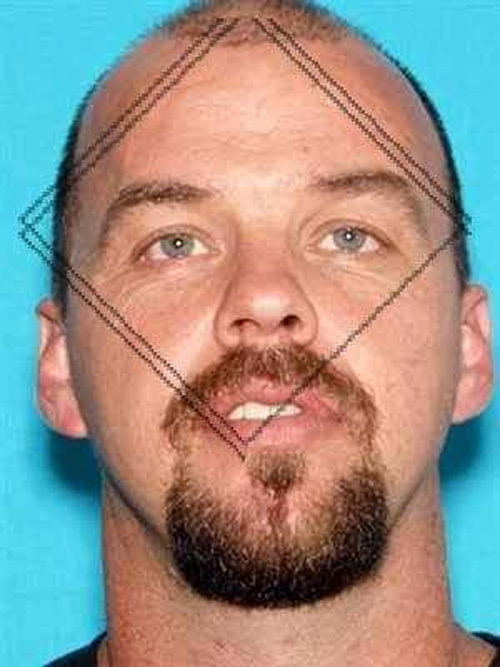 The Lawrenceburg police department requested assistance in locating Johnny Jefferson Clifton who is wanted on felony charges.
The department stated that if anyone has information regarding his whereabouts to please contact the Lawrence Central Dispatch at 931-762-0450 or The Lawrenceburg Police Department at 931-762-2276.
Photo Credit: Lawrenceburg police department.