Maury County Firefighters participated in realistic training after a house was donated.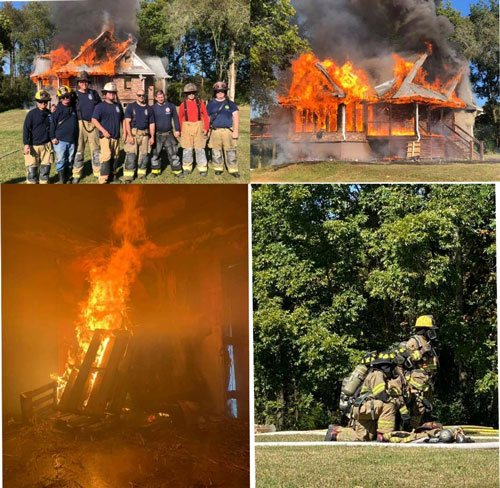 According to the Maury County Fire Department their Firefighters had the opportunity to have the most realistic training available to them on Friday after an individual donated a house that was solid enough to use.
The Maury County Fire Department released the following information regarding the training:
"When we have this opportunity we make it count with an all day training event. We were able to train on interior firefighting, RIT (down/injured firefighters), incident command, water pumping training and rehabilitation for tired firefighters.
Special thanks to our hard working group of instructors and personnel for their time and knowledge. We also want to thank Maury Regional EMS for assisting with rehab, and Spring Hill Fire Department for allowing us to use their portable bathroom."
Photo Credit: Maury County Fire Department