Columbia Police Department are requesting the public's help in locating missing Juvenile.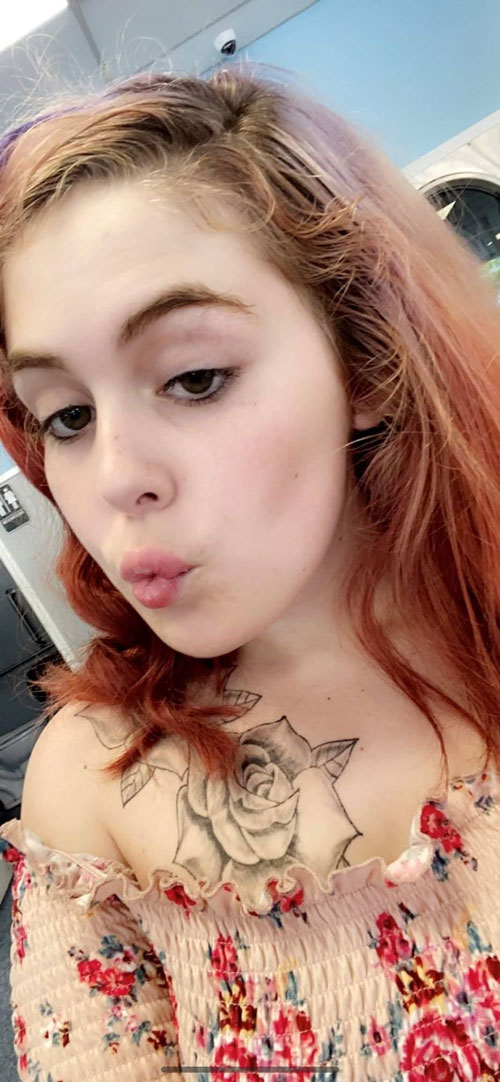 The Columbia Police Department released the following picture, and details regarding missing teen:
"Please help locate this missing juvenile 10/12/2020@ 4:22pm
Please feel free to share this post but, please, do not leave names or specific information in the thread. You may send information to our messaging or contact us with one of the numbers listed below.
The Columbia Police Department is trying to locate 15 year old missing juvenile Tara Dale Rogers. Tara was last seen in the area of Timber Trail at 5:00 pm on 10/04/2020. Tara was last seen wearing blue jeans, a black t shirt, and carrying a black backpack with a red bandana. Tara is 5' tall weighing 110lbs. with hazel eyes. Tara's hair color is unknown due to her constantly changing it. Tara is believed to possibly be in the Nashville area.
Any person with additional information that may assist in this or any other investigation is encouraged to contact Columbia Police Department Dispatch (24 hours) at 931-388-2727, Maury County Crime stoppers at 931-381-4900, or Columbia Police SAFE Tip Email to SafeTips@ColumbiaTN.Com."

Photo Credit: Columbia Police Department.