Teton County Corner has officially announced today the cause of death in the homicide of Gabby Petito.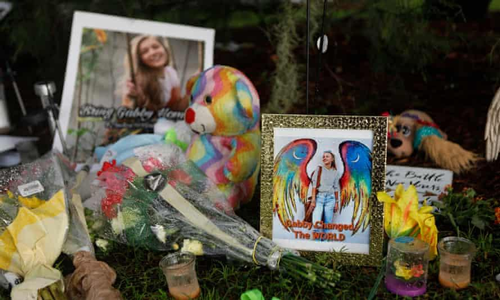 Teton County Coroner, Dr. Brent Blue, has just announced during a Tuesday news briefing that Gabby Petito's cause of death was by strangulation.
Dr. Blue had previously gave the manner of death last month as homicide, but it wasn't until today's news briefing that the cause of death was released to the public.
Brian Laundrie, her former fiance and the only person of interest in the case is still missing as the manhunt to find him continues where a federal warrant for alleged bank card fraud as been issued against him.
If there is anyone with information regarding Brian Laudrie's whereabouts please contact local authorties.