Loretto Tennessee Native Ryan Weathers has been called up by the San Diego Padres for their 28- man NLDS roster for tonight's game.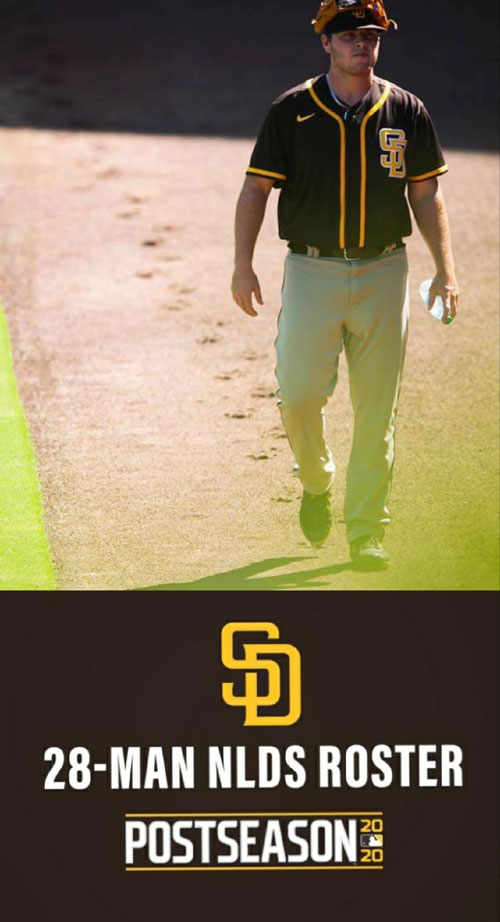 San Diego Padres finalized their 28-man NLDS roster where three changes were made to the Padres Wild Card roster where one of those changes was adding Loretto, Tennessee Native Ryan Weathers.
San Diego Padres released the changes to the roster on Tuesday for tonight's game against the Los Angeles Dodgers in Arlington, Texas.
This is great news for Ryan Weathers who will be available to pitch during tonight's game.

Photo Credit: Ryan Weathers, San Diego Padres.