A Lawrenceburg Police Officer was involved in a high speed chase after an erratic driver almost hit a patrol vehicle head on.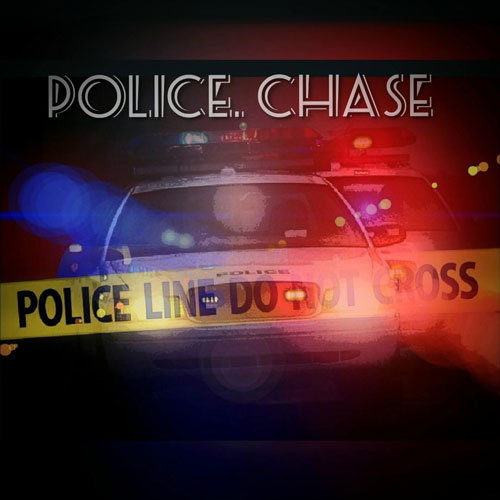 On Tuesday a Lawrenceburg Police Officer witnessed a reckless driver in a red Mustang traveling in the area of Prosser Road, and Locust Avenue.
The erratic driver nearly hit the patrol vehicle head on before driving off, and doing doughnuts in one of the northbound lanes of the highway.
The officer attempted to initiate a traffic stop, but the driver refused to pull over where a chase then began.
Due to the high rate of speed in which the Mustang was traveling the pursuit was called off with the officer remaining a safe distance behind the driver.
The officer was able to locate the Mustang again near the public library before visual was lost in the area of Springer Road, and Gaines Street.
With help from a Loretto Police Officer a possible suspect has been identified regarding the incident.