A intoxicated woman was arrested in Lawrence County after showing up at a homeowner's property at night.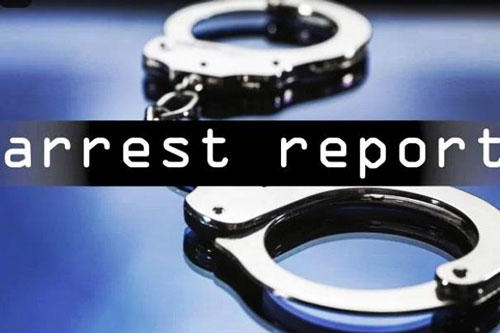 The Lawrence County Sheriff's Office was dispatched last week to a residence on Buffalo Road in reference to a suspicious person.
According to reports the incident took place around 8:00p.m when an unknown female subject showed up to a residence asking where Buffalo Road was, but appeared to be under the influence of a substance.
Upon arrival Deputies made contact with the female who was jittery, jerking, and having a difficult time making complete coherent sentences.
The female subject informed Deputies that she had used Methamphetamine a few days before after being released from rehab.
The woman was transported to the Lawrence County Jail for being intoxicated as well as being a danger to herself, and others along with being a nuisance to the general public.
At this time no further details have been released.