Decatur Police Department was dispatched to local towing company in reference to a man with a gun that resulted in suspect being fatally shot.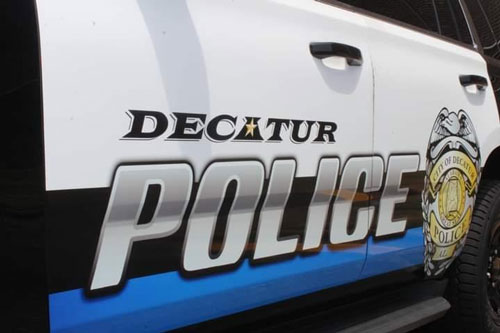 The Decatur Alabama Police Department released the following information:
"On September 29, 2023 at approximately 1:30 a.m., Officers with the Decatur Police Department were dispatched to a local towing company in reference to a man with a gun call.
Officers arrived on scene and made contact with a tow truck driver who had attempted to repossess a vehicle from the 3900 block of Ryan Drive SW. During the initial interaction, the homeowner pulled a handgun on the tow truck driver, who fled the scene.
Officers made their way to the residence, along with the tow truck driver. The homeowner exited the residence armed with a handgun and began to threaten the tow truck driver. Officers on scene ordered the homeowner to drop his weapon, which he refused to do. It was at this time the homeowner turned the gun towards one of the Officers on scene. The Officer discharged his duty weapon, striking the subject.
After the shots were fired, Officers on scene called for medical assistance and began to render first aid until their arrival. The subject was transported to Huntsville Hospital where he succumbed to his injuries.
No Officers were injured during the incident.

Per Decatur Police Department policy, the Officer will be placed on administrative leave. The Alabama Law Enforcement Agency (ALEA) was notified and responded to the scene. They have taken over the investigation and any questions regarding the investigation should be directed to ALEA."