Missing Columbia woman has been found alive, and has been reunited with family.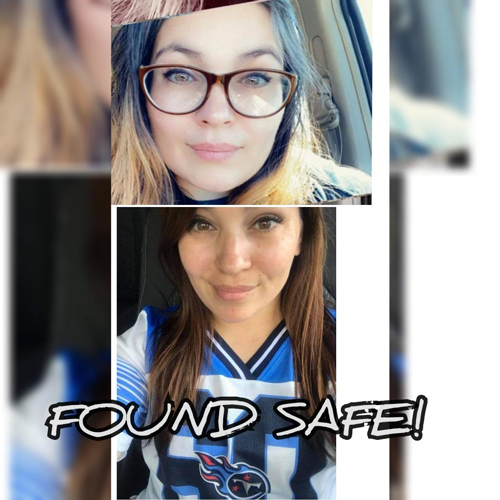 According to Guadaulpe Lozoya, the missing woman's sister, Sandra Thompson, has been found.
Guadaulpe shared the following news on Monday:
"My sister has been found! I dont details yet, just that she called my niece from the police station amd that my niece is on her way to her!
Thank you all so much for praying for my sister and helping us share that she was missing l THANK GOD SHES BEEN FOUND AND SHES ALIVE!!!!!"