Lawrenceburg Police Department are investigating a theft that occurred while a vehicle was parked outside the Lawrence County Courthouse.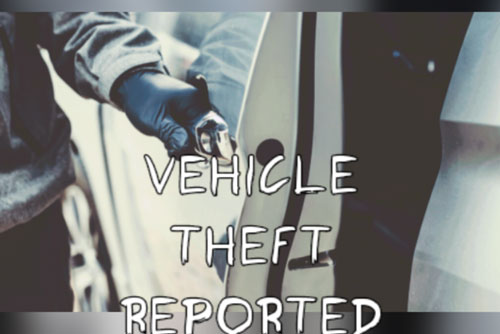 The incident took place on Tuesday September 19th around 12:00 p.m. when the owner of the vehicle went inside the courthouse.
According to the male subject he returned a short time later noticing that multiple items had been stolen from inside his unlocked 2007 Chevy Tahoe.
The following items were reported stolen: Samsung Watch 6, A23 Galaxy Samsung Cell Phone, a radar detector, a set of keys belonging to a Chrysler 300, and a Nissan X Terra.
The estimated total loss reported was $740.
The male subject is hoping that the crime might have been captured on survillance footage at the courthouse.
At this time no further information has been released and if anyone has information regarding this case they are advised to contact the Lawrenceburg Police Department.