The Columbia Police Department are trying to locate missing 52 year old woman.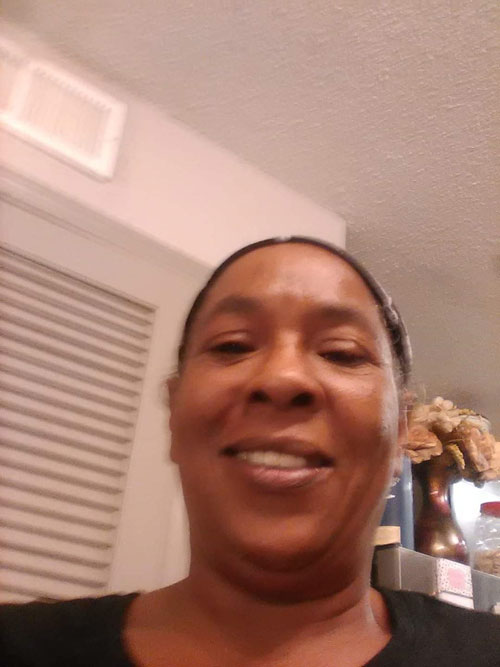 The Columbia Police Department issued the following information in regards to missing woman:
"Please help locate this missing person 09/19/2020 @ 7:03pm
Please feel free to share this post but, please, do not leave names or specific information in the thread. You may send information to our messaging or contact us with one of the numbers listed below.
The Columbia Police Department is trying to locate 52 year old missing person Donna Kendall. Donna was last seen in the area of Locust Dr. in Columbia on 09/18/2020 at approximately 1:00 pm. Donna is 5'1" tall weighing 150lbs. with grey hair and brown eyes. It is unknown what clothing Donna was last seen wearing.
Any person with additional information that may assist in this or any other investigation is encouraged to contact Columbia Police Department Dispatch (24 hours) at 931-388-2727, Maury County Crime stoppers at 931-381-4900, or Columbia Police SAFE Tip Email to SafeTips@ColumbiaTN.Com"