The City of Florence receives second round of CARES Act grant to help local businesses get relief after COVID-19.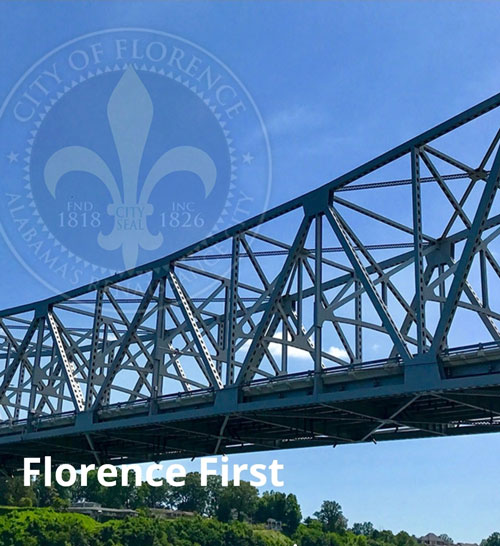 During the summer CARES Act Grants were awarded to business that were impacted by COVID-19, but unfortunately there was a limited amount of grant money which left many businesses without.
Now with additional funding Florence first grant relief program is able to award a second round of funding to qualified applicants that were not previously funded.
The second round of funding will allow for small businesses that did not receive assistance previously to be able to do so, and with the second round of grant funding being a larger amount will hopefully reach more businesses in need.
Photo Credit: City Of Florence.