FRANKLIN COUNTY BUS DRIVER ARRESTED FOR DUI AND RECKLESS ENDANGERMENT x 40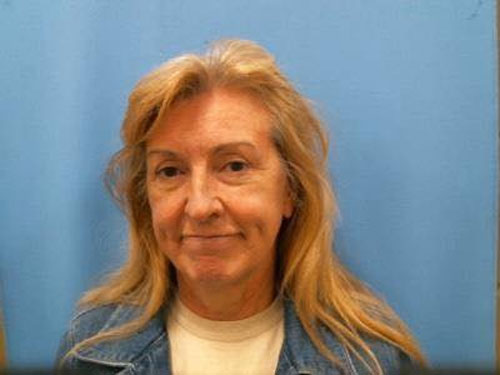 A bus driver for the Franklin County School System was arrested Friday morning after authorities say she was driving a school bus full of students under the influence of a controlled substance.

Rhonda Barksdale, 58, of Red Bay, stands charged with 40 counts of reckless endangerment. That's one count per student riding her bus Friday morning. Barksdale is also charged with DUI- Controlled Substance.

According to Franklin County Sheriff Shannon Oliver, a motorist contacted his department as Barksdale was driving the bus in the Tharptown Community. She reportedly failed a field sobriety test administered by one of the deputies.
No students were injured and all made it safely to school after personnel from the central office arrived on the scene.

Barksdale was released from the Franklin County Detention Center Friday afternoon around 4:45 pm on a $41,500 bond.