A Maury County Business man has tragically died after being trapped all night in a wrecked ATV.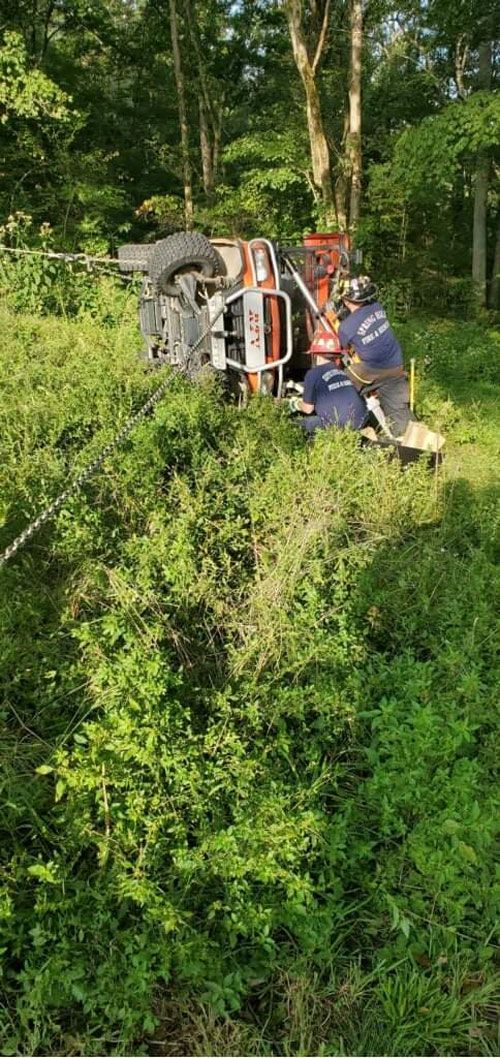 On Wednesday morning around 7:30 a.m. an overturned ATV was discovered in Spring Hill on Jim Warren Road.
Rescue workers discovered the deceased body of a 70 year old Maury County Business man trapped beneath the ATV on a steep slope.
The business man who's name has yet to be released had previously been riding the ATV in the area when he wrecked flipping down the steep incline, and possibly was trapped all night.
At this time no further details have been released.