Summertown native Pat (Konig) Bruhn lost her life this morning after she was struck by a hit & run driver on Railroad Bed Pike.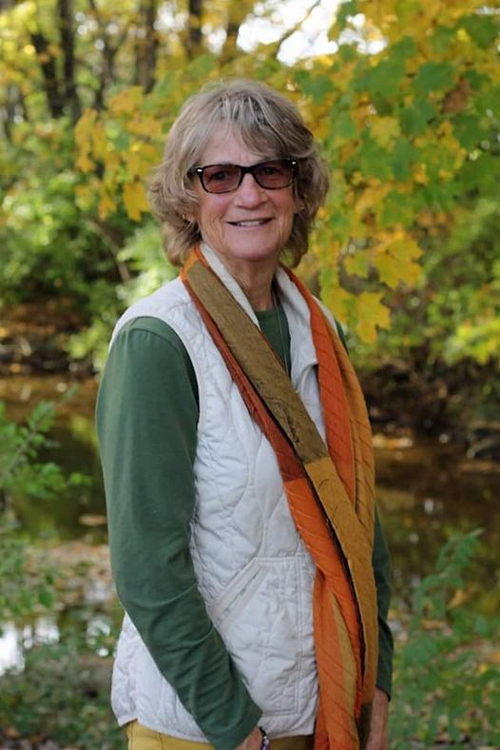 Mrs. Bruhn was an avid walker and was apparently getting in her daily walk this morning at the time she was hit.
Mrs. Bruhn was a 1964 graduate of Summertown High School, but made her home in Spring Hill for the past 50 years. Her numerous siblings and extended family live in the Summertown area. Please keep them all in your thoughts and prayers during this time. Arrangement information will be shared as soon as it is available.
——-
Based on evidence recovered at the scene, Authorities are searching for a 2013-17 model Ford Taurus (color unknown) with possible damage to the right front/hood area. If you have any information, please contact the Lawrence County Sheriff's Department or the Tennessee Highway Patrol.