Death Investigation Underway in Colbert County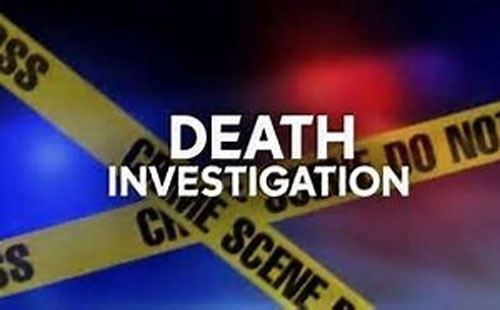 A DEATH INVESTIGATION IS UNDERWAY IN COLBERT COUNTY AFTER A BODY WAS FOUND IN THE BACKSEAT OF A VEHICLE THAT CAUGHT ON FIRE SUNDAY AFTERNOON.
THE TIMES DAILY REPORTS, THE INCIDENT OCCURRED AROUND 4PM IN AN ALLEYWAY BEHIND SOUTH COLUMBIA AVENUE IN SHEFFIELD. THE VEHICLE WAS SAID TO BE ABANDONED.
THE SHEFFIELD POLICE DEPARTMENT AND MEMBERS OF THE ALABAMA STATE FIRE MARSHAL'S OFFICE ARE WORKING TOGETHER ON THE INVESTIGATION.
THE BODY WAS TRANSPORTED TO THE ALABAMA DEPARTMENT OF FORENSICS TO DETERMINE CAUSE OF DEATH AND TO TRY TO IDENTIFY THE MAN.