Spring Hill, Tennessee "Duplex Road widening project" was finally finished on Tuesday after 14 years.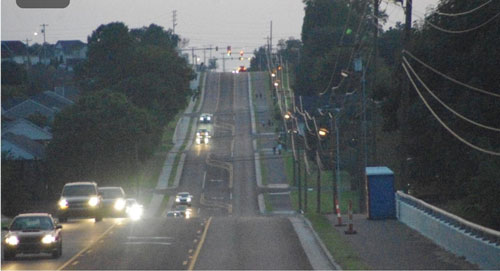 In Spring Hill, Tennessee the Duplex Road widening project which started in 2006 was set to widen from the previous two lanes to five lanes from Main Street all the way to I-65.
During a virtual meeting on Tuesday with Mayor Rick Graham along with City leaders the project was officially marked as completed.
City leaders celebrated the news of the completed project that cost the city around $12 million, and at the time when the project began was considered the single largest right-of-way acquisition project in the state per TDOT.
Photo Credit: Alexander Willis.