Lawrenceburg Police Officers were dispatched to multiple vehicle thefts where one victim reported a rifle stolen.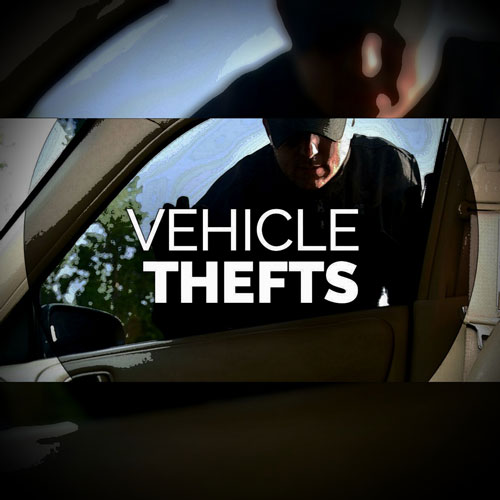 The Lawrenceburg Police Department was dispatched in reference to multiple vehicle thefts that had occurred throughout Lawrence County where officers reported responding to Rohling Circle.
The victim reported to officers that someone had stolen his black Ruger Rifle from his truck with an estimated total loss of $500.
Officers were also dispatched to Springer Driver with reports that two vehicles had been broken into where someone had gone through the vehicles along with papers being scattered.
At this time officers are investigating the incidents, and advise that if anyone has information regarding the break-ins to please contact the Lawrenceburg Police Department.