The Columbia Police Department are requesting the public's assistance in identifying shoplifting suspect who is believed to be the driver for a aggravated robbery that occured.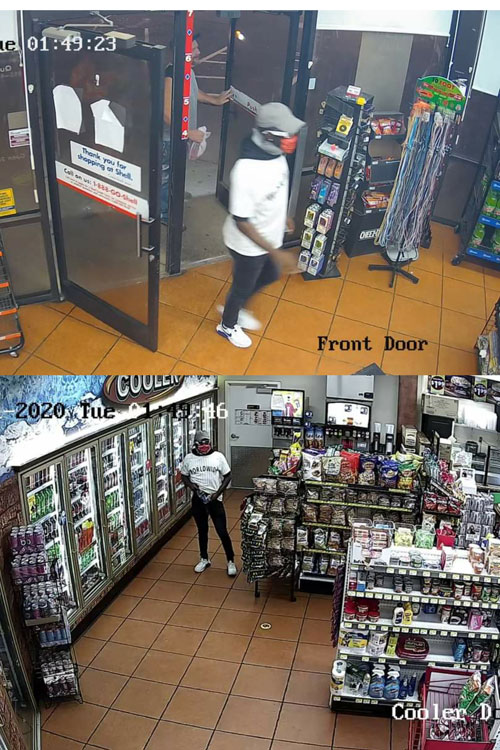 The Columbia Police Department released the following statement regarding a shoplifting, and aggravated robbery incident:
"09/02/2020 4:00pm
Please feel free to share this post but, please, do not leave names or specific information in the thread. You may send information to our messaging or contact us with one of the numbers listed below.
During the early morning hours of Tuesday September 1st, a black male entered Quik Mart 34 on Nashville Highway and took a bottle of water and candy bar without paying for the items.
The male got into a silver four door vehicle, and left the area. Shortly afterwards, the same vehicle is observed picking up the offender from an Aggravated Robbery across the street at Twice Dailys. It is believed the offender from the shoplifting incident was the driver of the vehicle at the time of the robbery.
Any person with additional information that may assist in this or any other investigation is encouraged to contact Columbia Police Department Dispatch (24 hours) at 931-388-2727, Maury County Crime stoppers at 931-381-4900, or Columbia Police SAFE Tip Email to SafeTips@ColumbiaTN.Com"
Photo Credit: The Columbia Police Department.