Lawrenceburg Police Department was dispatched to a report of a person jumping from a vehicle on Friday.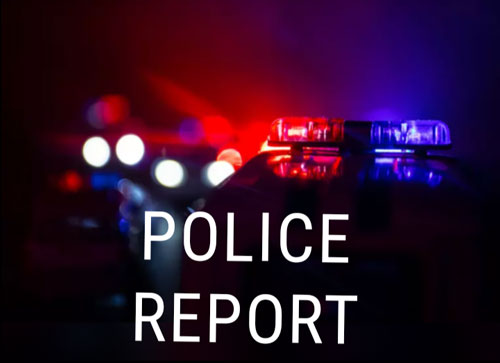 The Lawrenceburg Police Department was dispatched to Spout Springs on Friday where they located a female subject who told the officer that she was struck by a vehicle while walking.
According to the female subject she heard a vehicle behind her and after she turned around she was struck by the vehicle causing her to end up on the hood.
The female subject then stated that while she was on the hood of the vehicle it began backing up so she pulled out her pocket knife to stab the tire resulting in the vehicle stopping, and the subject falling off the hood causing minor scrapes to her knee/elbow area.
After the female subject identified the driver of the vehicle the officer was able to locate the vehicle on Cocke Street at Spout Springs.
The driver of the vehicle along with the two occupants inside all stated that the female subject was never hit by the vehicle, and that she jumped on the hood then stabbed the tire.
All patries involved wrote down their statements for the officer, but due to conflicting statements the primary aggressor in the incident could not be identified.
No further information has been released, and both parties have been advised to avoid further contact with each other.