A Lawrenceburg Police Officer was flagged down by local business owner in reference to an assault over the weekend.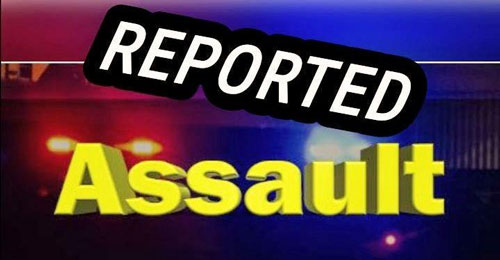 On Saturday a Lawrenceburg Police Officer was traveling along Locust Avenue when a male subject flagged down his patrol vehicle stating that he had been assaulted in the parking lot of his business.
The male subject reported to the officer that a male driver was blocking the entrance and exit of his business and that he yelled out to the driver to move his vehicle.
The driver of the vehicle did comply with the owner's request by backing up his vehicle, but the situation then escalated quickly as the driver yelled back at him before grabbing the owner up by his shirt.
According to the owner he then grabbed the driver's shirt pushing him back to arms length when the driver struck him on the right side of his neck, and then quickly got into his vehicle fleeing the scene.
The owner then got into his vehicle following the driver to obtain his tag number, and then returned to his business.
The driver of the vehicle was identified by the owner, and a witness reported to the officer that the owner's statement of the incident was accurate.
No injuries were reported and the owner stated he did not need any medical assistance.
At this time no further information has been released.