THE IDENTITY OF THE BODY FOUND ON JULY 28TH IN LAWRENCE COUNTY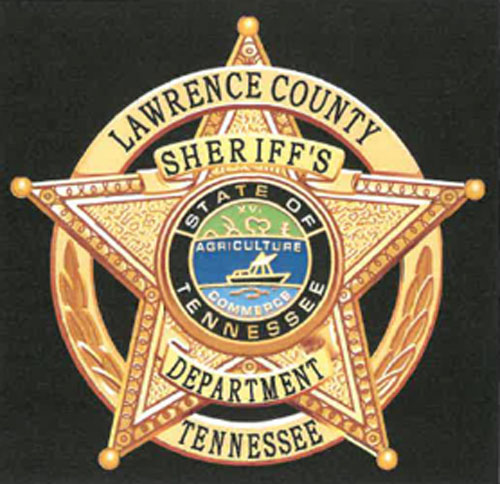 HAS BEEN RELEASED. RANDY TODD SOWIE WAS FOUND DECEASED EARLY THURSDAY MORNING ON BRACE NEAR THE WALKER ROAD INTERSECTION IN SUMMERTWON.
SOWIE WAS LOCATED APPROXIMATELY 10 FEET OFF THE ROADWAY.
DURING THE INVESTIGATION, DEPUTIES LEARNED THAT SOWIE HAD BEEN IN AN ALTERCATION ABOUT A QUARTER OF A MILE FROM THE BODY'S LOCATION.
RYAN BLAIR WAS DETAINED IN CONNECTION WITH THE INCIDENT AND HAS BEEN CHARGED WITH SECOND DEGREE MURDER.